Best Barre Classes near Brockton MA

It's no secret that years of dance result in a physique that's both strong and poised. If you've always longed for the sleek body of a ballet dancer, your answer lies within the well-equipped confines of a barre studio. Thanks to this strength-building, calorie-blasting, full-body workout, you'll soon be flaunting toned muscles at the beach or in a little black dress at an important event.
Ready to get started on your barre body? Let's take a look at these best barre classes near Brockton, MA!
C2 Pilates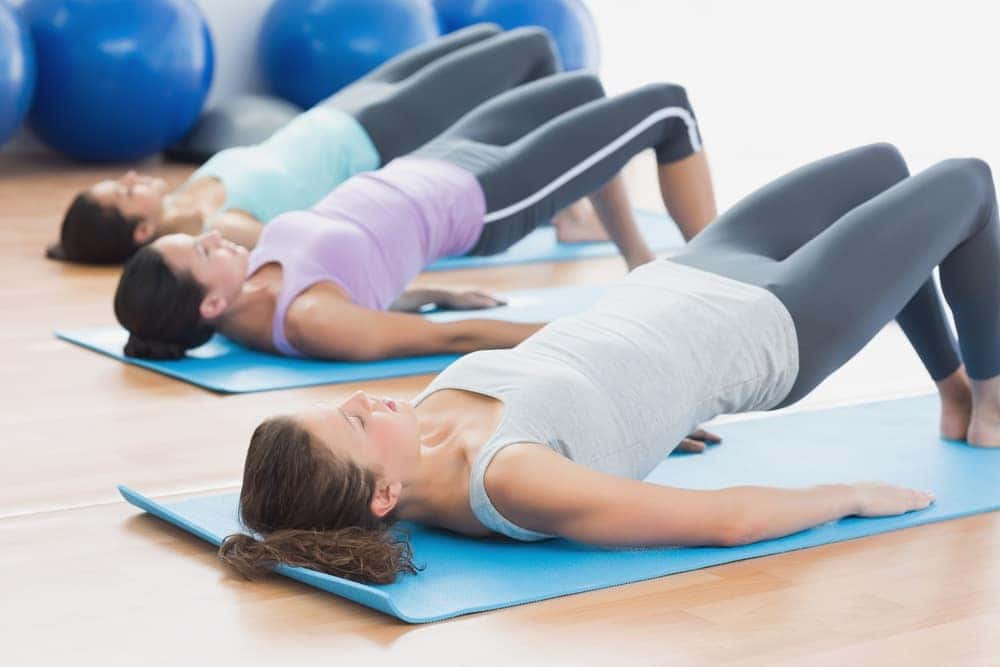 At C2 Pilates, you'll start your day with a body-trimming barre class in a studio that's adjacent to a well-known Pilates center. Founded by two close friends, this exercise emporium provides close attention to every movement performed in each class.
With the assistance of CC Martin and Carolyn Stuart, you'll go well beyond just running through the movements of your workout. Instead, you'll refine your attention to detail by carefully performing each pose so that you can truly master barre.
Try This Class:
Need something that'll wake up your body, tone your core, and motivate you to achieve your fitness goals? If so, BeatBarre is the session for you. By combining the benefits of barre and cardio, this class keeps you focused with Pilates, dance, and functional training exercises as well as high-intensity movements. The results? An awesome workout that energizes your mind and tests the limits of your body.
Take a look at what your fellow fitness enthusiasts have to say on their Facebook profile!
Mind Body Barre Studio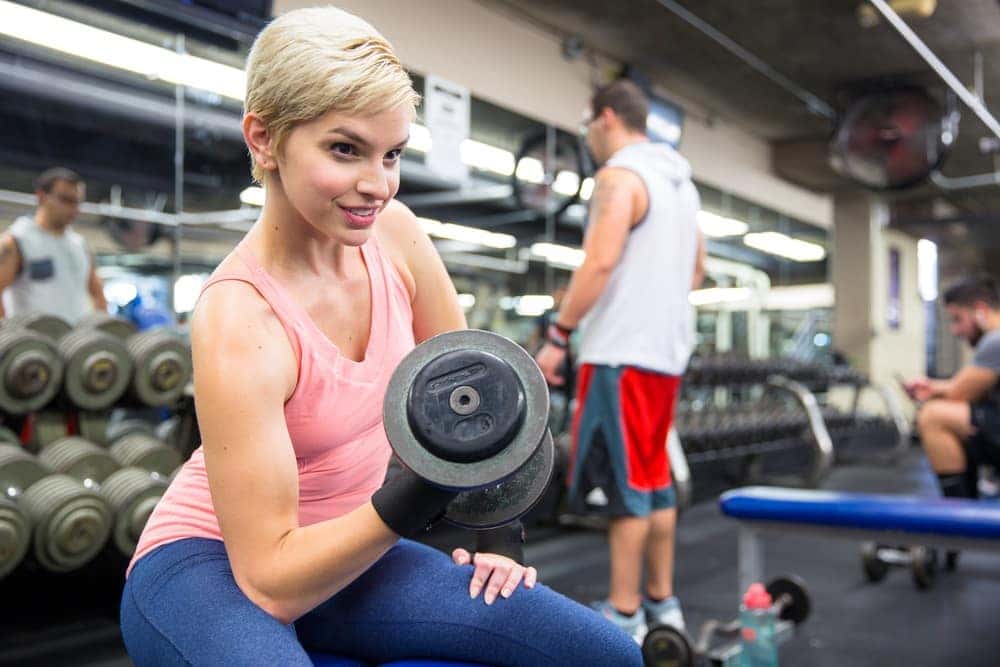 With a commitment to inspiring wholistic living in every future barre master who walks through their doors, the professional instructors at Mind Body Barre Studio are ready to empower you. Just like the name of this studio suggests, the focus of these fitness experts is to team up the powers of your mind, body, and spirit for a workout that goes well beyond anything you'll find at the gym.
Instead of moving through each pose like a robot, the encouraging teachers at Mind Body encourage you to challenge yourself during their 60-minute classes. During each barre session, you'll utilize free weights, barre work, and mat exercises to tone your whole body.
Try This Class:
If you simply can't decide which one of their many classes to choose, why not combine them all into one by attending their Barre Blender Series? By blending the toning routines of their Mind Body Barre, Love Your Legs, and Abracadabra Arms & Abs sessions, you'll leave knowing that you worked every single inch of your body.
Don't forget to check out their Facebook page to stay updated on their upcoming events!
Studio Barre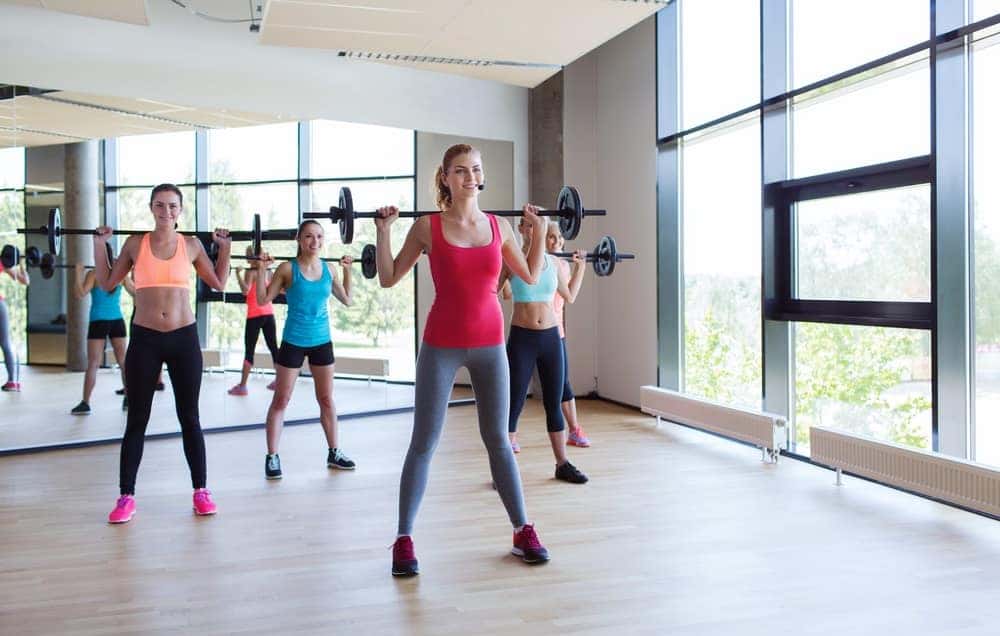 Just because you're short on time doesn't mean you should skimp on your workouts. At Studio Barre, you'll choose from a selection of fat-burning classes, all of which are designed to fit into hectic schedules. This way, you never have to say no to a health-boosting workout.
Their squad of barre instructors—known as "Barretenders"—provide all the insight and expertise you need to conquer every barre move. With their assistance, you'll quickly earn that dancer body and feel more confident than ever before.
Try This Class:
Pressed for time? Head on over to their Quick Tuck Express which focuses on building core strength and improving posture. This session wraps up in 45 minutes so that you can easily squeeze in some calorie burning before going to work or picking your kids up from school.
Check out their Facebook to see some photos of their state-of-the-art studio!
Take a Barre Class near Brockton MA Today
For a great workout that'll get you in shape in no time, visit any of these amazing barre studios to get started today!