Best Dance Studios near Brockton MA
Does your child have a passion for dance or do you want them to be involved in a recreational activity? Enroll them in a class at one of these best dance studios near Brockton, MA.
Denise Buote Dance Studio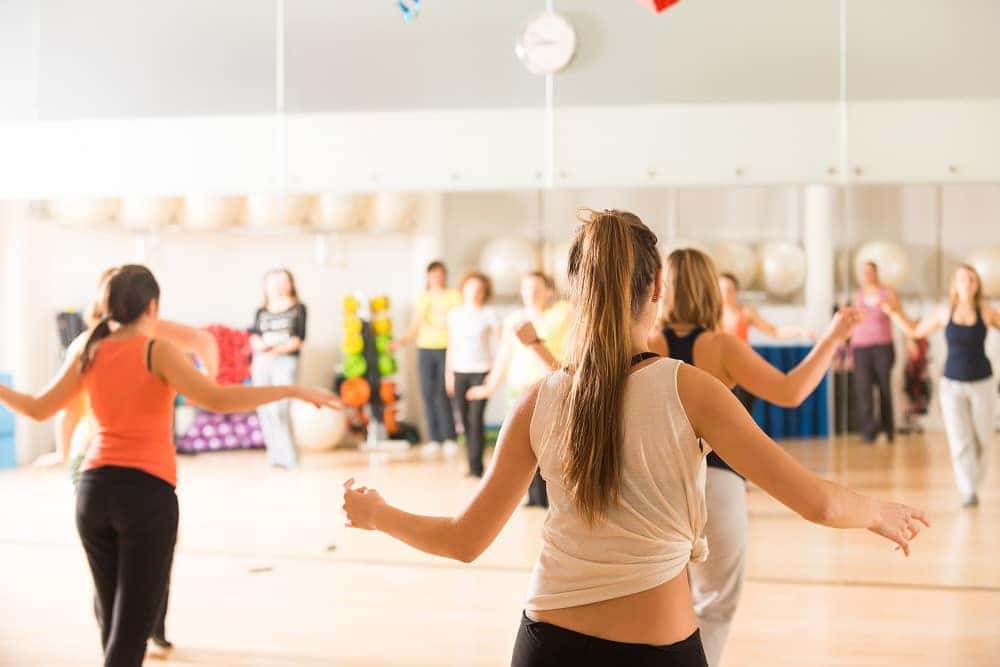 The Denise Buote Dance Studio believes dance develops the individual physically, intellectually, emotionally, and socially. At this studio, children ages 3-18 can study the art of traditional dance by participating in Basic Dance and General Dance. Ballet is the foundation for all forms of dance, so ballet is a must for all dancers. Students in General Dance, ages 5-18, also have the option to register for tap, jazz, and hip hop. By taking the tap course, students will increase their coordination of the mind and body by combining the study of rhythm with the precision of movement and style. While having fun, the student will benefit by creating good work habits and healthy lifestyle choices. For those interested in ballet and meet the requirements, there's the opportunity to join the pre-pointe and pointe classes. Pointe is a classic ballet technique that makes the dancer appear weightless and fairy-like. This class teaches techniques and develops the proper strength and alignment in order to correctly perform. Head on over to the Denise Buote Dance Studio Facebook page to view feedback and updated schedules.
The Gold School
Founded in 1964 by Sherry Gold, The Gold School has a mission to "provide a safe and encouraging environment for girls and boys to explore their creativity through dance." To date, the dance school has taught and trained students who have had the opportunity to attend prestigious programs and dance schools. Most of the teachers who teach at The Gold School, began their dance career with their current director, Rennie Gold. They offer classes as basic as ballet and tap to more advanced classes like contemporary and musical theater. Whether your child is interested in dance as a recreational sport or competitive activity, they have a class for everyone! One of their most notorious classes is from their Project Moves Dance Company (PMDC). PMDC classes are for students who see dance in their future or have a passion for dance. Students are selected through auditions and class evaluations and provided with serious dance training by practicing for up to 12 hours a week. Each class is specifically designed for the dancer's needs. Join the mailing list or read reviews at The Gold School Facebook page.
TDS Dance Company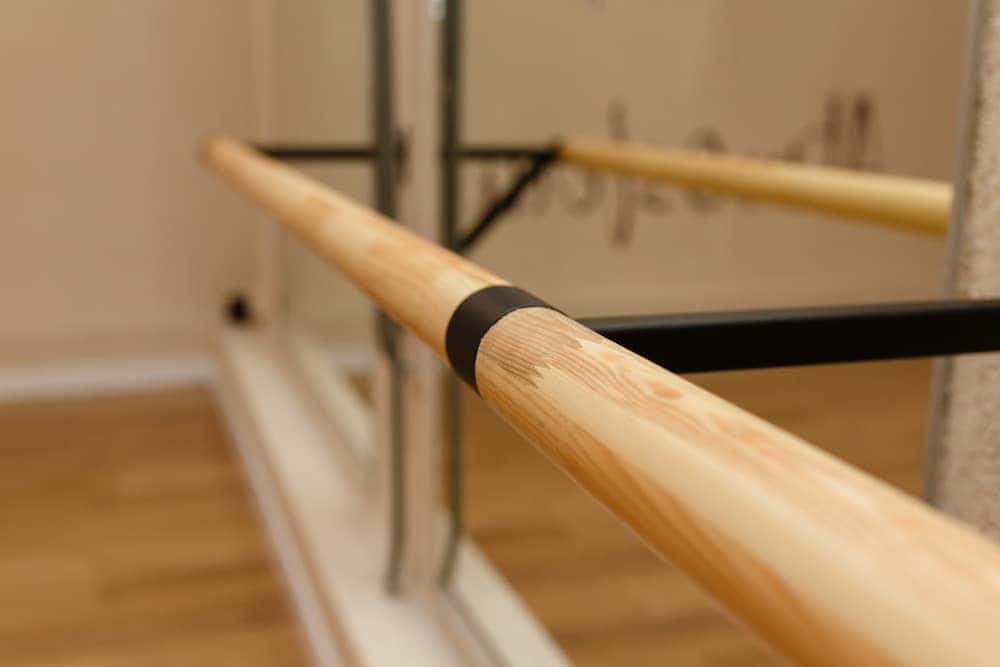 From recreational classes to competition classes, TDS Dance Company offers classes ranging from ballet to lyric to acrobatics, and more! Established in 1980, this studio provides a well-rounded dance education and an opportunity for your child to discover the joys of dance. Twinkle Stars, Show Star Petites, Juniors, Tweens, and Seniors are all recreational classes, which introduces and continues to learn basic steps and terminology in ballet, tap, jazz, and acrobatics. Starting at the age of 3, students are able to use props to engage their minds and bodies while being creative in a positive environment. TDS has created a new program, Showstar, which is where students can enjoy the competition experience by taking part in three to four regional competitions and one national competition per season. Students are able to compete in small groups, large groups, lines, and even as a solo. This program helps build self-esteem, poise, confidence, and develop dance skills. Stay up to date on schedule changes and new course offerings at the TDS Dance Company Facebook page.
Visit These Best Dance Studios near Brockton MA
Is your child interested in participating in a dance class? Check out these local dance studios near Brockton, MA, and register today!