Create the Space of Your Dreams with Home Builders in Brockton, MA
Owning a home is a huge milestone in your life. This allows you to provide a haven for you and your family, as well as create a space that is completely your own. And if it takes some knocking down of walls for it to suit your personal style, so be it.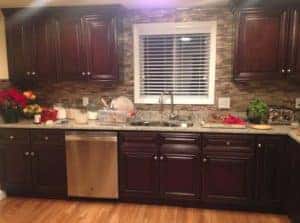 Whether you're looking to remodel your property or want to construct from the ground up, we have found some fantastic home builders in Brockton to help. With their expert assistance, you can transform your house into something your neighbors will be envious of.
Beantown Builders
Beantown Builders has been in the biz for some time, so they know how to take your property and turn it into something you've only dreamed about. From the design process to renovating your single or multifamily home, they're here for you from beginning to end.
With their experience and skill, you can remodel one room in your home or your entire house. Best of all, they work in a timely manner, so you can get back into your home as soon as possible.
Kombit Construction
Committed to smart home improvements that ultimately pay off, Kombit Construction can turn your remolding dreams into a reality. They specialize in the addition of sliding doors and closets, as well as bathroom and kitchen remodels to elevate your space entirely.
Additionally, if you're looking to incorporate an addition, new patio or deck, or a fresh coat of paint, they have your back.
Stonebridge Homes Inc.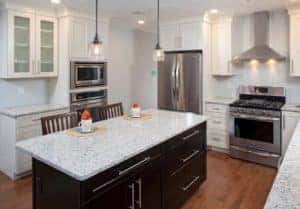 For over 20 years, Stonebridge Homes Inc. has been improving homes in this area with their talent, expertise, and skill. If you're looking for somewhere that will customize your space, they're the place to go. They work directly with you to meet your needs and build you a forever-home that you'll love.
Whether you're a first-time buyer or just looking to expand and your space, their services are sure to impress. Reach out to them to learn more about how they can help you and your home.
Get Started Today!
To request a consultation or estimate, get in touch with these home builders in Brockton right away. There's no time like the present to improve your home, and with their help, everything will go off without a hitch.