Satisfy Your Sandwich Craving near Brockton MA

From peanut butter & jelly to a cheeseburger, people love sandwiches of all kinds. They're easy to make, and are available in nearly endless combinations of bread, meat, cheese, and condiments.
While you could make a sandwich at home, these places offer items that are a bit more unique.  To see what we mean, keep reading to learn about the best sandwich shops near Brockton, MA!
Cape Cod Café: Keeping Patrons Happy Since 1947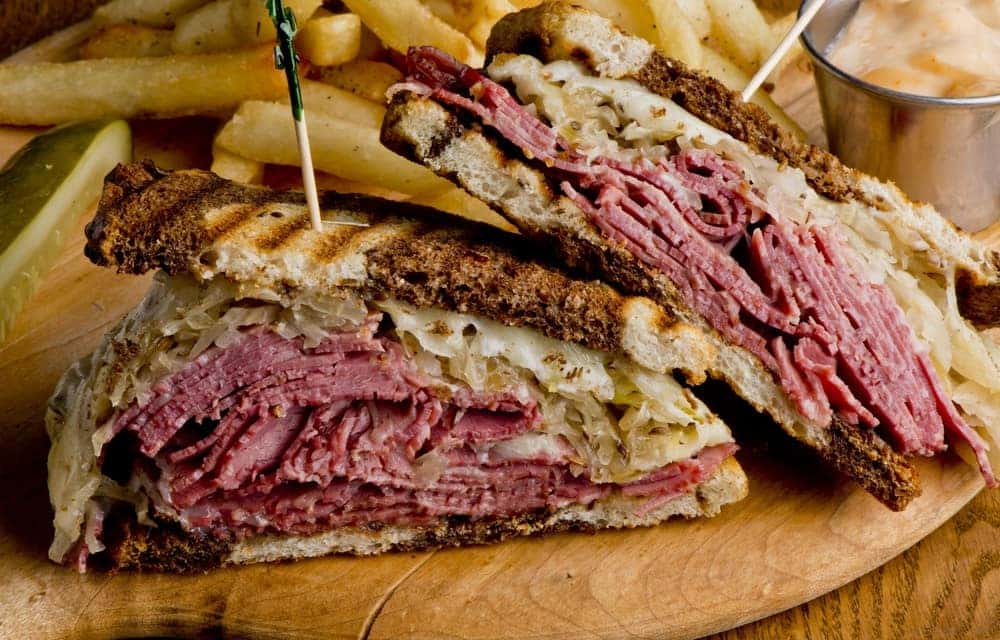 Cape Cod Café Pizza is a family-owned and -operated business that's been around since 1947. It was purchased by E. James Jamoulis who perfected the pizzas, serving 10-inch pies in pans to the residents and visitors of Brockton, MA.
Jim and Lynne Jamoulis took over the business in the late 1970s, making the café what it is today. Now, their children Jonathan and Jeremy carry over the tradition of hard work and not cutting any corners when it comes to their food.
Along with yummy pizzas, they offer lots of great sandwiches like the Reuben. Grilled corned beef is topped with Swiss cheese, sauerkraut, and Thousand Island dressing and served on marble rye bread. Plus, every sandwich comes with a pickle and your choice of chips or Greek tortellini salad.
Check out their sandwiches, pizzas, and other menu options on the Cape Cod Café Facebook page.
D'Angelo Grilled Sandwiches: Where You Can Conquer the Great Divide
If you're craving a freshly grilled sandwich, look no further than D'Angelo Grilled Sandwiches. Here, you'll find tons of great options, including the impressive Great Divide.
This particular sandwich is great for a party, as it's 29 inches long. However, this item is more than just a meal—it's teamwork. Choose one type of sandwich, or mix and match by half or four different quarters. Then, show it off to your guests, and go to town devouring it.
Even if you're just ordering for yourself, you'll have plenty of options available. For something a little different, there's the Korean BBQ Steak & Cheese. It comes with freshly grilled sirloin steak topped with Korean BBQ sauce, fresh cilantro, creamy siracha coleslaw, and American cheese.
For even more grilled greatness, check out D'Angelo Grilled Sandwiches on Facebook.
Supreme House of Pizza & Subs: Serving Tasty Italian Sandwiches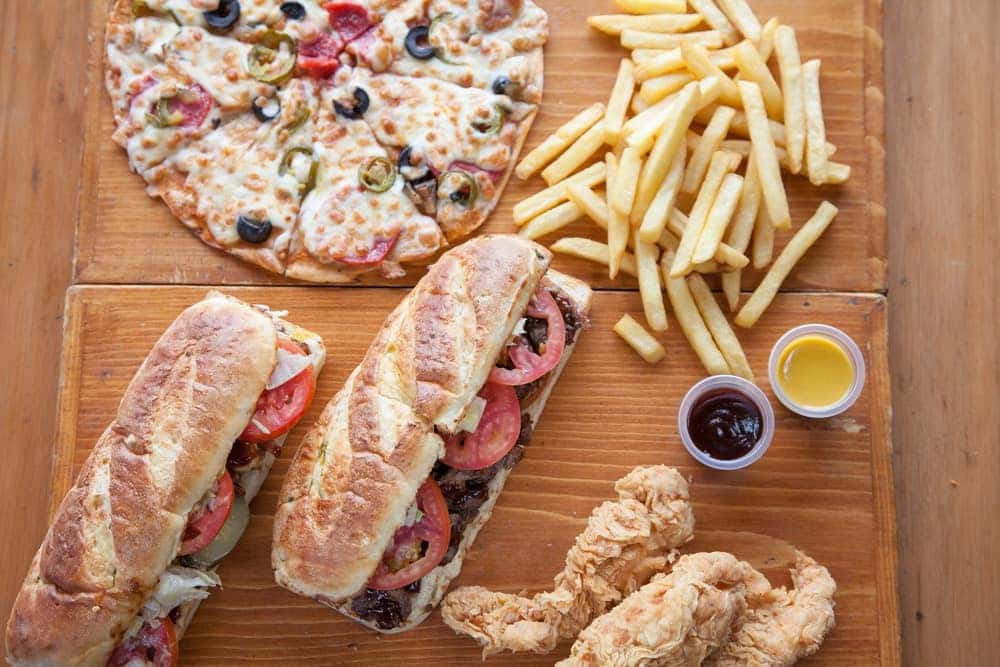 Supreme House of Pizza & Subs has been serving high-quality food to Brockton area patrons for over 40 years.
At this family-owned and -operated establishment, you get fresh, authentic, and tasty pizzas and sandwiches. Plus, their environment is warm and inviting, so you're sure to have a memorable experience here.
As far as sandwiches go, they have everything from steak and cheese subs to gyros. Otherwise, you could get a salad, some pizza, or pasta to satisfy your appetite. No matter what you get, it'll be nice and filling and have you wanting to go back for more.
For more information, take a look at the Supreme House of Pizza & Subs Facebook page.
Sink Your Teeth into a Sandwich near Brockton MA Today
Whether you're in the mood for something cold or hot, these sandwich shops near Brockton, MA, can deliver you a good one.
To satisfy your craving for a delicious sandwich, stop by one of these restaurants today!