Enjoy Fall Football at the Best Sports Bars in Indianapolis IN

When fall rolls around, you get ready for a lot of things. There's apple cider, pumpkin picking, and warm sweaters. For many people, however, it's fall football that takes center stage this time of year and having a cold beer and warm food at a sports bar is one of the best ways to enjoy it.
Short of getting tickets to the game, these sports bars in Indianapolis, IN, are the best places to catch some fall football!
Basey's Downtown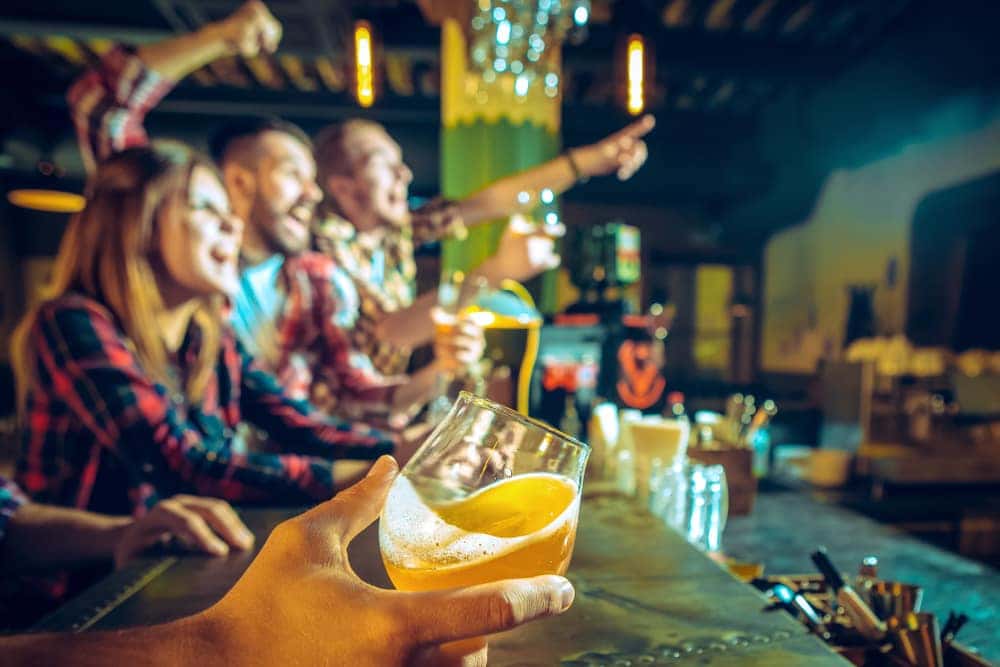 Basey's Downtown has been family-owned and -operated since 1982, and it's the place to be if you're looking for fall football. It's right across the street from Indianapolis' own Lucas Oil Stadium. That means, when our team gallops to their next home victory, you'll be right in the middle of the celebration!
Plus, there's cold beer and plenty of great food to go around. Basey's Downtown is best known for their award-winning, hand-battered tenderloin. There's also the legendary Bad Boy Burger, their ultimate double cheeseburger.
Want to see what they've got going on for game day? Connect with them on Facebook!
High Velocity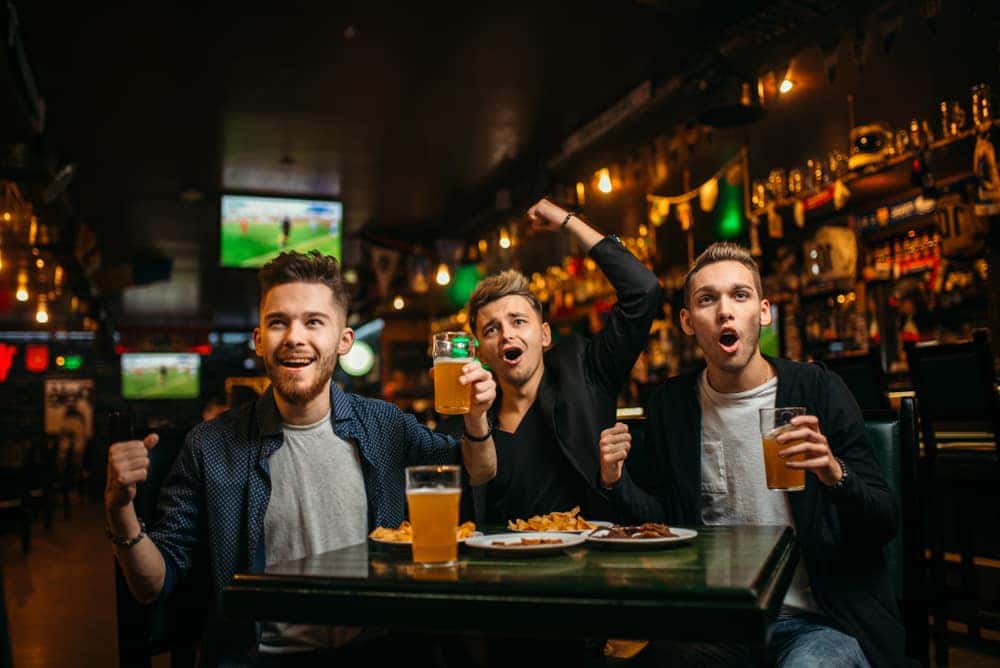 Housing over 60 HDTVs, you're sure to find your favorite team playing at High Velocity sports bar. Plus, they have tons of touchdown specials on Sunday and Monday to make your game day even better. They also have Burger Bash every other Monday. There's nothing better than a Monday night game and a burger.
You can bring your whole team to High Velocity and grab a Touchdown Tray for the big game. It comes with chicken wings, quesadillas, and miniature hot dogs. Plus, it's all surrounding a giant plate of nachos!
Follow them on Facebook to see what else they're cooking up for the big game!
Kilroy's Bar N' Grill
In the city of Indianapolis, IN, Kilroy's Bar N' Grill, is known for two game day favorites: long island iced teas and stuffed breadsticks. Plus, they have everything from sandwiches and burgers, to pizza and baby back ribs. So, there's everything you need to cheer on your favorite team!
The breadsticks at Kilroy's Bar N' Grill are filled with pepperoni and mozzarella cheese. They even have a rotating "Breadsticks of the Month" variety! You can wash them down with one of their 20 different flavors of long island iced tea, including Grateful Dead and Texas Lemonade.
See how much game day fun they're having on Facebook!
Kick-Off Fall Football Right!
With food, football, and friends, these sports bars in Indianapolis, IN, make tackling game time easy.
Head over next Sunday and catch a few games!