Celebrate Father's Day at These Delicious Lunch Spots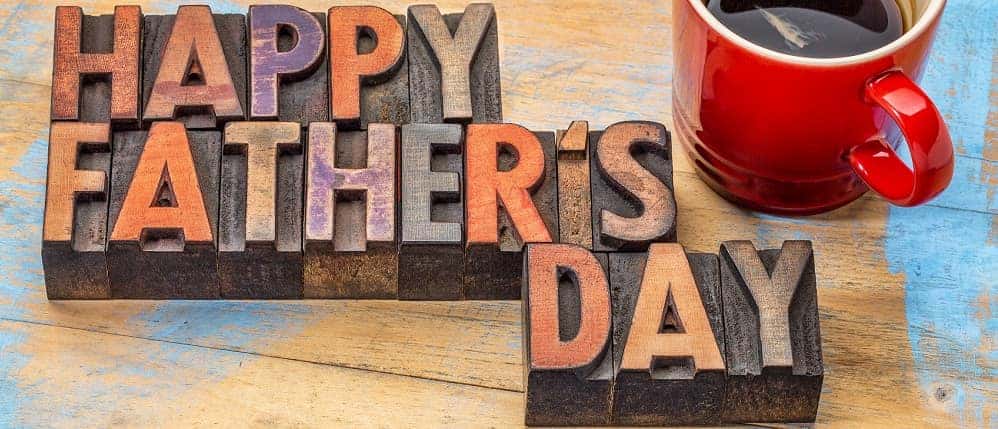 Whether you have a busy day with dad planned or you're just starting to get a plan together, you don't want to forget to schedule in a delicious lunch together. Luckily, you have some great lunch spots to choose from in the area.
In this guide, you'll find more information about what N&P Saigon Subs, Randolph Famous Pizza, and West End Grill have to offer you and dad this upcoming Father's Day!
N&P Saigon Subs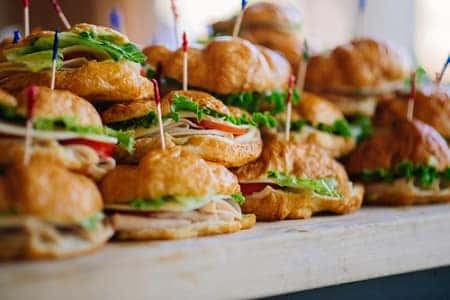 You can get a sub just about anywhere nowadays. Still, you won't find anything like N&P Saigon Subs. This tasty Vietnamese fusion sub stop takes everything that's great about traditional Vietnamese dishes and combines it with everything you love about sub shops.
Order a Banh Mi Bo Nuong sub, which features heaping grilled beef and veggies. You can also opt for something a bit more traditional, such as a bowl of noodle soup. Fill up with an order of Bun Rieu, which is a traditional crab meat soup with tasty tomatoes and noodles.
Randolph Famous Pizza
You can't go wrong with pizza. However, when you choose Randolph Famous Pizza, you'll get more than just a delicious pie. Randolph Famous Pizza is known for its gourmet pizzas, which are topped with any number of fresh toppings. Go with one of their specialty pies, including the Grilled Cordon Blue, the Chicken Stir Fry, or the Steak Bomb.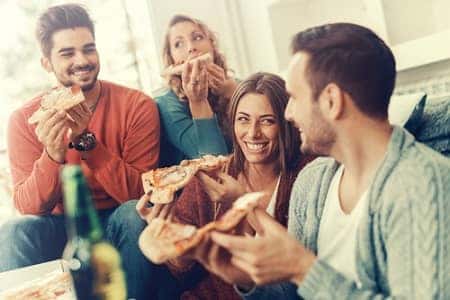 In addition to their freshly made pizzas, Randolph's is also known for its famous Bulkie Rolls. These triple-decker sandwiches can be layered with anything you'd like, such as their famous homemade roast beef, black angus burgers, or even crispy fried fish.
West End Grill
Though the West End Grill opened just three years ago, this restaurant has made a name for itself with its extensive menu of tasty dishes, ranging from light fare to filling multi-course dinners. Order some Steak & Cheese Egg Rolls or Five Alarm Cauliflower to split. Then, indulge in Eggplant Parmesan, Ponzu Shrimp Stir Fry, or Sirloin Risotto.
Don't forget to order a round of West End's famous cocktails to wash everything down. They have a handful of house-made sangrias and fancy martinis to choose from.