Welcome to Randolph Chrysler Jeep's Finance Department,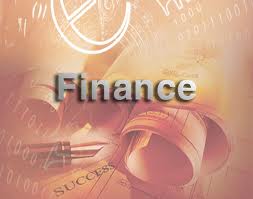 your auto loan and car lease resource. We're eager to provide financing for your new car, or we can assist you in used car financing. We work with many different banks, lenders, and credit unions, and can offer very competitive financing terms.
All types of credit accepted, from good to bad, we can qualify you for an auto loan. No credit, no problem! We offer many different programs for all types of situations. O ur professional finance advisor will walk you through the process, and make first time buyers feel comfortable in this environment. Randolph Chrysler Jeep has strong relationships and is committed to finding you the perfect car loan company to suit your car finance needs.
Low interest car loans are available for customers with existing loans, and qualified credit. We can help you refinance your car loan or adjust the term of the contract. You're just a step away from approved car financing!