Five Tips for Buying a Used Car

When you're in the market for a used car, preparing yourself before you hit the dealership is a smart choice to make. After all, this is a big investment and the process for buying a pre-owned vehicle differs quite a bit from purchasing new.
To help drivers in the Brockton, Randolph, and Stoughton area, Chrysler Jeep Dodge Ram 24 has put together five tips for buying a used car. These tips will help you in your purchasing journey, and they'll fully ready you to pick out the car you've always dreamed of driving.
Five Easy Used Car Buying Tips 
1. Determine Your Finances– Before you begin your search, finding out how much you can afford to spend is the best place to start. This will allow you to keep within your budget during your search and may even help narrow your search down a bit.
When figuring out finances, make sure to consider both the monthly payments and how much you'll need to pay up front. To help you do this, we have a ton of tools available online. You can take advantage of our payment calculator, value your trade, and even apply for financing right from your own home.
2. Do Some Research– Knowledge is power when it comes to buying a used vehicle, so before you head to the dealership, hit up all the resources you can. Begin by selecting the type of vehicle you see yourself and your family in, then ask your friends for recommendations.
Then, hit up the internet and search for model reviews, vehicle comparisons, and browse through dealership inventories. We make this step easy, as we provide a vehicle researchlibrary, as well as our full inventory online to peruse.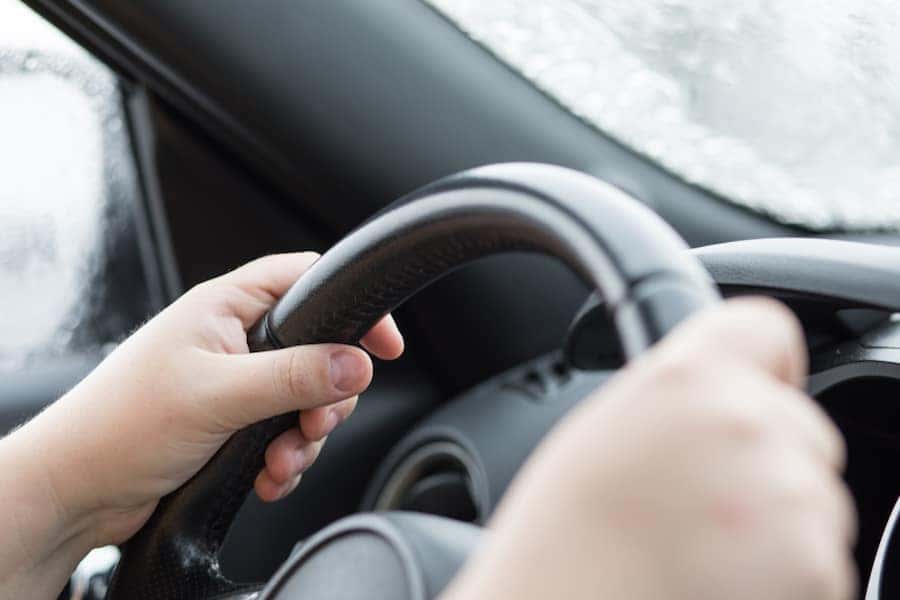 3. Take a Test Drive– With your list of most-loved vehicles in hand, it's time to see how your driving style meshes with them. This means it's time for the exciting test drive! This is a very important tip to abide by, as it will help you see what driving the vehicle is like.
It also provides you with an ideal time to see if there are any unknown issues within the vehicle. Make sure to take the car on both highway and city roads, so you can see what the vehicle is fully capable of.
4. Ask a Lot of Questions– Asking questions at the dealership is a great way to learn about the vehicle. Though sales associates are great at remembering key features of vehicles, with so many models, trims, and features available, some things might get left out. Here are some talking points to bring up to learn as much as you can:
Has it had maintenance or service checks since it arrived on the lot?
Are there any special features I should know about?
Is the vehicle's history report available?
How are the tires?
What do other customers think of this vehicle?
5. Know Your Financing Options– Once you've found the pre-owned car you love, make sure to go over all the financing options with the professionals at the dealership. Are you going to take out a loan, be paying for it with cash, or maybe you have a trade-in? Figure out your plan before signing the contract and discuss everything from top to bottom to ensure your choice will fit into your lifestyle.
Find Used Cars in Brockton, Randolph, & Stoughton Today! 
Now that you know five tips for buying a used car, you're ready to begin your journey! When it's time to get behind the wheel of a pre-owned vehicle, visit our used car dealership. Our team will help you find something you'll love driving.