Stop and Smell the Roses at 3 Flower Shops near Stoughton MA

From weddings, birthdays, graduations, and every day in between, flowers are there for it all. They're a great way to show someone just how much you care or liven up any space, both indoors and out.
If you're looking to add a splash of color into your life, these three flower shops near Stoughton, MA, may be just what you're looking for!
Continue reading this local spotlight and the accompanying sections to learn more about these blooming businesses.
Green Akers Florist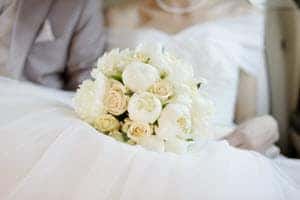 It's not every day you come across a flower shop owned by both a movie prop designer and a magazine contributor.
Meet Melanie and Kim, the flower-designing duo with over 50 years of combined floral experience. Melanie has designed set floral pieces for hit movies, while Kim's work has been featured in magazines such as Modern Bride. Quite a winning combination, don't you think?
Let Melanie and Kim's flower power work their magic for you at Green Akers Florist! Their creatively curated flower arrangements are perfect for any occasion and feature stunning bouquets, such as:
Garden Parade
Love's Divine Bouquet
Spring Oasis
Check out their Facebook page for breathtaking photos. Afterwards, pay Melanie and Kim a visit to see the beauty of Green Akers Florist for yourself!
Holmes-McDuffy Florists Inc.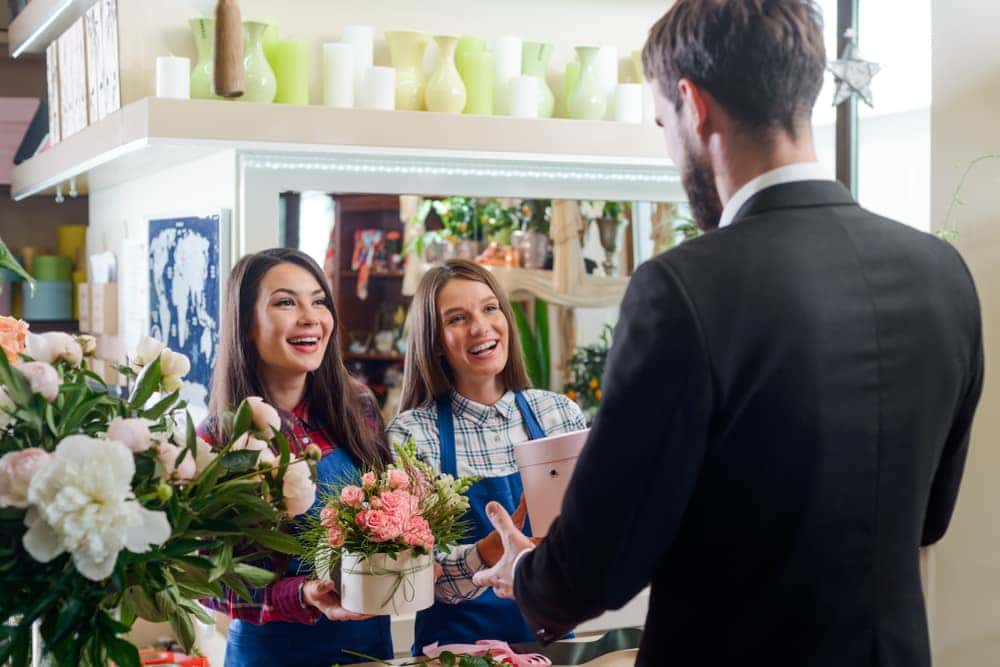 When you need to send flowers, it's important they are both fresh and look professional.
Holmes-McDuffy Florists, Inc. can help you achieve this look—and then some. Passed down from three generations of family florists, this dream team brings over 130 years of combined experience to the Stoughton, MA, area.
Choose from bouquets specifically curated for almost any event or create your own unique arrangement. Here's a snippet of their fabulous selection of floral arrangements:
Glorious Pink Meadow
Good Morning Sunshine
A Touch of Tropics
Additionally, with both nationwide and international shipping, showing someone just how much you care is easier than ever.
To discover more and explore a range of inspiring photos, head over to their Facebook page.
Hutcheon's Flower Co.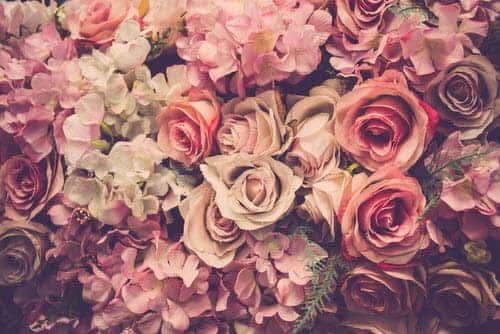 The art of flower arranging is a family affair here at Hutcheon's Flower Co.
Owned and operated by Jean and her two daughters, these girls strive to not only create beautiful bouquets but educate the community on the important impact flowers have on our society. They're the team to see with all your floral and gardening questions!
At Hutcheon's Flower Co., you're sure to send the perfect message with their vast inventory of floral arrangements for almost any occasion, such as:
Graduation
Anniversary
Father's Day
Prom
Get Well Soon
Check out their Facebook page for lovely photos of their work. Then, stop on by Hutcheon's Flower Co. for a closer look!
Come See What's Blooming
Ready to make your day a little bit brighter? Visit any of these three flower shops near Stoughton, MA, today and reconnect with nature!