Jeep Grand Cherokee Maintenance Schedule Brockton MA
The Jeep Grand Cherokee is one of the most fun and exciting SUVs on the market today. It offers plenty of room, all the luxury and comfort you could ask for. Plus, it's got best in class off-road performance. Whether you're trying to get to work in the snow or you're going on a trailblazing outdoor camping adventure, the Grand Cherokee will get you on your excursion in style. It's designed to get you to your destination safely.
Of course, keeping it in tip-top shape requires staying with your Jeep Grand Cherokee maintenance schedule. By staying on top of routine upkeep, your Jeep will keep you trucking on the roads of Brockton, Randolph, and Stoughton for many years to come.

Jeep Grand Cherokee Services by Mileage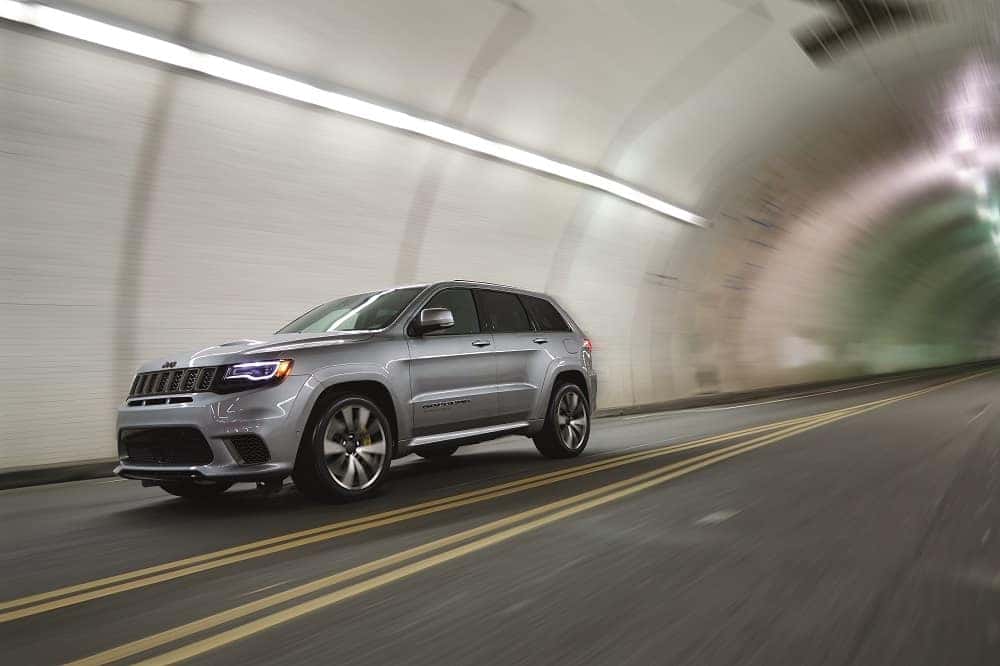 The most basic level of routine care on your Jeep Grand Cherokee maintenance schedule is your oil change. All your other services are built around your oil change and tire rotations. You may need to do this only around every 10,000 miles, though if you drive heavy or do a lot of stop-and-go driving, it could be as little as 3,500 miles.
Your oil change indicator light will come on in your dashboard when it's time to bring your Grand Cherokee in for service. That being said, you should have service done at least once a year, even if your indicator light hasn't gone on.
At Your Basic Service
In addition to changing your oil, a number of other routine services will be done at each visit. These include rotating your tires, inspecting your battery, checking your battery systems, checking your brakes including shoes, rotors, drums, and pads, and checking over your exhaust system.
20,000-Mile Service
Every two years, or every 20,000 miles, you'll need to have additional checks to your Jeep Grand Cherokee done. Your front and rear axles and axle fluid will be checked, as will your suspension. Your brake linings will be inspected and your parking brake adjusted. Additionally, your cabin air filter replaced, to keep you breathing easy.
30,000-Mile Service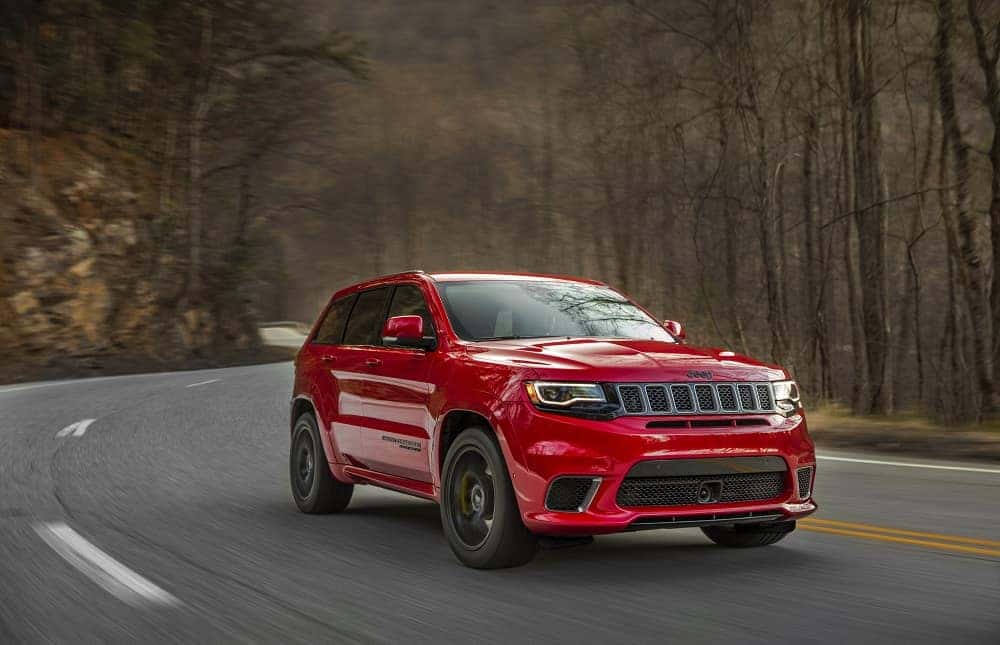 At 3 years, or every 30,000 miles, your engine air filter will be replaced. This is different from your cabin air filter; it protects your engine from contaminants. You'll also get your regular oil change services done.
100,000-Mile Service
At 100,000 miles, you'll need a regular tune-up, which means changing your spark plugs. This is necessary to keep your engine purring smoothly and to keep your fuel economy at its maximum level. Bad spark plugs also can drain your battery, so it's an important aspect of your maintenance service.
Schedule Jeep Grand Cherokee Maintenance
If you'd like more information about how to keep on top of your Jeep Grand Cherokee maintenance schedule, or what services are done at each visit, CJDR 24 can help. If you're in the Stoughton, Brockton, or Randolph areas and you're in need of an appointment for maintenance to keep your SUV running like a brand-new car, give us a call. If you have any questions, you can also just stop into our service center or conveniently schedule your appointment online today!