Jeep Renegade Maintenance Schedule Brockton MA

Driving through the streets of Randolph, Brockton, and Stoughton isn't the same when you're behind the wheel of a new Jeep Renegade. This impressive vehicle offers stunning capability right alongside a smooth ride, bringing comfort and adventure in equal measure. If you want to enjoy all its features for as long as possible, you'll have to take care of it properly.
The best way to keep your Renegade on the road is to keep up with all the necessary preventive maintenance. With our Jeep Renegade maintenance schedule, it's easier than ever before to keep track of all the necessary repairs. Learn what you have to do to keep your Renegade in shape and discover where you can find the technical expertise you need.

10,000-Mile Service
After 10,000 miles, it's time for your first service. All you really need to worry about at this point is getting your Jeep Renegade's oil and oil filter changed. Quality oil is essential for normal operation, so don't skip this essential service. In fact, this service is so essential that every other service is built on top of this one. You should also remember that every service is going to be repeated in regular intervals, so make sure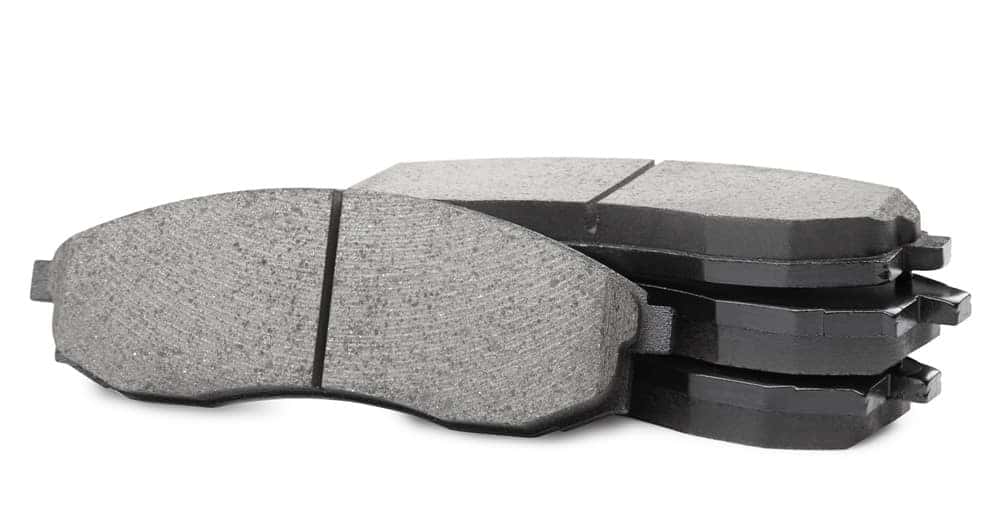 you repeat this every 10,000 miles, along with every subsequent service in their respective intervals.
20,000-Mile Service
If you haven't had your Jeep Renegade's tires rotated yet, now is a good time to do so. You need to make sure that they're all wearing down evenly, and rear tires and front tires don't wear at the same rate. Your brake pads may also need to be replaced at this point, but that largely depends on how much use you put them through. Regardless, have them inspected along with your belts and hoses.
40,000-Mile Service
For this service, it's probably time to replace your tires entirely, along with your brake pads if you haven't already. Don't forget about your cabin air filter either. Your timing belt and drive belt may also be worn too far at this point, so don't be surprised if your technician recommends you replace those as well. You may need to have the engine coolant in your Jeep Renegade replaced, and you should always have your hoses inspected.
60,000-Mile Service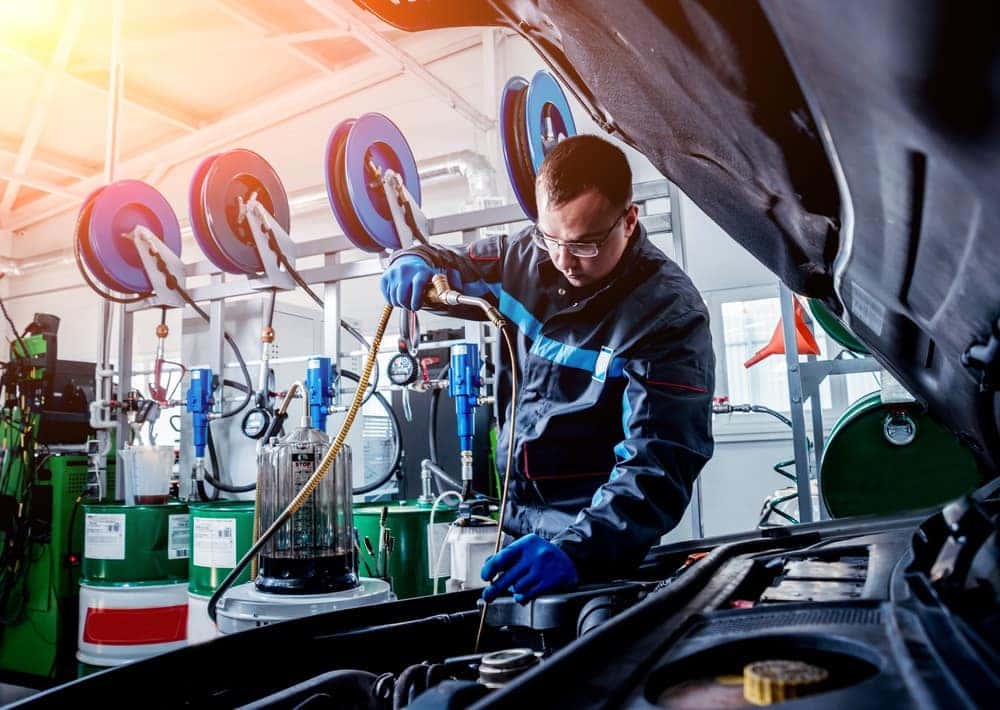 For this service, you're going to see a lot of your fluids get flushed and replaced. This includes your transmission fluid, differential fluid, and engine coolant. Your spark plugs should also be switched out at this point. Make sure you have the same kind of inspections done that you've been having, and you should be set.
80,000-Mile Service
When you reach 80,000 miles, it's time to really dive into some serious repairs for your Jeep Renegade. You're going to need your engine coolant hose replaced as well as any others that are showing serious signs of wear and tear. Make sure you have your engine mount and suspension bushings checked out as well. It's not entirely uncommon for those to need complete replacements at this point.
Schedule Jeep Renegade Maintenance
If you're looking for a place in the Brockton, Randolph, and Stoughton areas to fulfill your Jeep Renegade maintenance schedule, the service center at Chrysler Jeep Dodge Ram 24 is happy to help. Our technicians are certified Jeep experts, so you can be sure your Renegade is in good hands. Contact us today to schedule your service appointment.