Is Jeep Wave Only for Wranglers?

If you're a fan of the Jeep brand, you've probably started to hear about Jeep Wave. This program of perks and benefits is an exciting reason to drive a Jeep vehicle and drivers all over the Brockton, Randolph, and Stoughton roads are signing on to explore all it has to offer. However, there's been some whispers that it's only for people who drive Wranglers.
To be blunt, this just isn't true. Whether you drive a Wrangler, a Grand Cherokee, a Renegade, or any other model of Jeep, you can benefit from the Wave plan. Let's look at why Jeep Wave isn't just for Wrangler drivers, discover how it works, and learn where you can go for more information about this great program.
What Is Jeep Wave?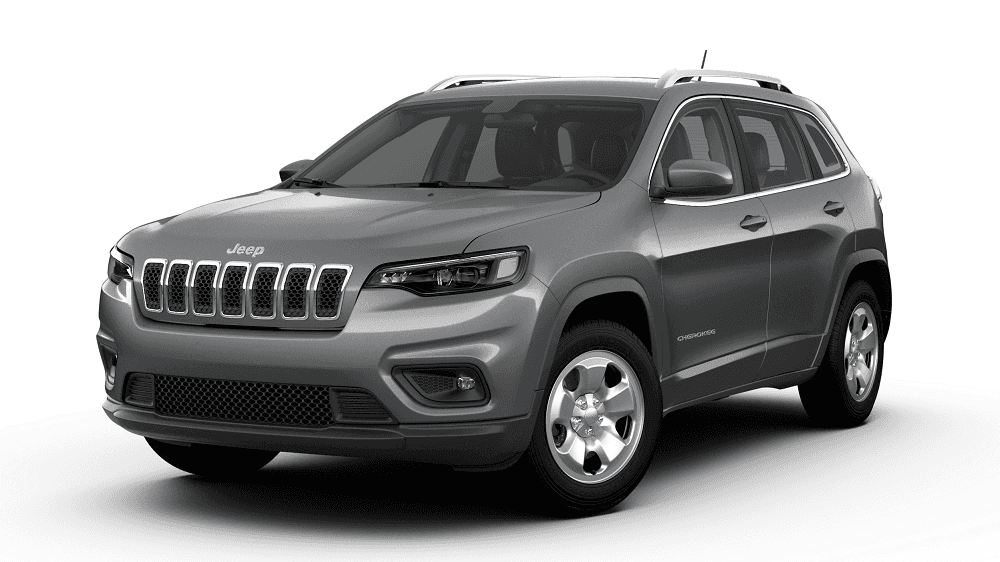 Jeep Wave is a special, exclusive membership program just for Jeep drivers. It's loaded up with perks and benefits that will take your Jeep ownership to the next level. In fact, you don't even need to sign up. Whenever you buy a Jeep vehicle that's eligible for Wave, you're automatically enrolled for 24 months to try it out!
Bought a used vehicle? You can actually buy a Wave membership so long as it's a 2015 or newer Jeep. With this setup, just about every owner of any Jeep vehicle can take part in this outstanding membership program and its benefits.
Jeep Wave Program and Owner Support
One of the biggest perks of the Jeep Wave program is that members receive exclusive phone support. This support is available 24 hours a day and seven days a week. Whether you have questions about your specific model and year of Jeep, you need to schedule service and maintenance, or anything else Jeep-related, member support is just a phone call away. It's even available via live computer chat.
Maintenance Support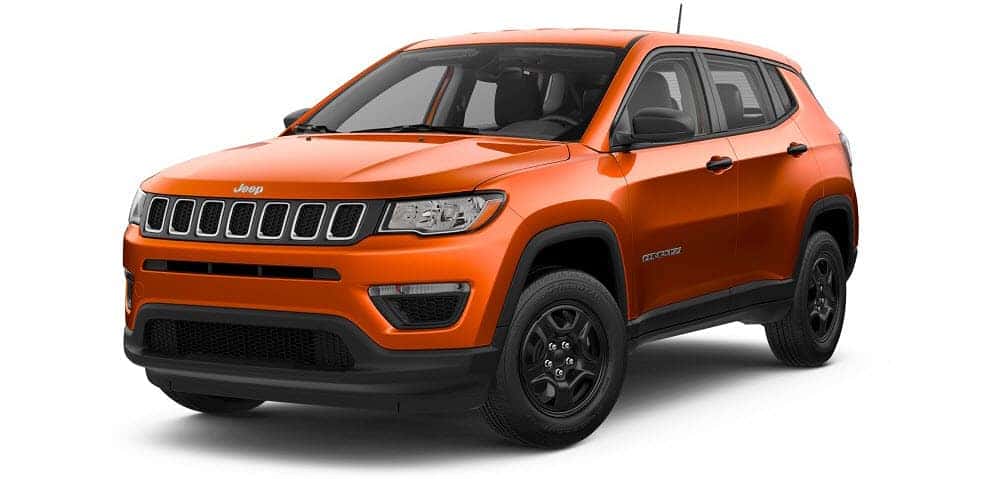 Maintenance support is another great perk of the Wave membership. When you're a signature member, you get two free tire rotations and oil changes every year at no cost for the entire time you're a member! Free routine maintenance is a pretty awesome benefit.
VIP Treatment and Premium Discounts
When you join the program, you'll get special VIP treatment at brand events all over the country. You'll also get access to exclusive contests and events. Additionally, over 150 premium retailers offer special, exclusive discounts to our members. You'll get $500 in savings added to your account, which enable you to save up to 40% select products.
Trip Interruption and Rental Cars
Having issues on your trips and adventures? Wave has you covered. There's nothing tougher than losing your car while it's in the shop. When you're a program member, you get free same-day rental for replacement vehicles to get you back on the road while you're getting those repairs done. Even better, if you're on the road, the membership covers you for up to $1,000 for meals, lodging, and emergency transport when you hit a snag in your adventures.
Jeep Wave at Chrysler Jeep Dodge Ram 24
If you're in the Randolph, Stoughton, or Brockton areas and you'd like more information about the Jeep Wave program, Chrysler Jeep Dodge Ram 24 can help. Contact our team online or stop in to get started today!