What is a Jeep Wrangler JK?
There's little doubt that the Jeep Wrangler is one of the best-known vehicles on the market, but even some Jeep enthusiasts don't know what the Jeep Wrangler JK is or how it differs from other Wrangler models.
So, what is a Jeep Wrangler JK? Drivers in Brockton, Randolph, and Stoughton can find out the answer to this and learn more about the JK with this article from Chrysler Jeep Dodge Ram 24.
Jeep Wrangler JK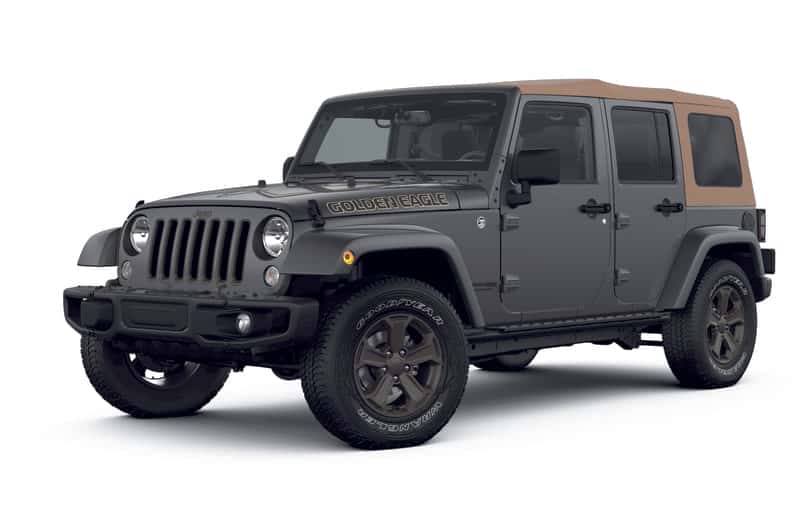 In 2007, the Jeep Wrangler JK took over the second-generation TJ Wrangler. It lasted for 11 years before being replaced by the fourth-generation Wrangler JL in 2018. During this time, the Wrangler JK went down in history as one of the most successful and capable of all Jeep models.
So, what does the JK stand for? Unlike the CJ model, which stood for "civilian Jeep" and separated that model from its original Wrangler's military inspiration, the JK doesn't mean anything specific for the Wrangler. It's merely a designation that's used to differentiate the generations and body styles, much like the YL and TJ.
JK Features and Capability
Not much changed with the introduction of the Wrangler JK, except for the wildly popular Unlimited model. This 4-door Wrangler option allowed enthusiasts to enjoy all the off-road capabilities of a conventional Wrangler, along with some additional space for passengers and cargo.
Since the debut in 2007, the Wrangler JK has undergone many refreshments and revamps. Originally equipped with a 3.8L V6 engine, it was ultimately replaced with a 3.6L Pentastar® V6 engine. Producing 285 horsepower and 260 lb-ft of torque, this powerful engine vastly improved on the older engine's output. It also received a 5-speed automatic transmission, which provided more power and capability for off-road enthusiasts.
The End of an Era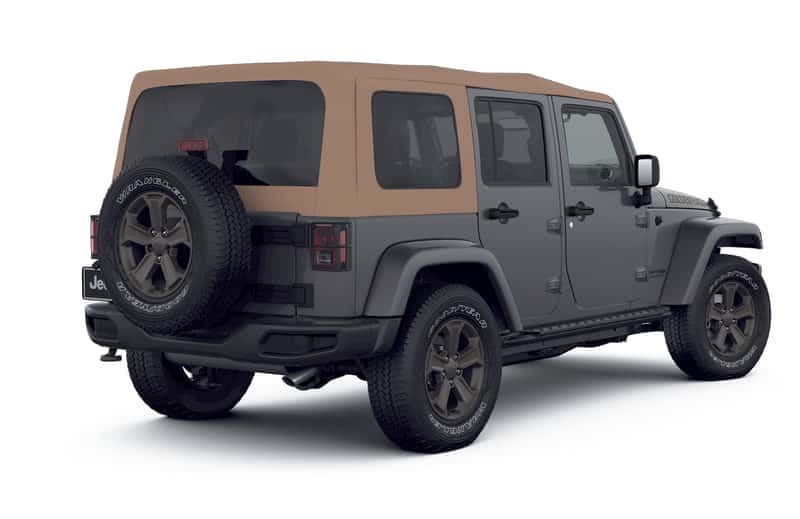 The latest Wrangler JK has gone through many changes and upgrades, with the final model including the iconic 7-slot grille, a removable top and doors, optional heavy-duty axles, 2-door and 4-door models, two 4-wheel-drive systems, and many special edition models.
As the Wrangler JK era ends to make room for the Wrangler JL, it remains a popular option for many drivers. Many Jeep enthusiasts opt for a used JK model, but like the models before it, the upgrades and innovations for the JK will inform the next generation of powerful, capable off-road vehicles to continue the legacy of the Jeep name.
Find Your Jeep Wrangler JK
Going down in history as one of the best Wrangler models ever, it's no surprise that used Wrangler JK vehicles are still incredibly popular for both longtime Jeep enthusiasts and new fans.
If you're considering a used Jeep Wrangler JK, you're in luck. At Chrysler Jeep Dodge Ram 24, we're proud to offer a wide selection of Jeep Wrangler JK models in a range of trim levels and editions, giving you all the options you need to find your perfect match. Call or stop by our dealership to browse our inventory and schedule your test drive today!