Jeep Wrangler Maintenance Schedule Brockton MA
Keeping up with your regular routine maintenance is an essential part of keeping any car in good working order. It ensures it will run like new for many years to come. Jeep fans know that these SUVs are outstanding vehicles that will get you anywhere, anytime you need to go. Making sure they're always ready to go, however, means regular checkups.
It's not uncommon for drivers to wonder how often they need to get their oil changed, tires checked, and other regular upkeep. Keep this handy guide to your Jeep Wrangler maintenance schedule nearby, so not only do you know when it's time to take your car in, you'll know what to expect on each trip.
Jeep Wrangler Services by Mileage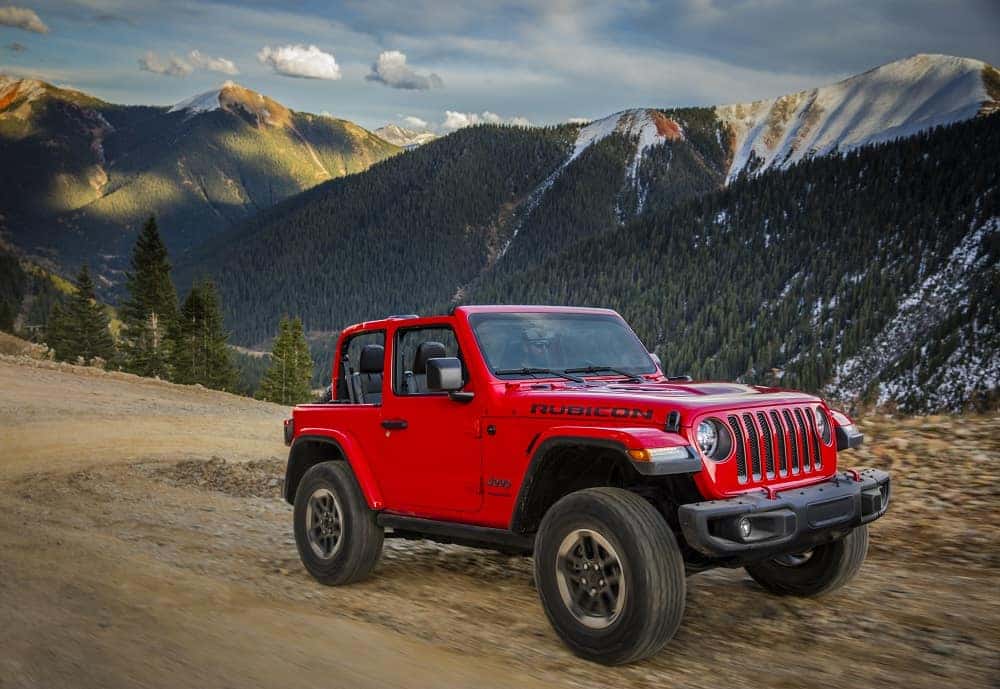 Your Jeep Wrangler maintenance schedule is dependent on your basic oil change. This is what you'll have done every trip. While changing your Jeep Wrangler's oil can be done every 6,000 miles or six months, you can also watch your oil indicator system light, which will light up on your dashboard and let you know it's time to go in.
Normally, when you bring your Wrangler in for an oil change, you'll also get a number of other components looked at, including brakes, exhaust system, battery system, and engine coolant. They'll even check your transmission fluid and rotate your tires. This is the most basic level of maintenance that will keep your Jeep running like it should.
32,000 Miles
When your Jeep reaches 32,000 miles or you've driven it for two years, whichever comes first, it'll be time for major upkeep on your maintenance schedule. At this appointment the mechanic will look over all of your major system components and will recommend any repairs or replacement that might be needed.
Just a few of the systems inspected at this level will be your suspension, your tie rod ends, your axles and axle fluid, brake linings, universal and CV joints, and your parking brake. You'll do this again at four years, or 64,000 miles (whichever comes first).
96,000 Miles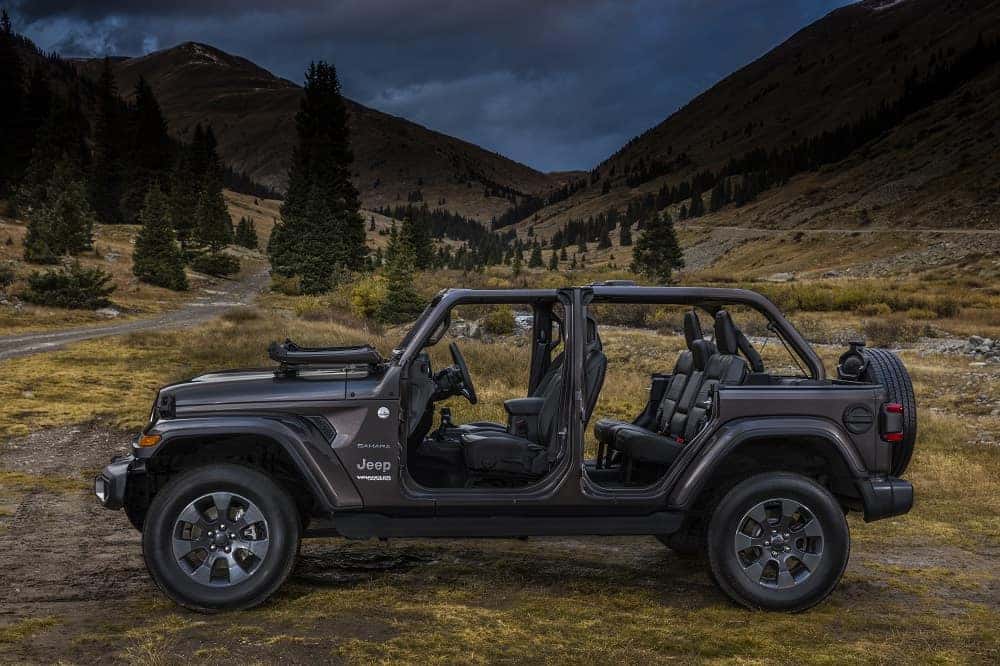 At 96,000 miles you'll need another major service. You'll receive your regular oil change and tire rotation service, as well as the full 32,000-mile service. Additionally, you'll get a number of other systems inspected. Wranglers with a 2.0-liter 4-cylinder, for example, will require spark plug replacement and a general tune-up at this level of maintenance. You will also need to get a new cabin air filter and engine air filter.
Schedule Jeep Wrangler Maintenance
Keeping on top of your Wrangler SUV maintenance schedule is essential for making sure your SUV keeps up its go-anywhere, do-anything attitude for decades to come. If you keep it in good repair, your Jeep will keep going just like a brand-new car for many years to come.
Drivers in the Brockton, Randolph, and Stoughton areas know that when they need regular maintenance service, they should turn to Chrysler Jeep Dodge Ram 24. Give us a call or stop by our service center and ask about scheduling your next appointment today!