Lease a Jeep Grand Cherokee near Braintree MA

An explorer like yourself is bound to go on all types of adventures around the Braintree area. That means you'll need the appropriate road-warrior companion.
One such option is the new Grand Cherokee—a vehicle that you could actually lease at Chrysler Jeep Dodge Ram 24.
Before we explain how you can do that, though, we'll tell you a bit about this impressive automobile. We'll also go over some of the many advantages to leasing vs. buying a car.
Read through our helpful guide, then contact us when you're ready to lease a Jeep Grand Cherokee near Braintree, MA.
About the Jeep Grand Cherokee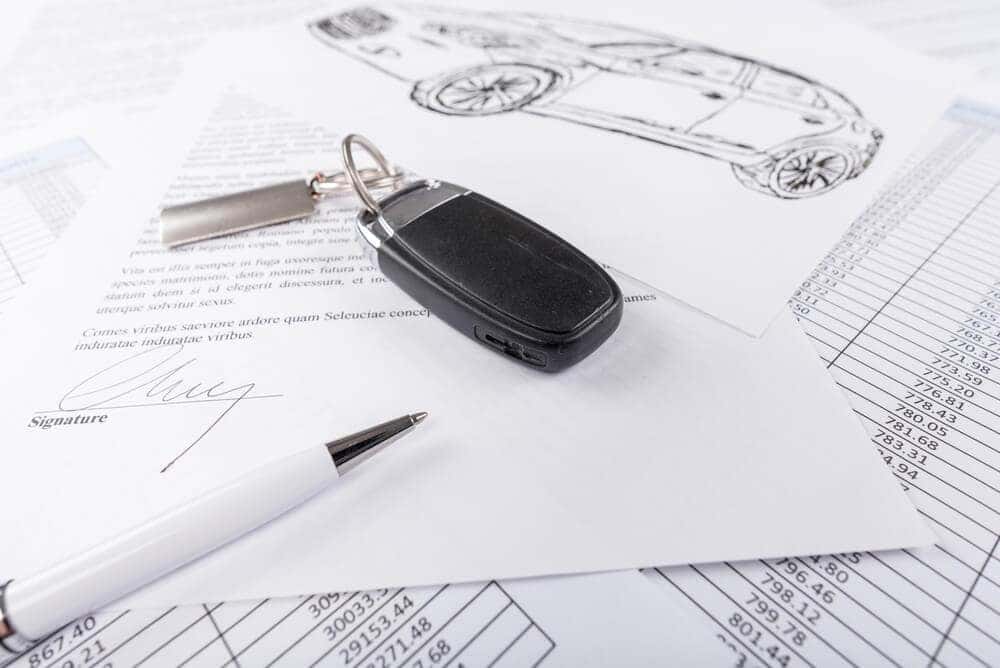 The Jeep Grand Cherokee is an SUV that offers three distinct personalities:
A comfortable daily cruiser
An off-road explorer
A high-performance behemoth
Plus, with five engines to choose from, you can get the nice mix of power and efficiency that you'd want in a vehicle.
While this Jeep SUV is more than capable for your city or highway travels, it really shines when going off the beaten path—especially when you want to get to the Blue Hills Reservation.
That's because it offers several 4×4 systems, including Quadra-Trac®. This one has a full-time active transfer case that gives you optimum traction in all kinds of driving situations. Plus, it uses forged steel chain sprockets and a wider chain for more strength and durability.
Benefits of Leasing the Grand Cherokee
Above are just some of the many noteworthy characteristics of the Jeep Grand Cherokee. If you love taking advantage of the latest amenities in a vehicle, then leasing could be a great option for you.
This includes getting technologies and safety features like a Uconnect® infotainment system and a ParkView® Rear Back Up Camera. If you were to lease the Jeep Grand Cherokee, you'd always be on the cutting edge of new and exciting vehicle developments.
Another great reason to lease a car is getting one packed with features while sticking to your budget.
When you lease a vehicle, you're usually putting a low amount of money down initially. This would be less than financing a new car, which often has a down payment of 20 percent of the total cost. Furthermore, your monthly payments are often less on a lease since you're only paying off the vehicle's depreciation.
How to Lease a Jeep Grand Cherokee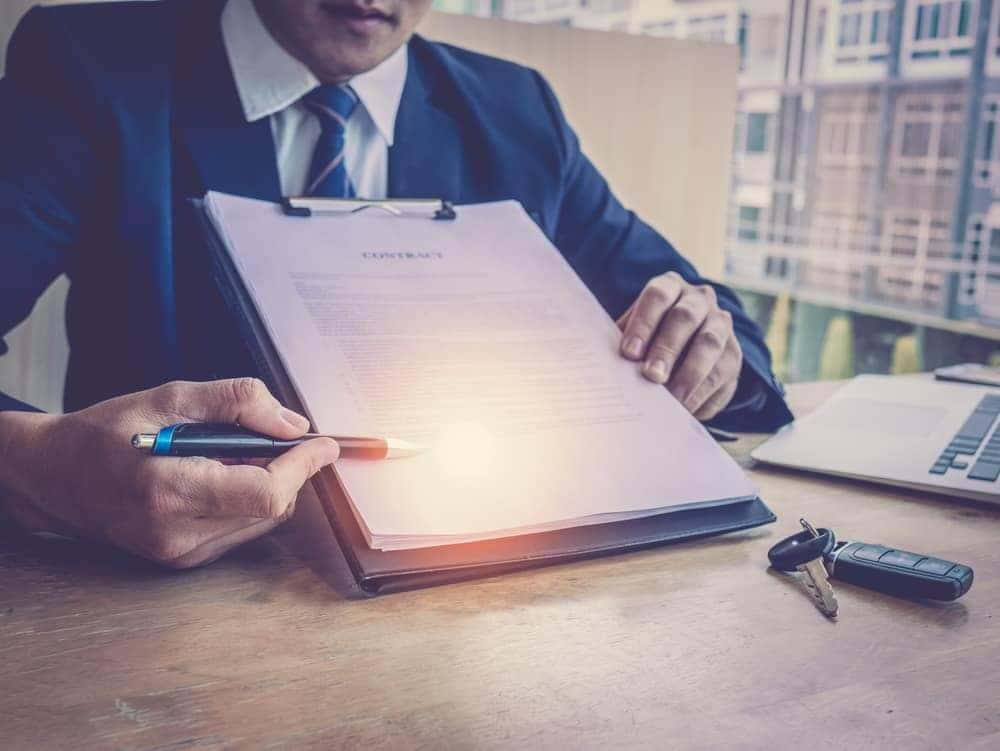 If you think the Grand Cherokee will be your next new ride, you can look forward to going through an easy and streamlined leasing process.
First, our team will help you pick out the body color and trim level that you're happy with. We'll explain which features are found in which version of the SUV and have you go on a couple test drives.
After making your final selection, you can stop by our finance center to get things started. We'll cover each part of your lease agreement in detail and answer any questions that you may have. Plus, if a Jeep Grand Cherokee lease deal near Braintree, MA, is available, we'll apply that to your agreement.
We'll also help you pick an appropriate mileage package. Depending on your daily commutes, you may need anything from 10,000 miles a year to 15,000 miles a year. We're here to help make sure you're getting around Braintree and beyond easily without potentially paying any mile overage fees.
When everything in the lease plan looks good to you, you'll just sign on the dotted line. We'll then hand over the keys, and you'll get to enjoy your new Grand Cherokee until the lease is up. When that happens, just bring the vehicle back to our dealership and exchange it for a new lease—it's as simple as that.
Get a Jeep Grand Cherokee Lease near Braintree MA
With so many great attractions in Braintree, including the United States Naval Shipbuilding Museum, you'll need a highly dependable and capable automobile to visit them all.
You can find that at Chrysler Jeep Dodge Ram 24, where we have the Jeep Grand Cherokee for lease near Braintree, MA. Contact us today to get started. We look forward to working with you!