Three Local Diners near Brockton MA that You Have to Try


There's nothing quite like a meal prepared for you at a classic diner. With fresh, homestyle cooking, you can feel like you're back at your family's kitchen table without having to do any of the work.
Because of this, we have found the best local diners near Brockton, so you can experience a great, comforting meal right in your own neighborhood. So, grab the gang and your appetite and get ready to enjoy some amazing dishes that you're sure to devour.
JJ's Caffe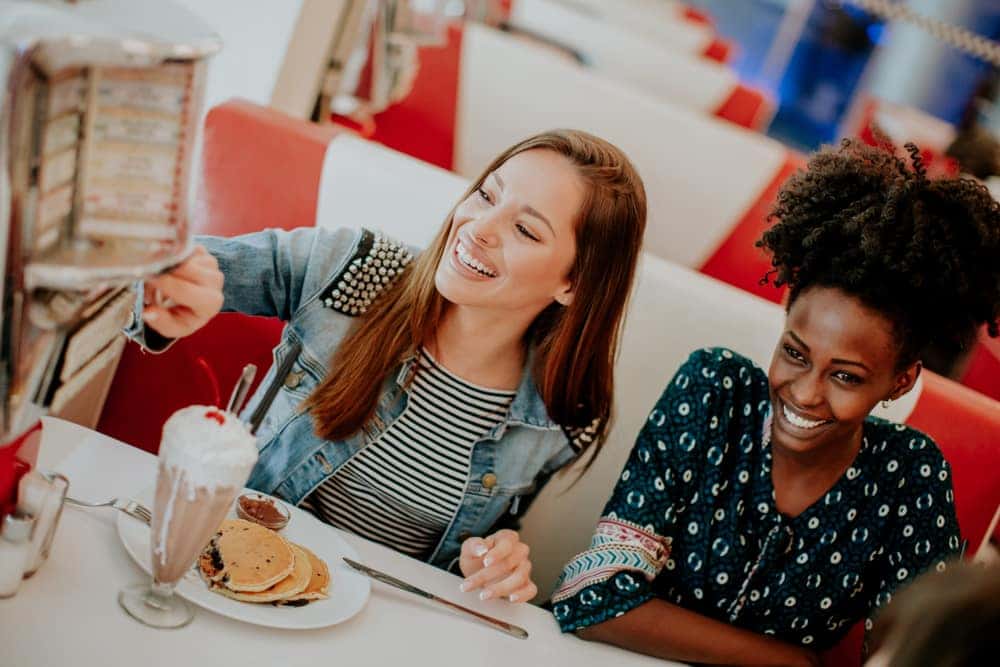 Perfect for breakfast or lunch, JJ's Caffe's innovative menu is full of the classics you love, prepared with a twist. Inside of this welcoming bistro, your homecooked meal is sure to impress.
For breakfast, we love the lavish Duchess Benedict. Here, Maine lobster and crab get cozy with some poached eggs and vegetables on top of a polenta cake, which is served with whole grain mustard. Lunch-goers will love the Ollie Burger, where 8oz of Angus beef takes the spotlight among caramelized onions, mushrooms, and bacon.
Jo's Best Diner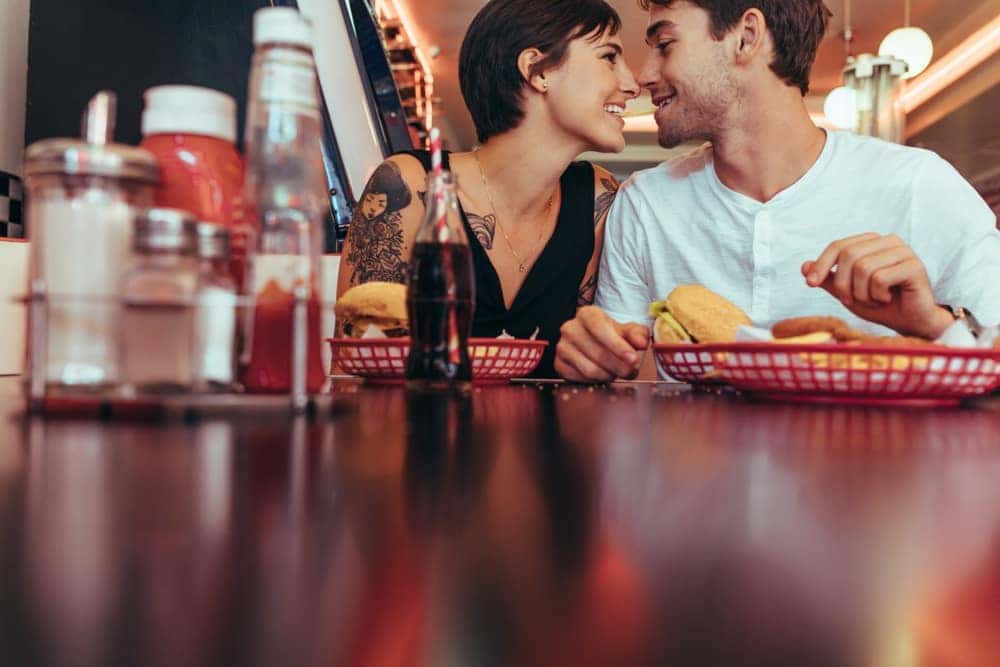 The family-owned-and-operated Jo's Best Diner has been serving up diner classics since 2012. They're open all morning and afternoon, so make sure you try something from each of their menus!
Along with the traditional yet so tasty breakfast items, they offer a wide variety of appetizers like yummy chili cheese fries and mozzarella sticks, as well as a striking lunch menu. From hot sammys to soups, salads, and house-specialty meals, whatever you choose, you're in for a delightful meal.
Zachary's Restaurant
Zachary's Restaurant is known for their generous portions. If you're feeling ravenous or just like some delicious leftovers, this is the place to go for breakfast or lunch.
Their hearty breakfast platters include all your favorites and their lunch menu has tons of wraps, burgers, and salads to choose from, but their homestyle dinners are our go-to items. Pick from meatloaf with mashed spuds, gravy, and veg; hot turkey with stuffing and cranberry sauce; or their chicken stir-fry served with a side of white rice.
Get Dining
Now that you know our top picks for local diners near Brockton, you're ready to eat to your heart's content. Don't forget to enjoy some homestyle cookin' for us!