Lend a Hand at United Way of Greater Plymouth County

The act of volunteering is one of the most satisfying ways to spend your time. Find your true purpose and help those in the community by lending a hand at United Way of Greater Plymouth County.
In today's Local Spotlight, we'll be highlighting all the ways this local organization helps make an impact in the lives of others. Continue reading the sections below to discover more!
About United Way of Greater Plymouth County
United Way of Greater Plymouth County (UWGPC) lives by their vision of "making Greater Plymouth County a safe, healthy, and well-educated community in which people's needs are met effectively, respectfully, and compassionately."
With a focus on improving education, health, and financial stability, UWGPC has successfully completed many valuable community projects throughout the years. These include the distribution of new coats to over 900 children and helping families save a total of $2.6 million in prescription costs.
UWGPC Programs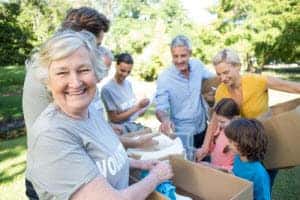 One of UWGPC's greatest programs is Community Connections of Brockton (CCB). Funded by the Massachusetts Department of Children and Families, CCB provides valuable resources and support to parents and caregivers to help reduce child abuse and neglect.
This is done in part by increasing neighborhood-based networks of support, which include:
Ensuring that services meet the needs of local families
Coordinating preexisting community resources
Giving residents a voice in community planning and organizing
The Brockton Area Hunger Network is another resource provided by UWGPC. Here, emergency food programs are offered, while those wishing to eliminate hunger share ideas, network, collaborate, problem solve, and educate.
In doing so, they hope to identify gaps in services for the hungry, coordinate local hunger services, and educate members and local communities about the extent of hunger.
How You Can Get Involved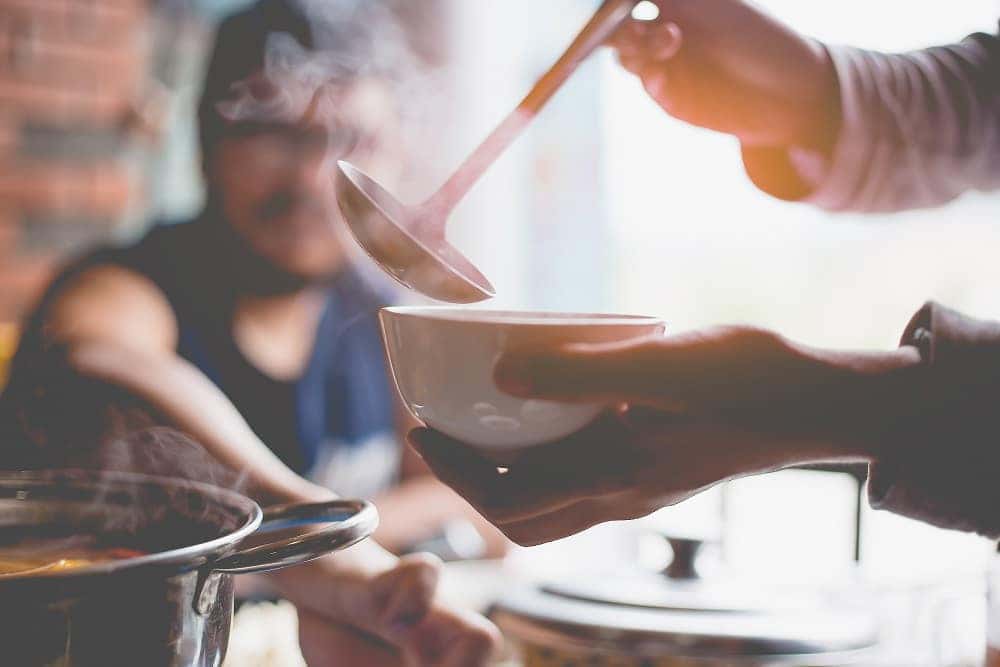 There are many ways to aid UWGPC, both through donations and volunteer work.
Volunteer Opportunities
There's no better way to help your fellow neighbors than through volunteer work. There are hundreds of ways to get involved with UWGPC, such as delivering meals to homebound seniors or reading to children. You can even participate in their annual Day of Caring.
Donations
Around 75,000 people throughout the community rely on the services of UWGPC and helping them all would not be possible without proper funding. If you're able, please consider making a monetary donation. Contributions can be made through the UWGPC website or by downloading their pledge form.
Visit UWGPC & Make a Difference Today
If you're ready to help change the lives of those in your community, check out UWGPC and get involved today!
In the meantime, check out UWGPC's Facebook page for all the latest news and updates.