Ram 1500 vs. Toyota Tundra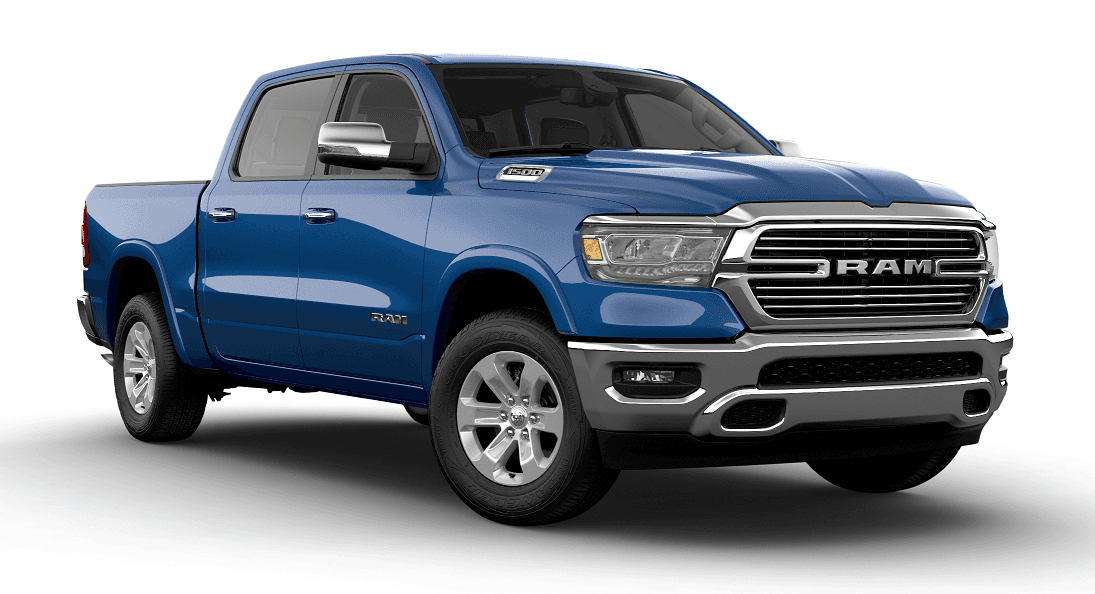 Productivity is what keeps you in pace with the responsibilities of your job near Brockton, Randolph, and Stoughton.
And, with either the 2019 Ram 1500 or the 2019 Toyota Tundra by your side, you'll tackle every obstacle with unwavering performance, undeniable brawn, and plenty of technology to boot. Ready to determine which one of these tough trucks has what it takes to earn a place in your driveway?
All you have to do is check out this 2019 Ram 1500 vs. 2019 Toyota Tundra vehicle comparison created by Chrysler Jeep Dodge Ram 24. Once you've scoped out these specs, you'll be ready to claim your place in the driver's seat of your ideal pickup.
2019 Ram 1500 vs 2019 Toyota Tundra: Specs
You can't consider purchasing a pickup without thinking about the amount of muscle it can muster. Luckily, both the 2019 Ram 1500 and 2019 Toyota Tundra are capable of churning out serious performance numbers on any road.
However, one of these trucks pushes past the other when it comes to engine power. Let's take a look:
The Ram 1500 provides you with an optional 5.7-liter V8 engine that serves up 395 horsepower and 410 lb-ft of torque.
Alternatively, the Tundra offers an available 5.7-liter V8 motor that produces 381 horsepower and 401 lb-ft of torque.
The 2019 Ram 1500 comes with a standard 8-speed automatic transmission while the 2019 Toyota Tundra presents a 6-speed automatic transmission.
Ram 1500 vs Toyota Tundra: Towing Capacity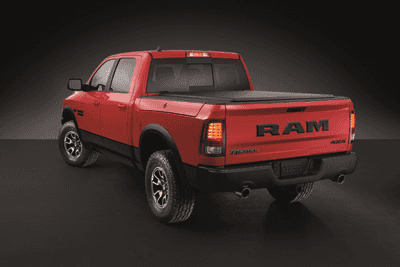 Looking to haul some hefty cargo along the highway? Well, both the 2019 Ram 1500 and the 2019 Toyota Tundra are built to equip you with lots of brawn. But, the Ram 1500 powers past its Toyota competitor with its souped-up strength capabilities.
The 2019 Ram 1500 makes easy work of tough jobs with its maximum towing capacity of 12,750 pounds.
The 2019 Toyota Tundra falls slightly short of the Ram 1500 with 10,100 pounds of maximum towing capacity.
Both pickups come with an available Tow-Haul mode that boosts their cargo-pulling abilities.
Technology & Convenience
Of course, it's important to pair all that brawn with plenty of brains. That's why the 2019 Ram 1500 outfits you with an optional 12-inch touchscreen, which operates the Uconnect® 4C NAV infotainment system.
From this tablet-like display, you're welcome to toggle between split- and full-screen views, so that you can access your favorite technologies at any time.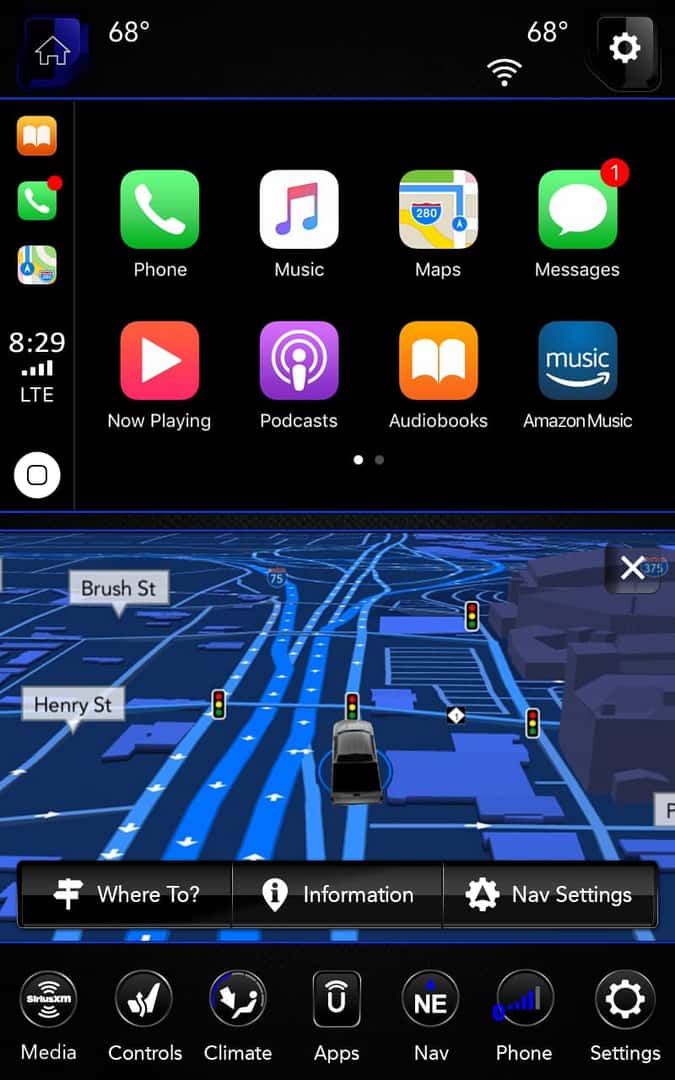 Plus, this system's navigation functionality helps you stay on course from the start of your journey to the moment you arrive at the construction site. All you have to do is enter your destination address using voice recognition and hit the road.
On the other hand, the infotainment display inside the 2019 Toyota Tundra doesn't quite match the accessibility and convenience of the options found in its Ram counterpart.
At its best, the 2019 Toyota Tundra offers a 7-inch infotainment screen. Without the larger display and customizability included in the Ram 1500, you may find it more difficult to quickly switch between technologies while you're driving.
2019 Ram 1500 vs 2019 Toyota Tundra Vehicle Comparison: Results
Now that you've gotten a closer look at this 2019 Ram 1500 vs. 2019 Toyota Tundra vehicle comparison, it's likely that you know which of these workhorses is best for your needs.
By claiming your spot at the head of the pack inside the 2019 Ram 1500, nothing will prevent you from making the most of your days near Brockton, Randolph, and Stoughton.
To get a closer look at the performance, strength, and technologies of this pickup, all you have to do is stop by the showroom at Chrysler Jeep Dodge Ram 24 or contact us to schedule your test drive today!