Sports Bars near Randolph MA

The game just isn't the same if you're not watching it in a packed sports bar, side by side with 100 other fans who are just as loyal (read: crazy) as you. That's why we've created this guide to the top sports bars around Randolph, Massachusetts. Check it out, and then leave a comment on our blog with suggestions!
The Lodge Bar & Grill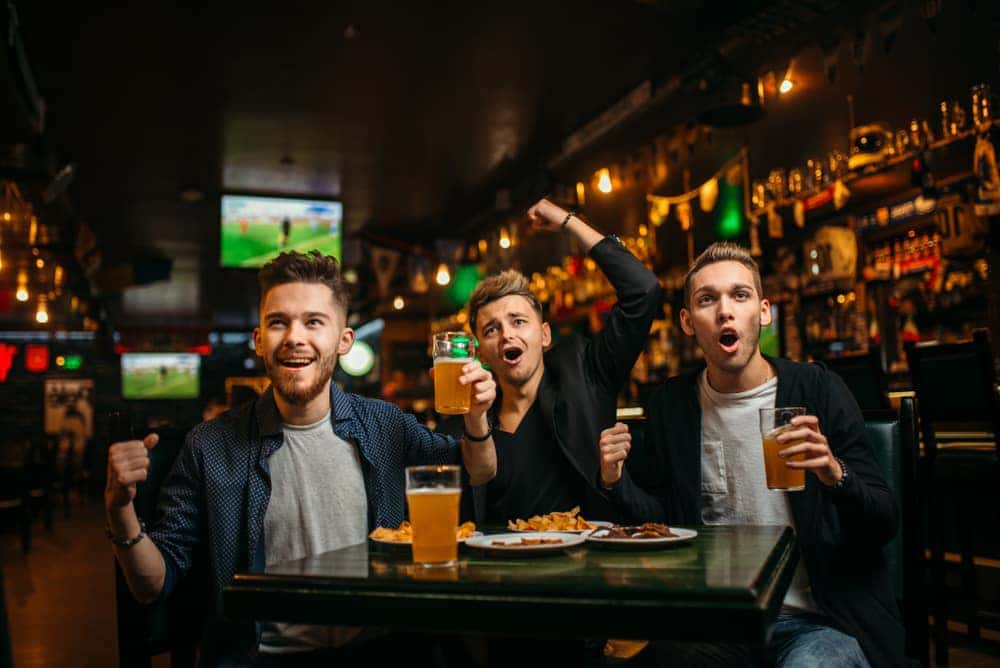 Not only does The Lodge have a great selection of drinks that'll get you all fueled up for the big game, but they also have a hearty food menu that's chock full of standard New England dishes like  fried clams, fried haddock sandwiches, steak tips, burgers, and wings. In other words, let's just say that this isn't the type of food that'll have anybody stumbling out of there feeling hungry. Want to learn more? Here's their FB.
Mickey Malone's Tavern
Mickey Malone's Tavern is all about the three goods – good food, good friends, and good times. Their kitchen will provide the good food; you've gotta provide the good friends; and, for the good times, you can rely upon their many flat screen TVs (playing all the major sports, including football and baseball), their outdoor seating area (for sunny days), and their massive 23-ounce draft beers. Connect soon on FB.
Yard House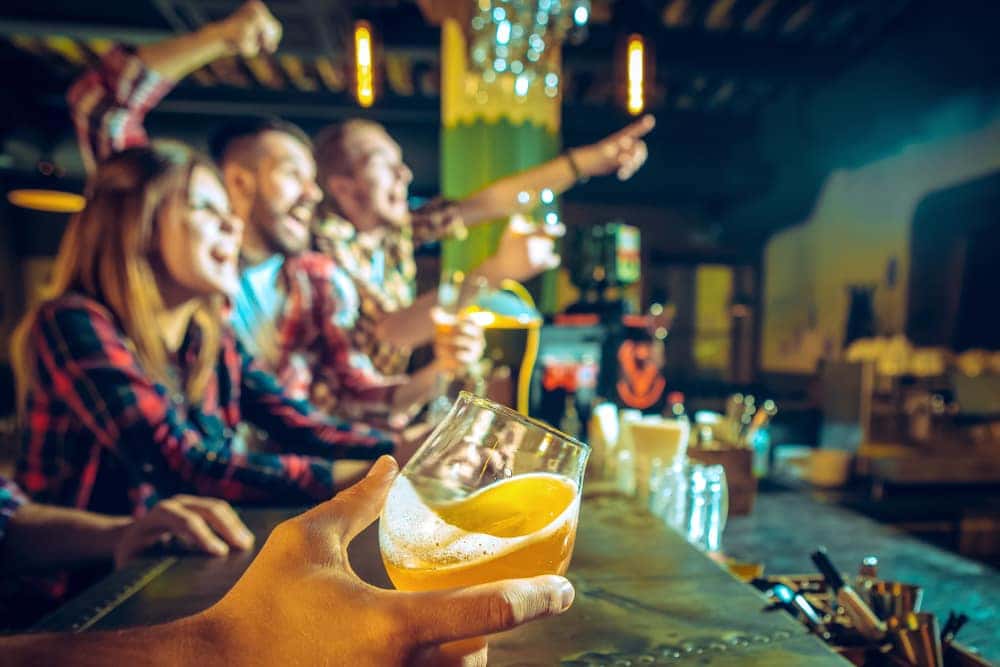 Finally, there's Yard House, who close out the game with a bold claim – not only do they serve great food and classic rock, but they pour from the world's largest selection of draft beer. By the way – their Dedham location (right down the road from Randolph) hosts both regular happy hours every Monday through Friday from 3 pm to 6 pm and late night happy hours every Sunday through Thursday from 10 pm to close.
Discover Other Cool Randolph, MA Spots
By now, the secret is out – these Randolph sports bars are freaking awesome. But that doesn't mean that we've limited our search. Instead, we've created articles about all different types of local businesses, from daycares and sandwich spots to real estate agents and diners to dance studios and beyond. Please enjoy!