Top Juice Shops Near Brockton, MA
While you're testing your dedication to a healthy lifestyle during your first juice cleanse, you want to be supported by a local business who knows how to pack as much nutrition into every sip.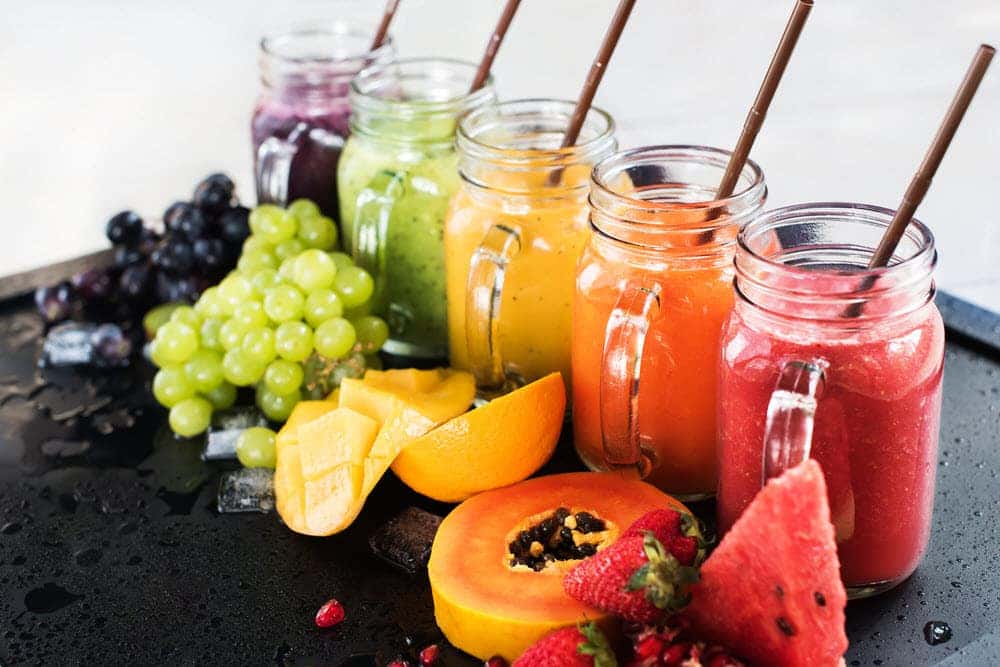 Whether you're looking to kick start your metabolism or boost your energy, having a helping hand throughout your journey can bolster your motivation even further.
Well, luckily for you (and your sanity), these top juice shops near Brockton, MA, know how to craft some nutritious and downright tasty elixirs. Ready to get juicing? Let's take a look at some of these concoctions these wellness masterminds are whipping up!
Cocobeet
What's the secret to keeping every precious nutrient extracted from those fruits and veggies inside your juice? At Cocobeet, the secret is simple: cold-pressing.
By using a cutting-edge, cold-press juicer to carefully cradle those nutritious morsels of spinach, beets, carrots, pineapple, and more, the end result is a beverage that boasts over twice the nutrients of your average, shelved juice.
Of course, we can't talk about this health-preserving hotspot without considering the potions found on their enormous menu.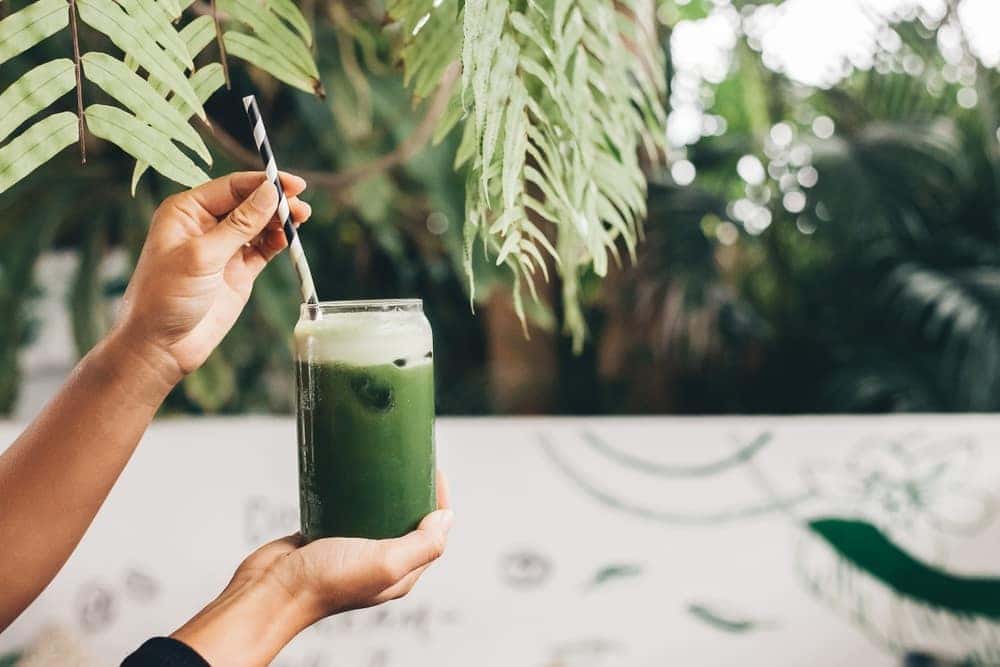 Here, you'll find everything but your run-of-the-mill drinks, featuring a colorful assortment of veggie-laden libations—like their Spice-C juice, which delivers a punch of heat to your palette with orange, ginger, and jalapeño.
If you're in a fruiter mood, grab a glass of their Watermelon Quench. This nectar comes filled with juicy watermelon, tangy pineapple, and tart lemon for the perfect afternoon pick-me-up.
Check out their Facebook profile to see more of their menu options!
Lido Juice
To get straight to the source of the food that'll help you achieve your fitness or health goals, look to the unique menu at Lido Juice. Since 2012, these steadfast juicers have been cranking out generous servings of elixirs that are made with only organic, locally sourced produce.
On top of their commitment to quality beverages, these nutrition baristas load up each juice with exotic ingredients that only make these drinks more mouthwatering.
For example, their Barcelona Superfood Smoothie blends ingredients like blueberries, almond butter, spirulina, bee pollen, goji berries, and more into a heavenly, guzzle-worthy creation.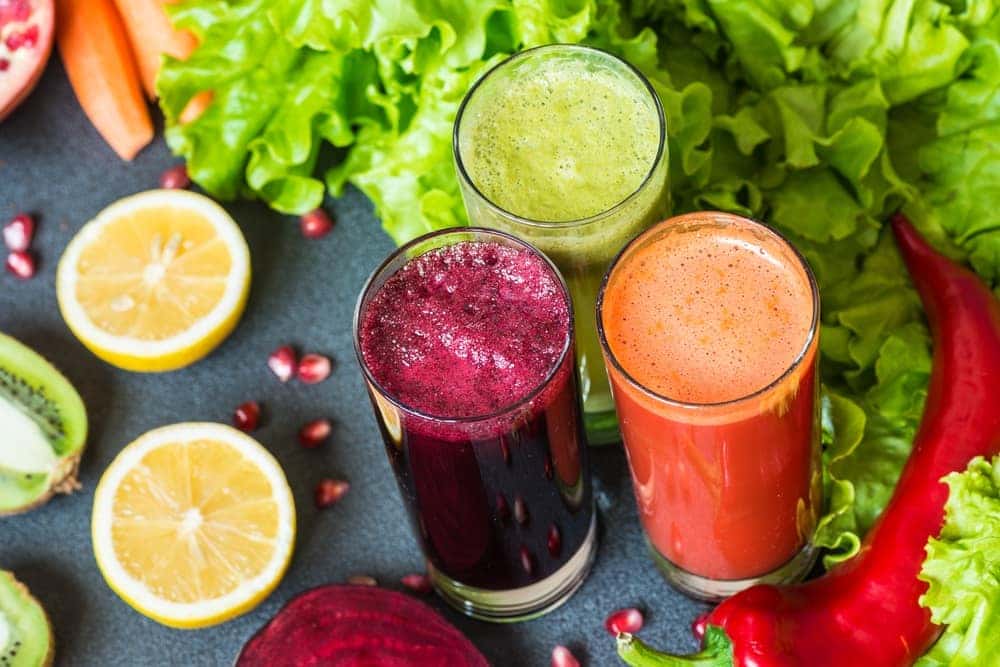 Looking for a quick yet effective cleanse to fit into your busy schedule? Try their 24-hour Mini Organic Juice Cleanse, which serves up six, 16-ounce juices, ranging from their Village Green smoothie to their Seasonal Blends, and more.
Start planning your cleanse by browsing the photos on their Facebook page!
Stacy's Juice Bar
When you walk into a juice bar that's led by a health food veteran, you can trust that every sip of your beverage will be filled with the vitamins and minerals that are best for your body.
Pioneered by the founder of Stacey's Pita Chips, Stacy's Juice Bar aims to bring a destination for nutritious resources to the local community.
Boasting possible benefits like clearer skin, better mental clarity, weight loss, and more, these juices are crafted using carefully selected, organic produce. That way, you'll curb those pesky cravings while still snacking on something truly yummy.
Feeling extra hungry? Order up one of their Specialty Bowls, such as the Protein 'Nut Butter' Bowl, which tops their traditional Acai Smoothie with Almond or Peanut Butter and Maple Pecan Granola.
Otherwise, if you'd rather stick to your juice cleanse, take a swig of their Xtreme Green, as this restorative superhero unites kale, romaine, celery, cucumber, green apple, parsley, lemon, and ginger for a full-throttle dose of antioxidants.
Discover what other health enthusiasts have to say on their Facebook!