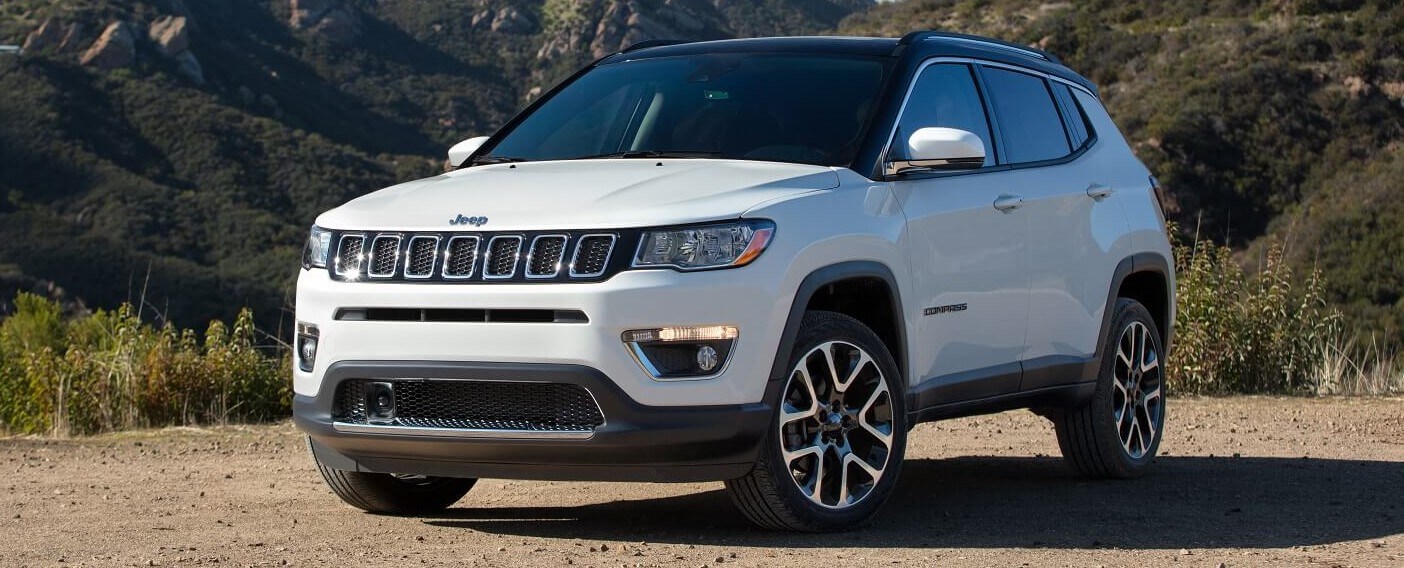 As you drive your Jeep Compass around Brockton, Randolph, and Stoughton, MA, you will want to make sure you provide it with maintenance and repair when needed. This will help ensure you get the most out of it over the years and miles to come.
In order to help you stay on track with all of your maintenance needs, our team here at Chrysler Jeep Dodge Ram (CJDR) 24 has put together this Jeep Compass maintenance schedule. Check it out and see if you're coming up on any service intervals.
---
Every 5,000 Miles or When Your Oil Light Comes on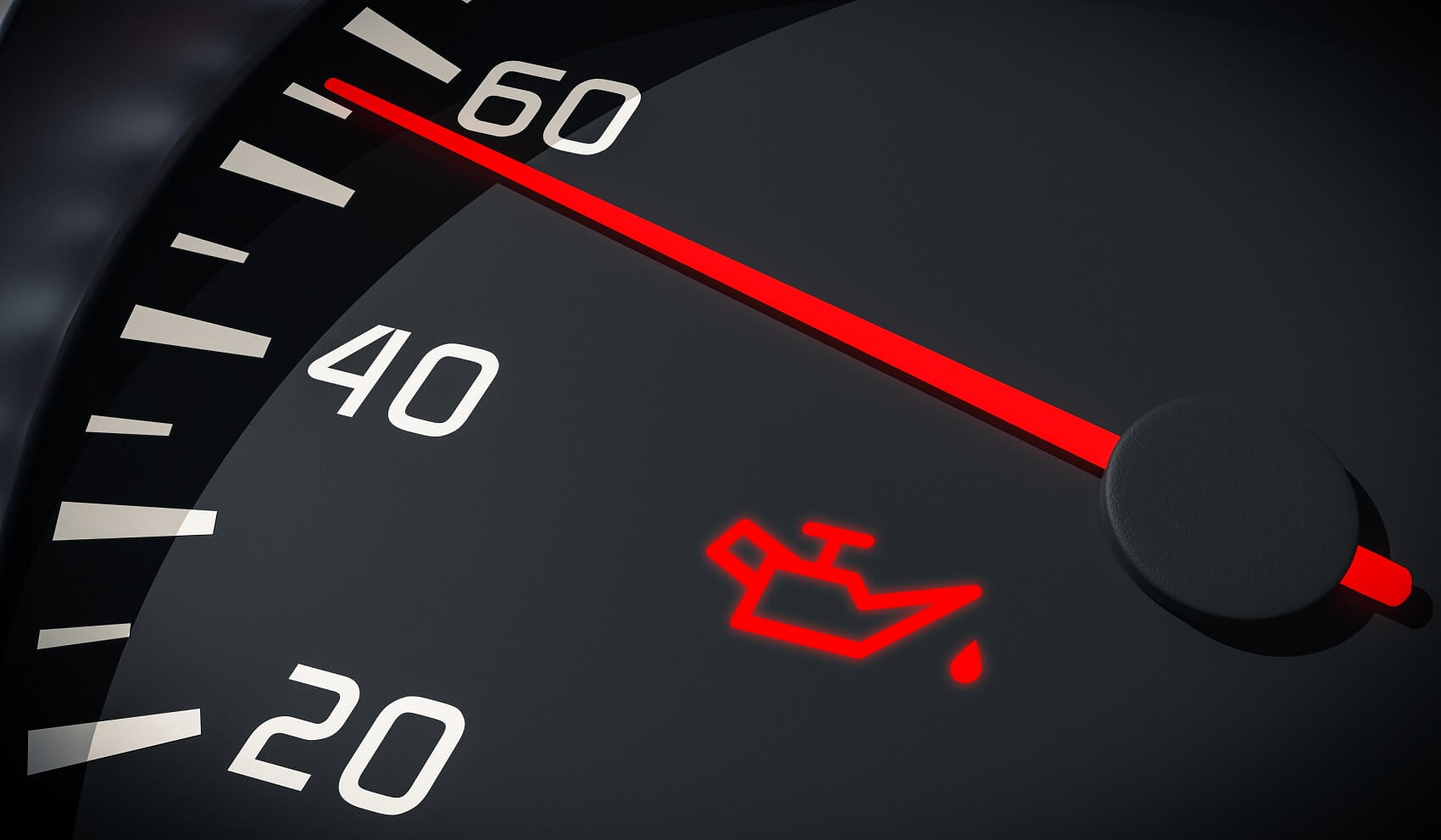 For every 5,000 miles or so that you drive, your oil light will come on, indicating you need an oil change. As you tend to your oil, though, Jeep also recommends…
Rotating the tires
Inspecting the battery and cleaning terminals
Inspecting brake pads
Inspecting exhaust system
And completing a few other inspections
Completing these different services twice a year will help ensure that your Compass is in tip-top shape as you continue to drive.
---
Every 10,000 Miles
For every 10,000 miles you drive, your Compass will need to have its joints inspected (CV/Universal Joints).
---
Every 12,000 Miles
Shortly thereafter, every 12,000 miles you drive, you will need to have the cabin air filter replaced. This will ensure all of the air that enters the cabin is clean and safe for breathing.
---
Every 20,000 Miles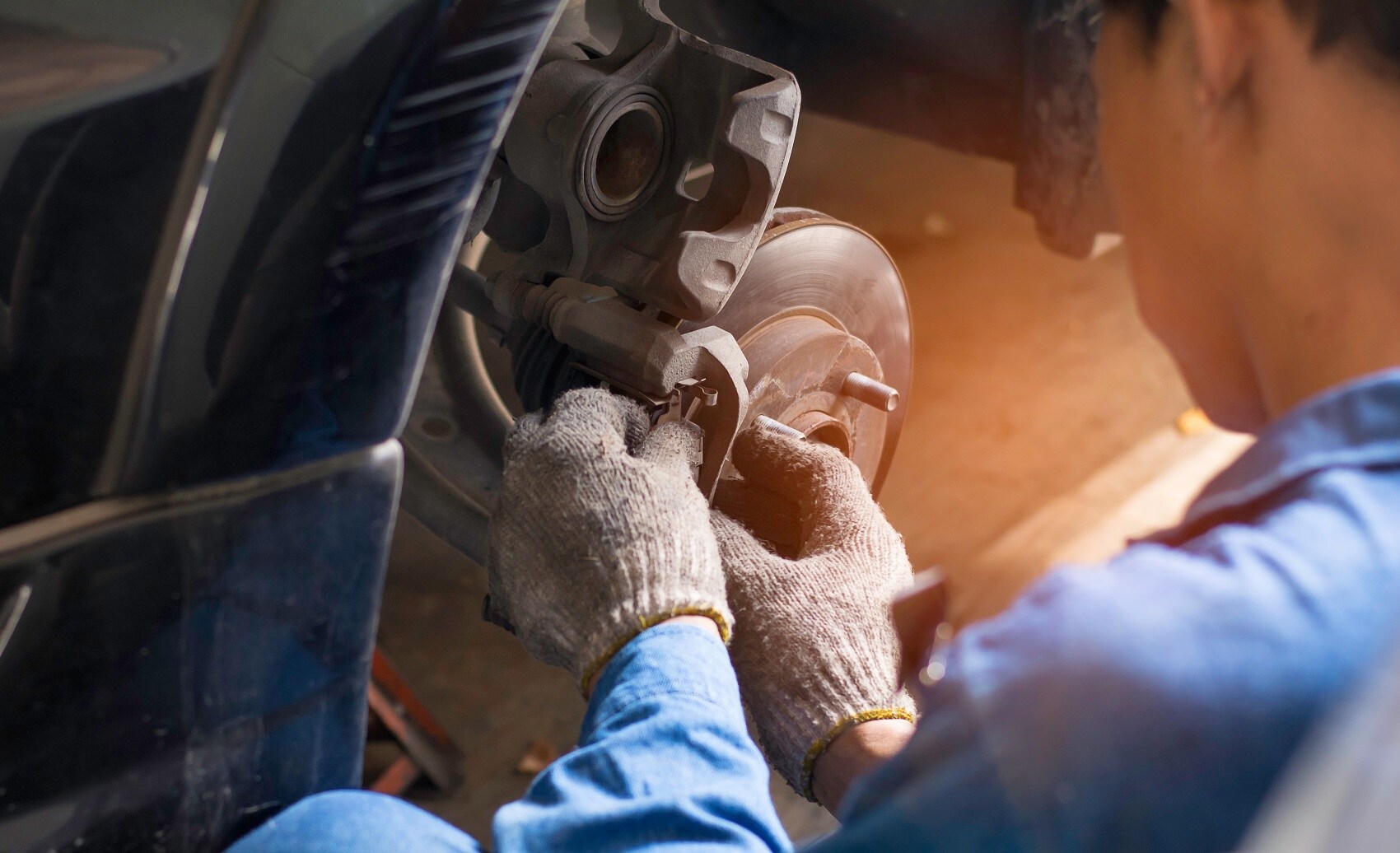 Once you reach the 20,000-mile mark, you will encounter some added services. Here, you will want to inspect the engine air filter and possibly replace it. This is only needed at this interval if you take your Compass off roads, either on sand or mud, where added debris may kick up into the powertrain.
At this time, you will also want to inspect the brake linings and replace them if needed, and also inspect the joints and suspension points.
---
Every 30,000 Miles
Another interval you will want to look out for is the 30,000-mile mark. Here, again, you will want to inspect the joints. Though, you will find an added service is necessary, replacing the engine air cleaner filter.
---
Every 100,000 Miles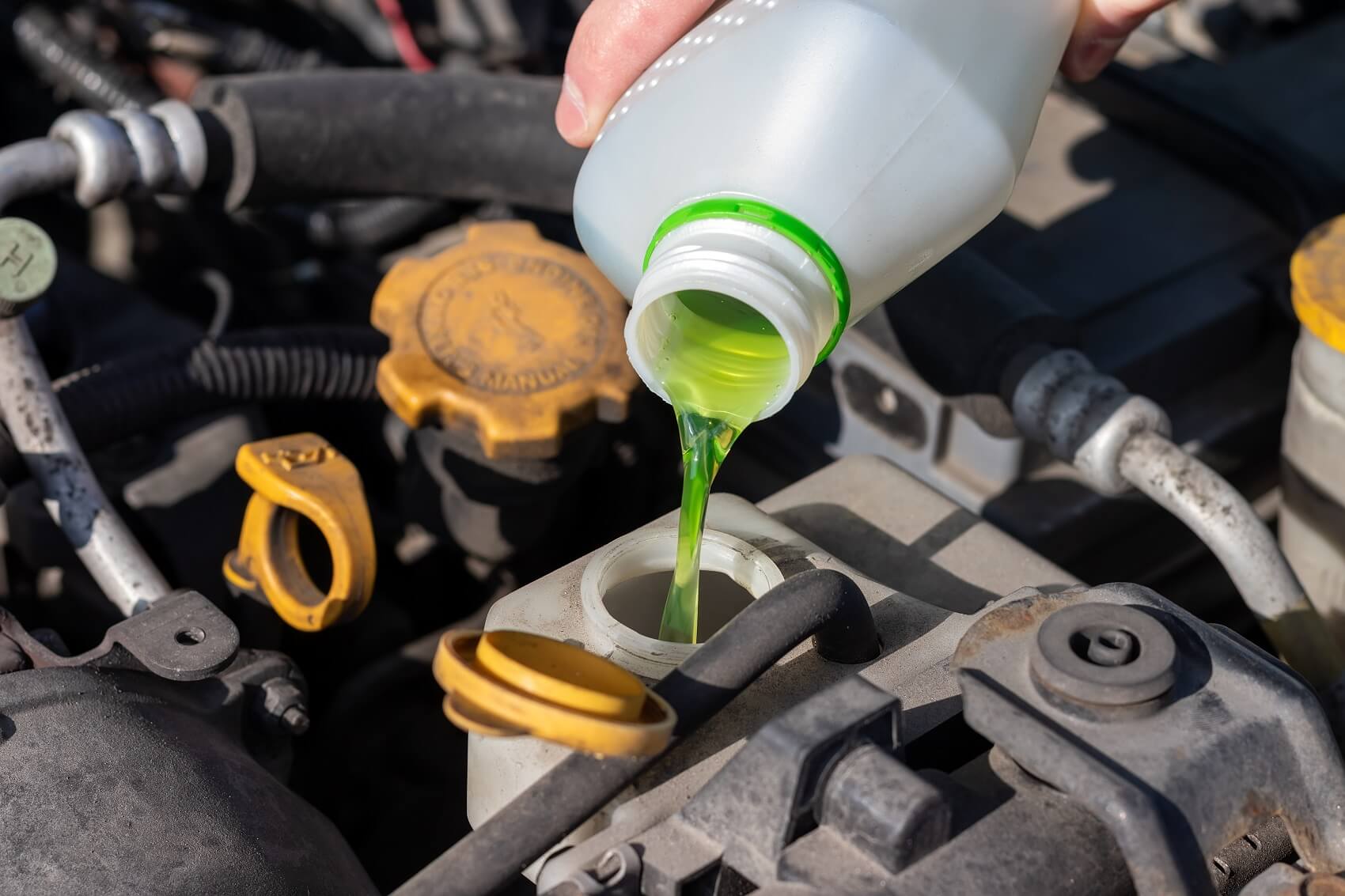 Once you reach the century point, your Compass will need its spark plugs replaced. At this time, it could also need its engine coolant flushed and replaced-though, this service need will only be necessary at this point if you have been driving the vehicle for 10 years; otherwise, it can wait longer.
---
140,000-Mile Mark
After driving 140,000 miles, care and TLC will become especially important. At this juncture, the Compass will need to have its PCV valve inspected and possibly replaced.
---
150,000-Mile Mark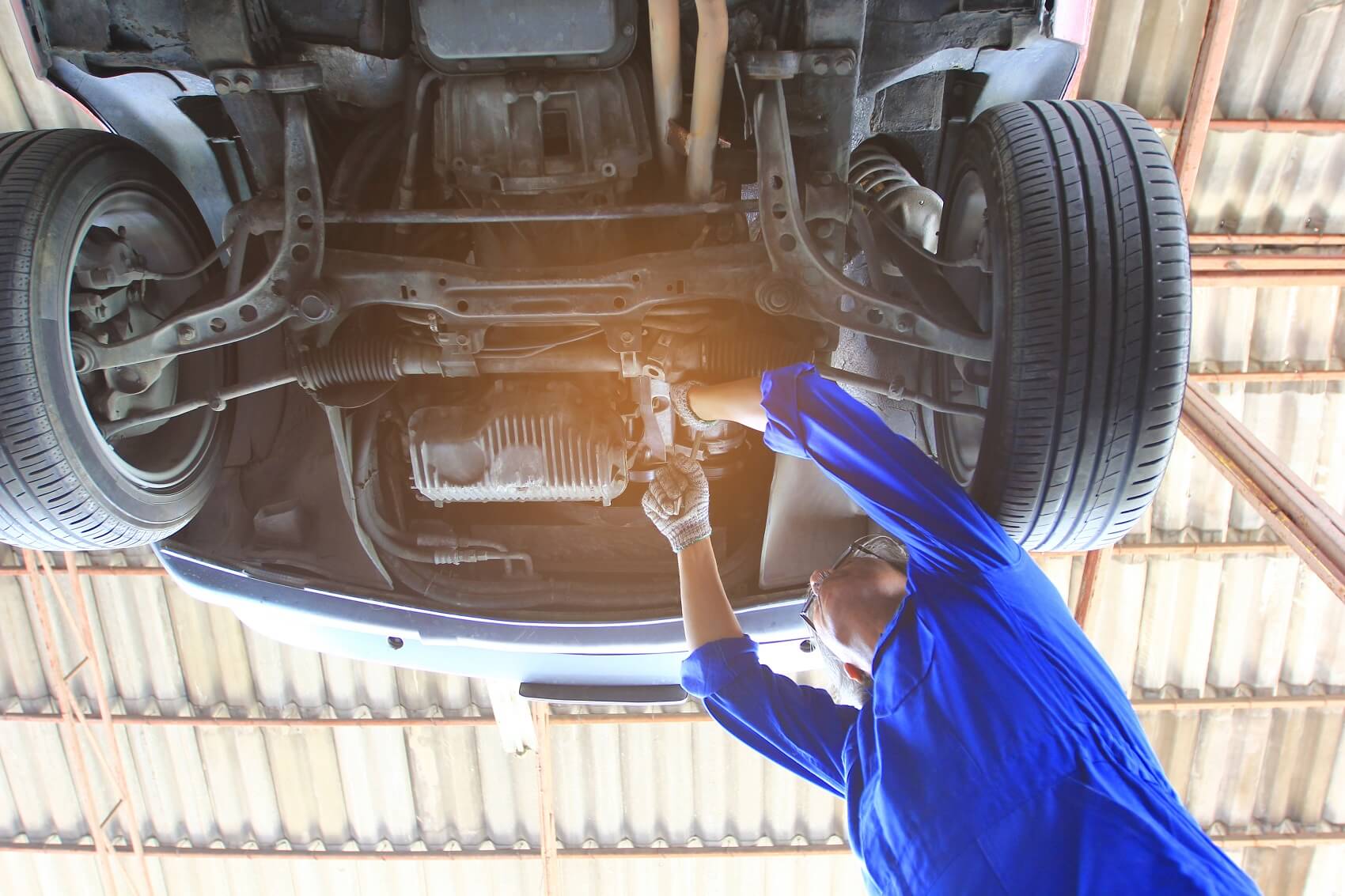 Another year from then, at 150,000 miles, additional inspections will be needed. The front accessory drive belt, tensioner, and idler pulley will all need to be checked.
At this point, if it has not been 10 years yet and you haven't replaced the engine coolant yet, this will need to be performed.
---
Schedule Service Here at Our Dealership Today!
Are you approaching one of these service intervals? Make sure you are following your Jeep Compass maintenance schedule and providing your ride with the attention it needs. If you'd like to set up an appointment to have your Compass seen near Brockton, Randolph, and Stoughton, Massachusetts, just contact our team here at CJDR 24!