---

---
Here at Chrysler Jeep Dodge Ram 24, we have two essential goals. First, we aim to provide local drivers with a diverse inventory of vehicles and a streamlined car-buying process. Our second goal is to always to be committed to the people of our community.
From partnering with local businesses to sponsoring exciting events and making critical donations, we strive to help the people of Brockton, Randolph, and Stoughton, MA, as well as the surrounding areas.
Learn more about our community involvement today!
---
About CJDR 24 and 24 Auto Group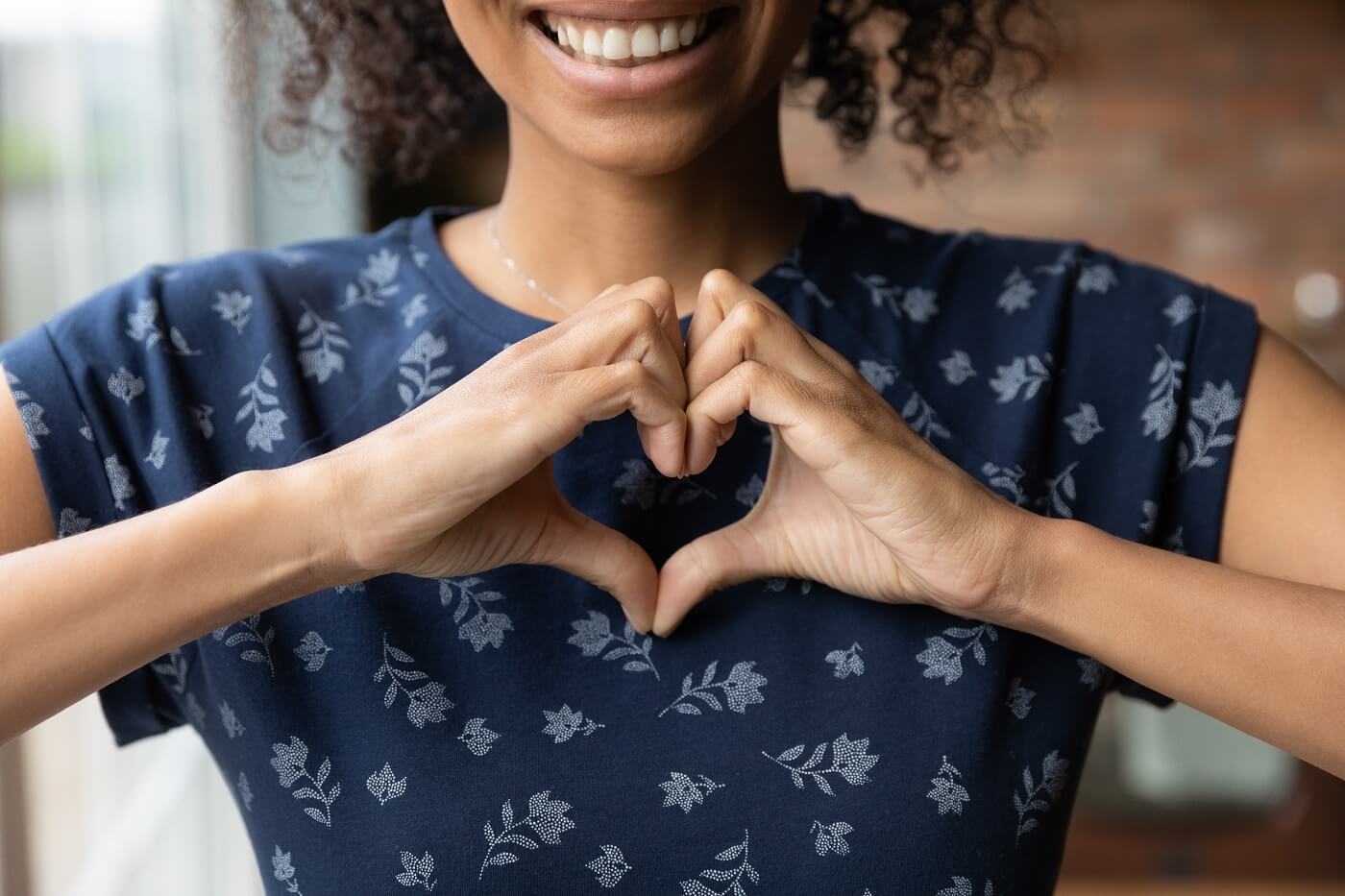 As part of the 24 Auto Group, Chrysler Jeep Dodge Ram 24 has deep roots within the community. Ed Kardon founded our group over a decade ago, hoping to provide drivers with an expansive automotive selection.
As we've continued to grow, we also wanted to help the communities that have helped us be successful! Starting with donations, we're proud to have helped raise critical funds for many organizations such, as On Your Left Racing, the Great American Eat Off, and more. Additionally, we've donated to local schools, such as Bishop Stang High and The Pennfield School.
Over the years, we've also been privileged with the opportunity to partner with local organizations, such as Forever Palls in Fall River, MA, and the South Coast Oncology Center. We've even sponsored a football team, the Fall River Titans!
---
Award-Winning Efforts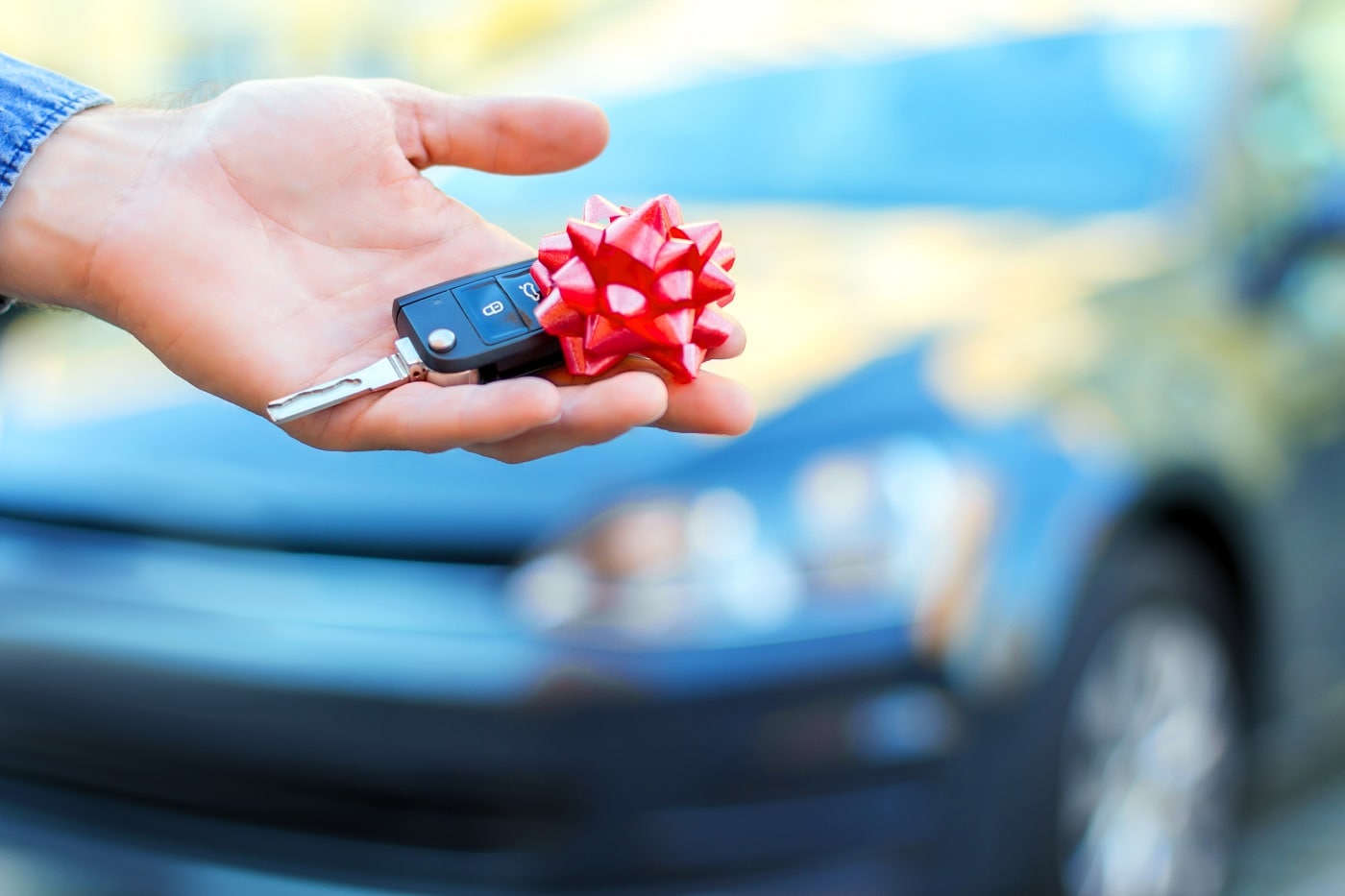 While we're quite proud of our community involvement, one of our proudest achievements came in 2018 when Ed Kardon was recognized with the Rising Star Award by Gosnold, Inc. After serving as a keynote sponsor and donating a 2018 Jeep Wrangler for raffle at the organization's Legacy Gala, Ed was awarded this prestigious honor, acknowledging 24 Auto Group's overall commitment to the community.
Founded in 1972, Gosnold, Inc. has been involved with the community for decades. Over the years, the organization has continued to evolve their efforts, helping individuals and families who struggle with mental illness, substance abuse, and co-occurring illnesses.
---
Limitless Opportunities for Involvement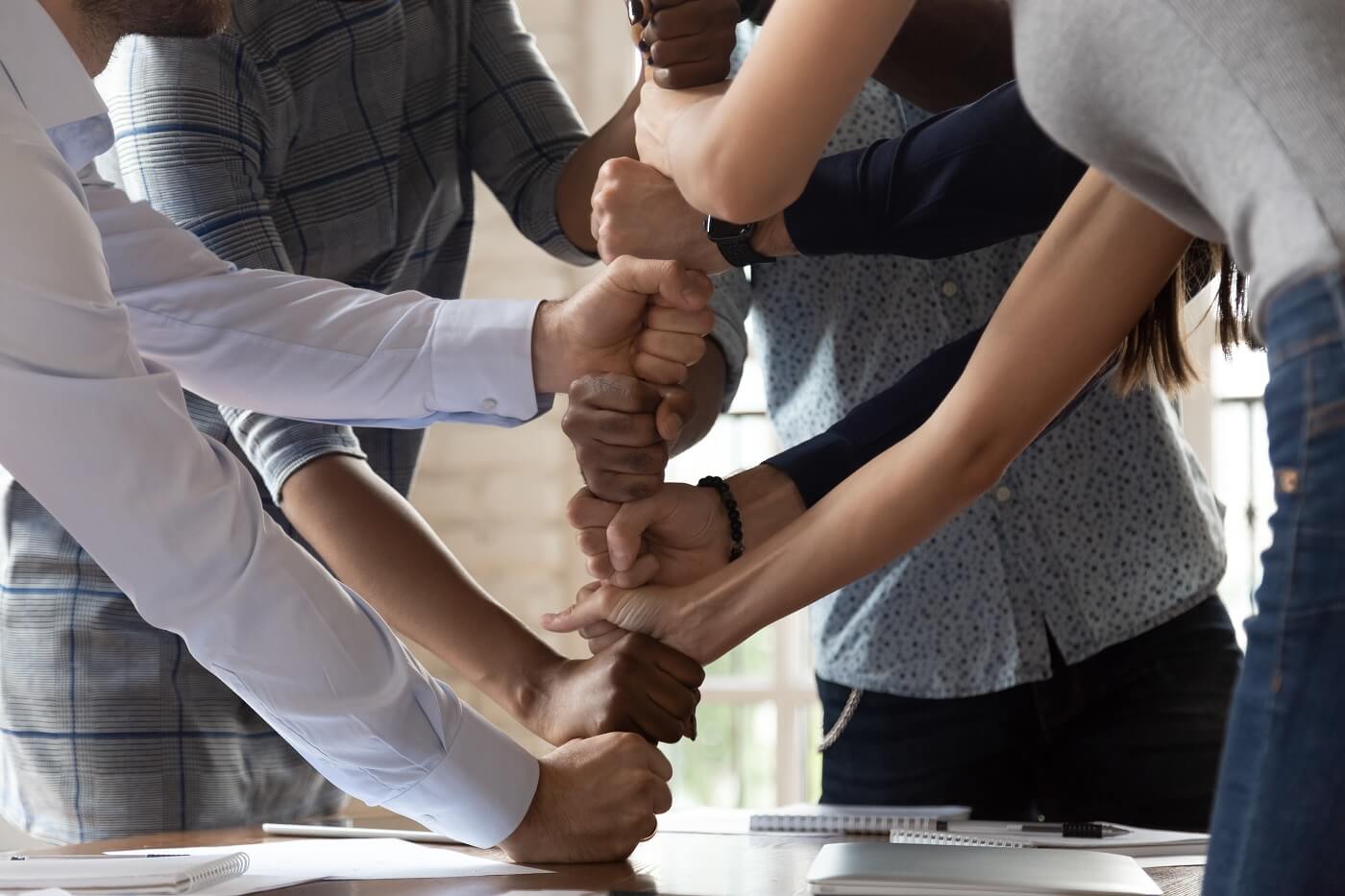 Our efforts to help our communities has no bounds. We're always excited by the opportunity to work with new partners, sponsor new events, and donate to great causes. As we continue to further support our community, reach out if you feel there is an initiative or program we should work with.
---
Learn More With Our CJDR 24 Team Today!
Do you have an organization in mind that we could partner with? Would you like to learn more about our community involvement? Contact our Chrysler Jeep Dodge Ram 24 team to get the conversation going today!
We're proud to serve residents of Brockton, Randolph, and Stoughton, Massachusetts, and hope to assist you soon.
Additional Organizations We've Partnered With:
Brockton Mayors Tournament
All Children Hospital
Massasoit Community College
Signature Hospital
VA
Metro South Chamber of Commerce
Visiting Nurses Association of Brockton
Stone Hill College
Amigo