Parts Center
Whether your drive Chrysler, Jeep, Dodge, or Ram, you care deeply about taking care of your car so that it can last throughout Brockton, Randolph, and Stoughton, Massachusetts. That's why when you're maintaining your car, it's important that you get the proper replacements.
Our parts center is here to offer you a great, quality variety of parts that have been custom-built for your model. Discover more about how our team can help you at Chrysler Jeep Dodge Ram (CJDR) 24 when you learn about us right here.
---
The Right Replacement Part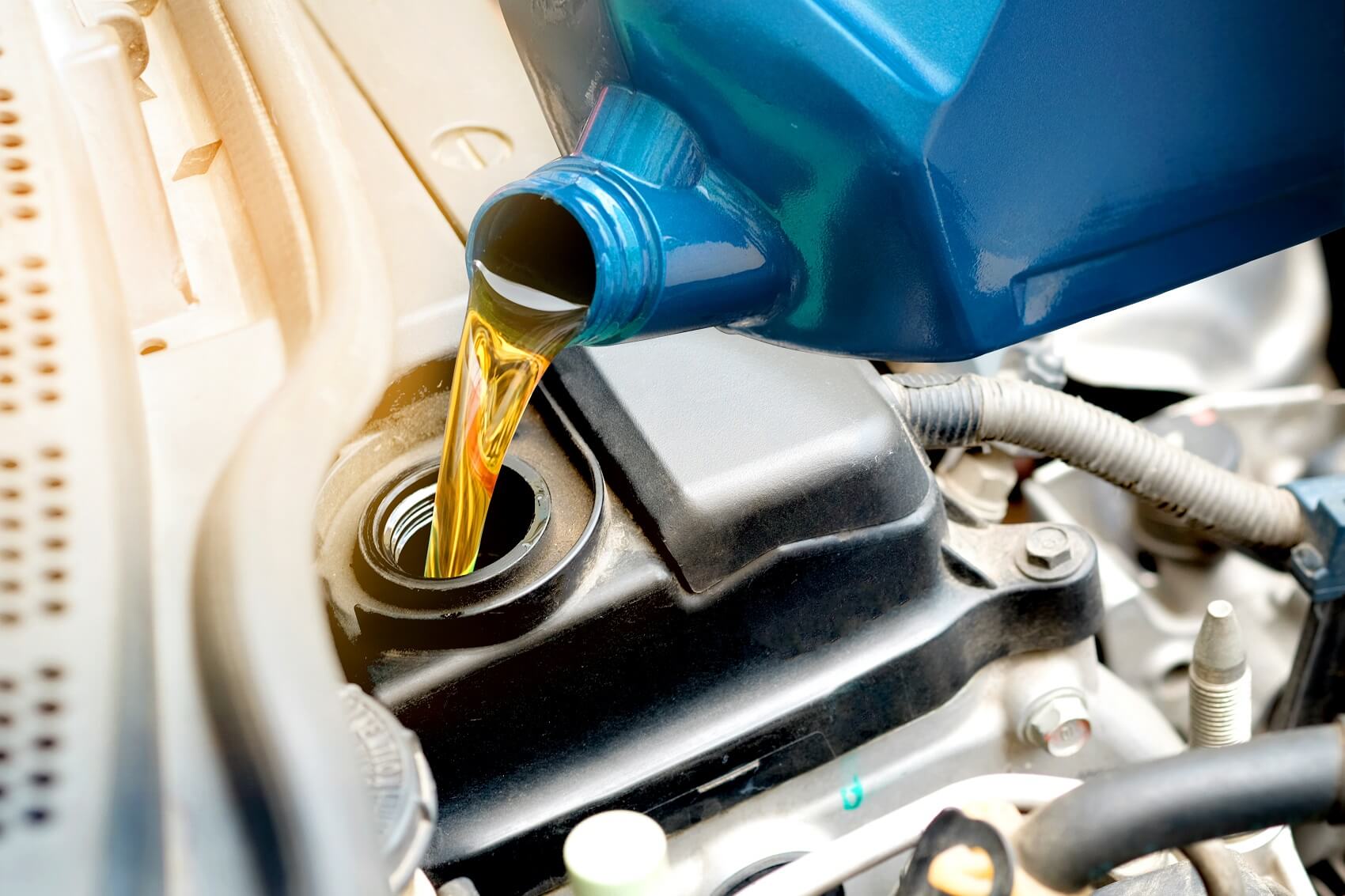 When you shop with us, you'll find that our parts center maintains a comprehensive inventory of high quality genuine OEM parts. Since they are built by the original equipment manufacturer, you can depend on them being designed for your ride specifically.
Find the fit you need when you're in need of repairs. For example, if you're bringing your car in for service, you can enjoy the benefits of parts like:
Brake pads
Spark plugs
Oil filters
Air filters
We can give your ride the right fitting brake pads when your old ones have begun to wear out. For older engines, we can also provide the right fitting spark plugs.
When the engine oil gets changed, you may need a new oil filter to prevent contaminants from getting into the engine and engine oil. To help keep your cabin air clean of pollutants, find a quality air filter with us.
You can also enjoy replacements when you're in need of bodywork, be it new bumpers, mirrors, and more. Even if you're just in need of a fresh pair of windshield wipers, we're ready to provide them.
---
Exciting Accessories
Our parts center will also help you upgrade with exciting accessories as well. We cover the full gambit of accessories, including:
Cargo racks
Floor mats
Shift knobs
Sunshades
And more
If you're looking to upgrade your ride to help you get around to Brockton Audubon and other fun locales, then take advantage of some of our rough-and-tumble accessories.
Look into bike racks so you can take your gear with you and floor mats so you can easily wipe the mud off your shoes after you go hiking far off the beaten path.
You can also utilize accessories to spruce up your cabin. Enjoy sunshades designed for your windows to help your car stay cool in the sunlight or find a transmission gearshift knob that matches your sense of style.
Scroll online or contact our team to see what we can offer you.
---
Order Online or Contact Our Team

It's easy to order a new part when you work with our team. Scroll our website to find our easy online order form. Browse by:
Brand
Model
Parts
And more
You can find the exact fit you need, whether it's a new set of brake pads or a stunning new accessory when you browse our website.
Our highly knowledgeable staff is here to answer your parts inquiries. Should we not carry a part for which you're searching, we can always order it for you and receive it within a timely manner.
Rely on our team to help when you're unsure about which replacement you're looking for. We're here to help you determine what your car needs when you bring it in for us to look over. Take advantage of our expertise today.
---
Work With Our Parts Center Today
When you're looking for quality parts, whether for a replacement or an accessory, consider working with the parts center of CDJR 24. We're ready to get you prepared for the road ahead around Brockton, Randolph, and Stoughton, MA, with the right part for your model.
Contact us for more details!