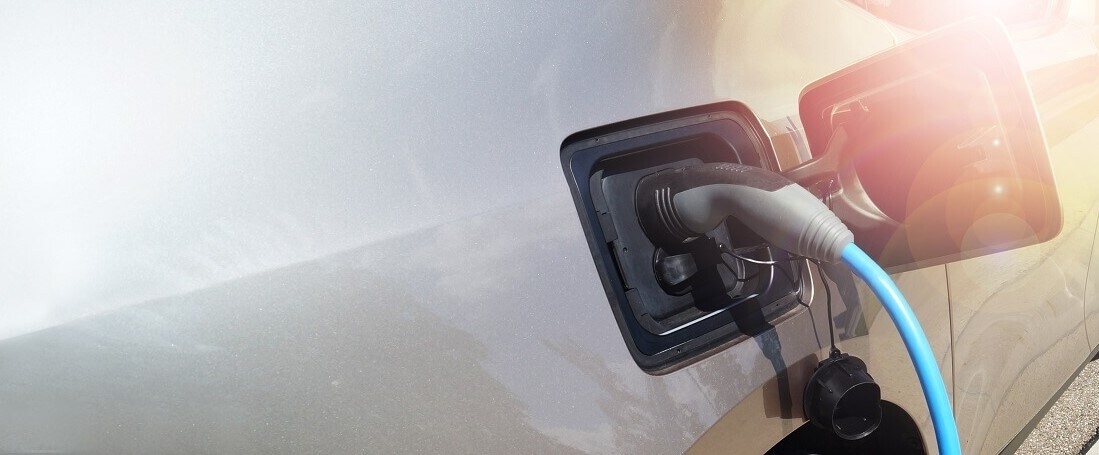 Have you become increasingly interested in electric vehicles as you look for a model around Brockton, Randolph, and Stoughton, MA? So has our team here at Chrysler Jeep Dodge Ram (CJDR) 24! EVs are some of the hottest models on the market, offering innovative driving experiences from the powertrain all the way through the interior.
As this is an emerging vehicle class, though, you may be curious just how does an electric car work? Read on to find that answer as our team explores the inner workings of an EV!
---
Unpacking an EV Powertrain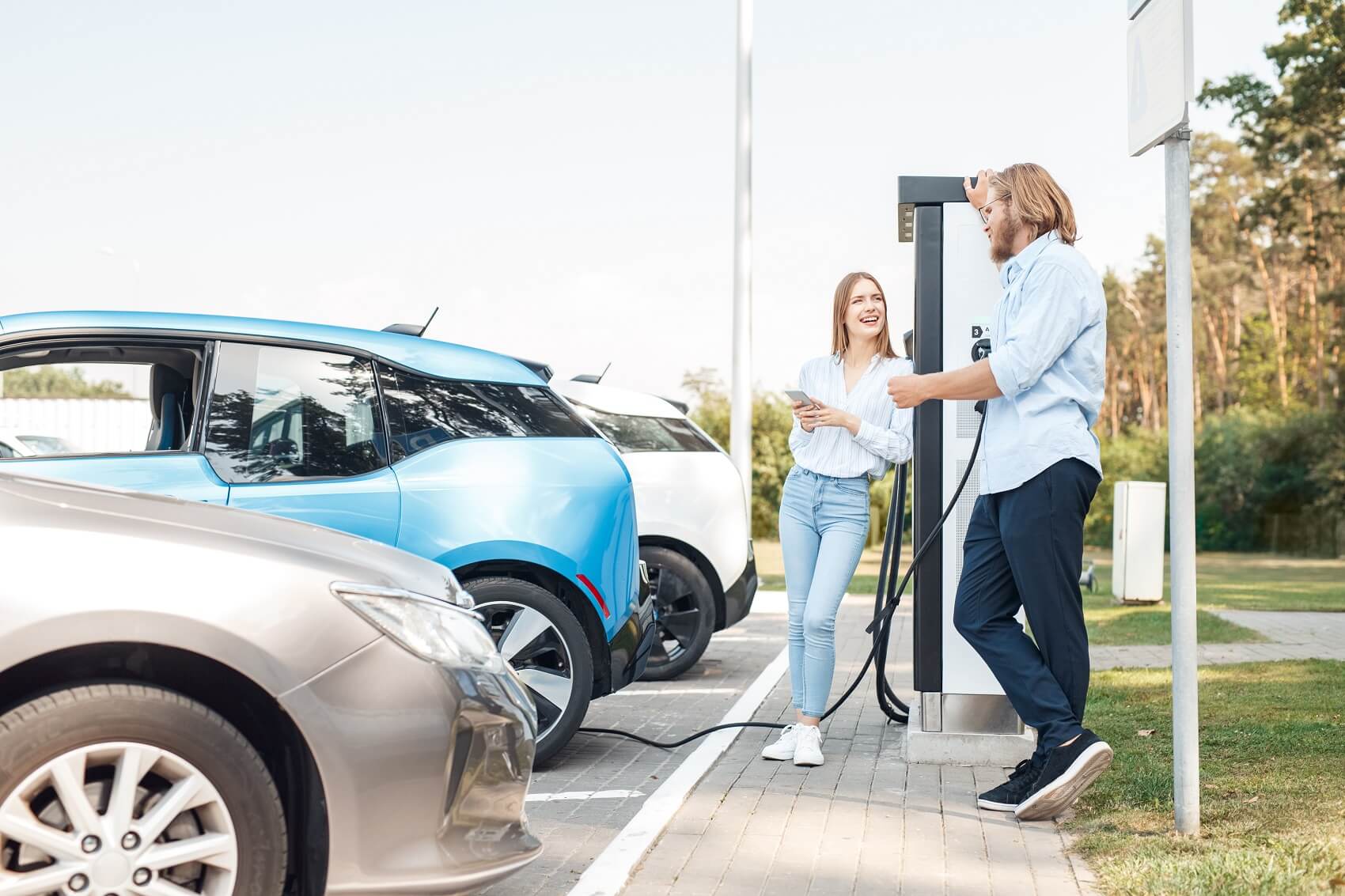 Of course, the largest difference between a regular vehicle and an electric vehicle comes under the hood, in the powertrain. Obviously, a regular vehicle runs on gas, whereas an electric vehicle uses electric power to run. This difference delves much deeper, though, with each electric vehicle featuring special design under the hood.
As you unpack the powertrain of an electric vehicle, you will find that there are fewer parts and different parts. In fact, an electric engine features around 90% fewer parts than a normal gas engine. So, really, an electric motor is simpler and more efficient.
Here's a look at the key components you'll find within an EV's powertrain…
Electric engine
Inverter
Drivetrain
Batteries
Charging port and system
---
The EV Powertrain Process
So, now that you know all of these key players, you may be wondering: how do they work together?
Well, to get your EV to run, you will need to charge it. By plugging it in, the charging system will carry power to the batteries where this energy is stored.
From there, when you turn on your EV, the inverter will work to convert the power from Direct Current (DC) to Alternating Current (AC). This is used to power the engine, in turn providing the power necessary to drive. To get the wheels to turn, though, the drivetrain has to work with the engine, optimizing and distributing the force created.
---
Benefits of Going Green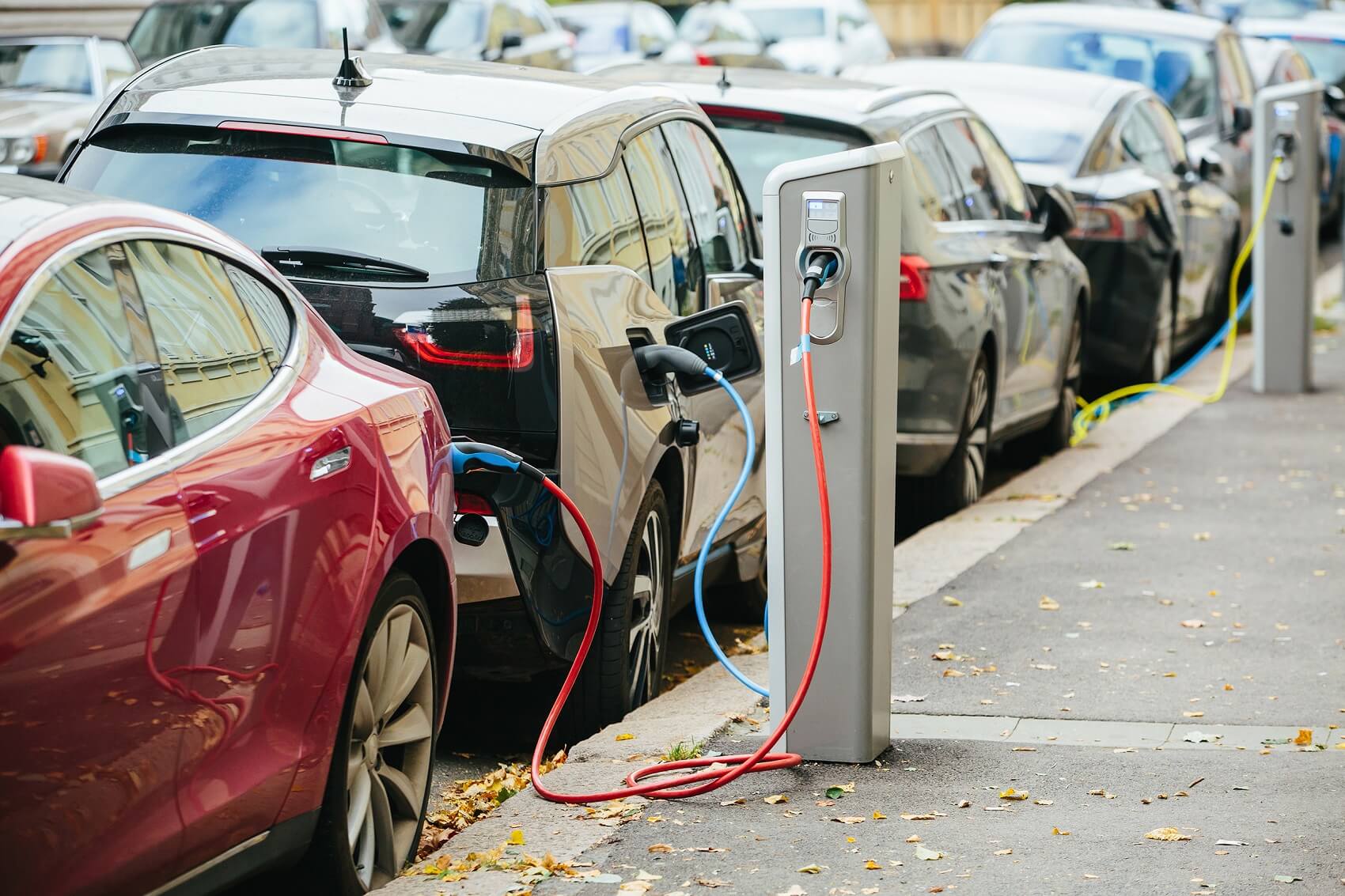 If you ultimately do decide to drive an electric vehicle at some point or another, you will find that there are a number of benefits. First and foremost is the efficient experience provided to you. You will save a ton of time and money, as you are able to charge your vehicle at home and won't have to spend money at the gas pumps. Not to mention, electric vehicles are better for the environment!
In addition, electric cars have an edge when it comes to acceleration. When you hit the gas pedal, an electric model will accelerate much quicker, providing a sportier experience to you behind the wheel.
---
Learn More About Your Electric Vehicle Options Today!
We hope this guide helped answer how exactly an electric car works! If you would like to learn more about the engineering involved with an electric vehicle, or the EV models that are out there on the market, please contact our team here at CJDR 24. We'll be happy to assist in any way that we can.
We're proud to serve Brockton, Randolph, and Stoughton, Massachusetts, area drivers and hope to assist you soon!