Have you been looking for a ? While browsing through inventory pages can be helpful, an easier way to conduct vehicle research does exist. This is with our helpful car reviews that can assist Brockton, Randolph, and Stoughton, MA, drivers find the perfect ride for the local roadways.
Dive in with our team at Chrysler Jeep Dodge Ram 24. Here, we explore our reviews a bit more and how they can help you identify your next ride                                 
2022 Jeep Grand Wagoneer Review
  2022 Jeep Grand Cherokee Review
             2021 Jeep Grand Cherokee Review
2021 Ram 1500 Review
        Jeep Grand Cherokee L Dimensions

Jeep Grand Cherokee L Trim Levels
Jeep Grand Cherokee L vs Grand Wagoneer
Ram 1500 Interior
Ram 1500 Towing Capacity
Ram 1500 Classic Towing Capacity
---
What Is a Car Review?
You may be wondering-what exactly is a car review? Well, a car review is a piece that looks at the specs, the features, and the overall design of a specific vehicle. It'll cover a number of pertinent areas that will play a large role in your buying decision. These areas include:
Engine
Transmission
Connectivity
Dimensions
In learning more about these areas, you will be able to decide whether or not a specific vehicle could be a fit for you.
---
Different Types of Car Reviews
There are also different types of car reviews. Aside from general reviews, you'll find ones that focus specifically on one area of a particular vehicle. For example, if you're interested in a , you may want to learn more about its towing capacity. In that case, you should check out a Ram 1500 towing capacity review that will focus specifically on that capability.
You'll also find reviews that zoom in on specific features of vehicles, such as:
Interior
Safety ratings
Technology
Fuel economy
---
How a Car Review Can Help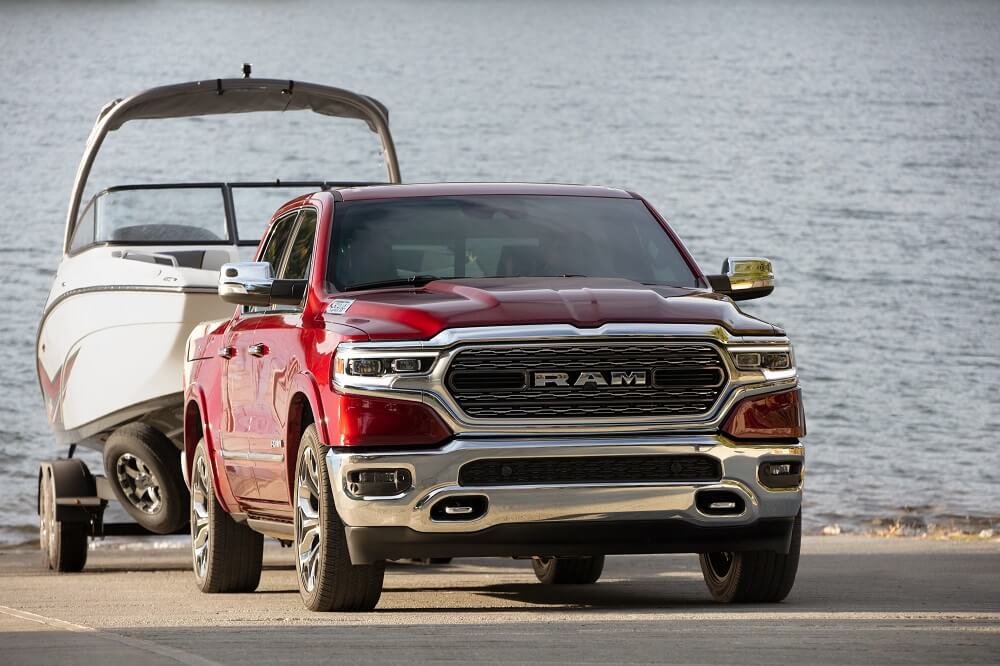 Checking out a car review while you progress through your car-buying journey can help in a number of ways. Aside from allowing you to learn more about a specific vehicle, it is also convenient. Since you have all of this important information in one or two locations, you are able to quickly learn more regarding a specific vehicle. This makes vehicle research process much easier-not having to dig through dense manufacturer literature.
Additionally, car reviews allow you to narrow down your options quickly. Before you come in for a test drive, you'll already have an idea as to which rides suit you-and which ones don't. So, when you do come in, you can quickly get down to business on the models you're interested in. This should also help you go home in an ideal ride quicker.
---
Check Out a Car Review Today!
Ready to begin your car-buying journey and take that next step in finding your dream ride for the Brockton, Randolph, and Stoughton, MA, streets? Get started with a car review today. Doing so should help you quickly narrow down which vehicles could be a possible fit for you. From there, you can come in and get behind the wheel for a test drive.
Contact our team at CJDR 24 today with any questions you may have or to schedule your test drive appointment.
We hope to assist you soon!