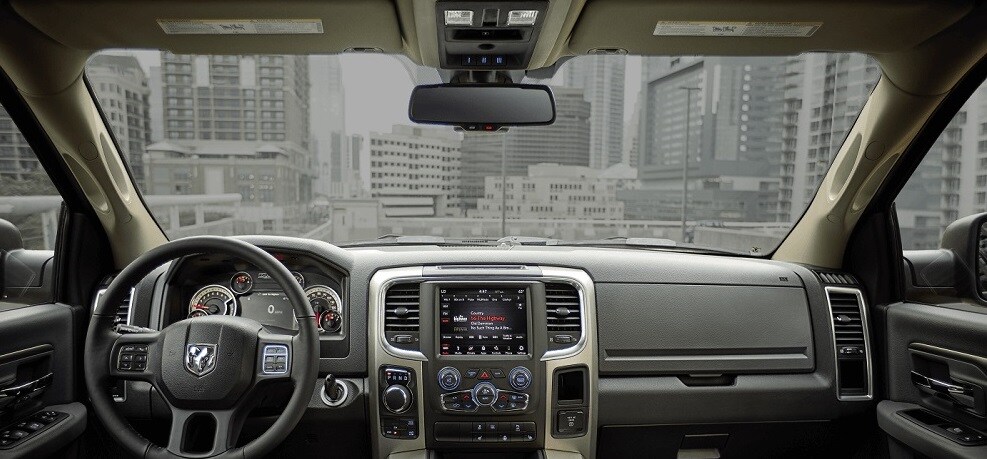 Whether you're putting your Ram 1500 to commercial use or are occasionally towing and hauling for DIY jobs and weekend trips to the beach, you will want to ensure that you properly maintain it. One way you can do so is by monitoring your dashboard lights and providing attention to the proper areas when necessary.
Check out this Ram 1500 dashboard light guide from our team here at Chrysler Jeep Dodge Ram (CJDR) 24 and see what different warnings you'll want to look out for on the Brockton, Randolph, and Stoughton, MA, roadways.
Brake Warning Light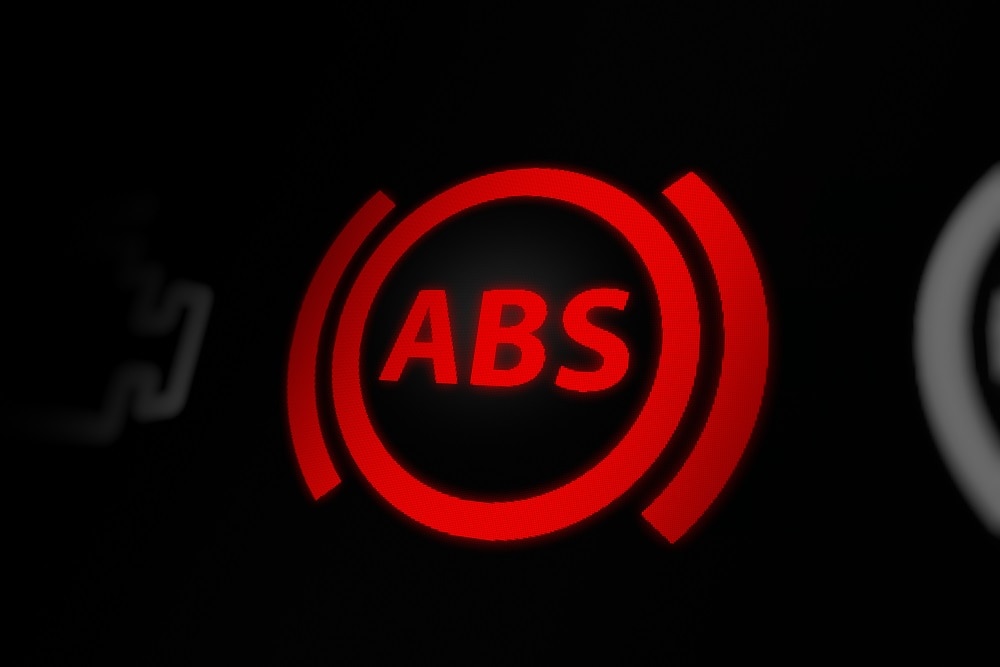 Of course, your brakes are one of the most important parts of your vehicle, playing a key role in your safety. If there is an issue with your braking system-such as the fluid level or a parking brake malfunction-this light will turn on, calling for attention. This light appears as the word BRAKE flashing red in all caps.
Battery Charge Warning Light
Your battery system is responsible for supplying power that allows your Ram 1500 to start. Over time, your battery will lose charge. Whether it is completely dead or just needs a recharge, the battery charge light will flash red. It looks like a Lego with a plus (+) symbol in the top right corner and a minus symbol (-) in the top left corner.
Transmission Temperature Warning Light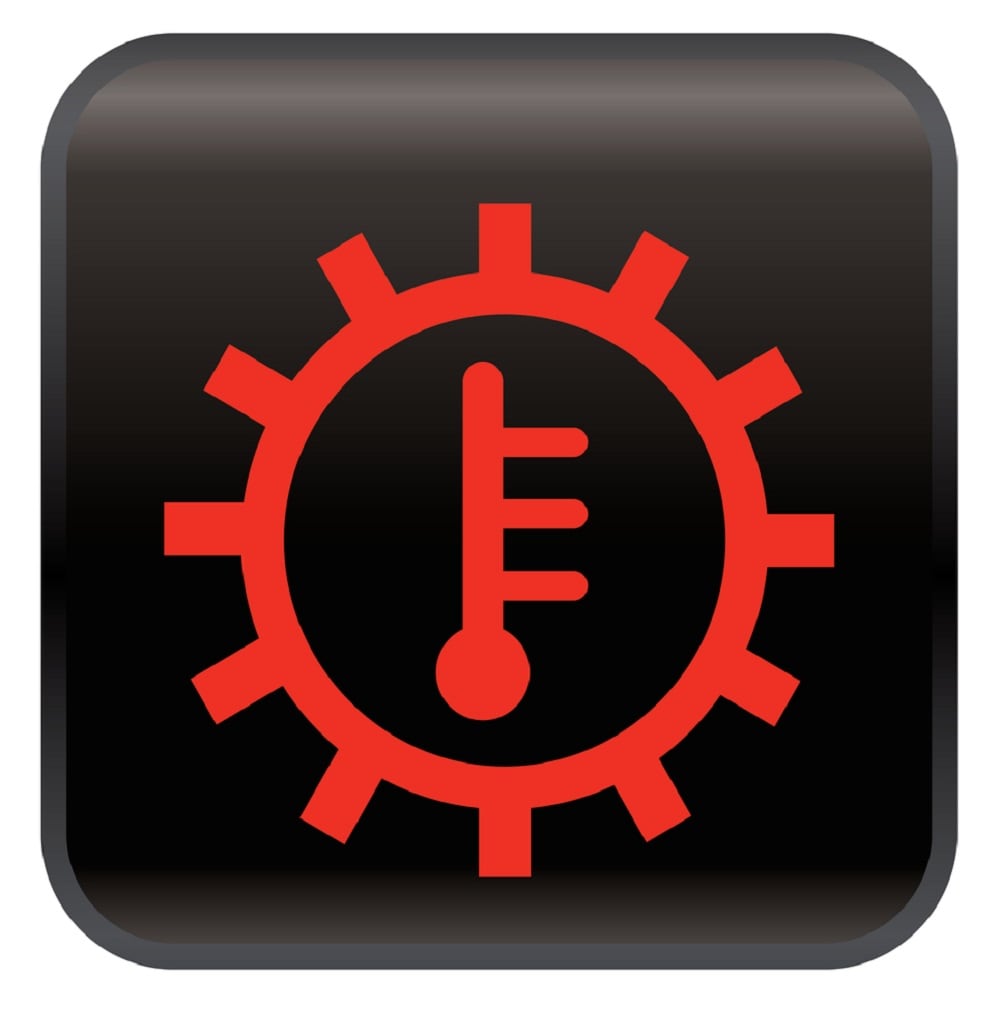 Your transmission is a key component as well. It is responsible for optimizing and distributing the force produced by the engine.
If the transmission becomes too hot, it could indicate severe truck usage-like towing too much weight-in which case this light will come on. This light appears as a thermometer inside a gear. If it comes on, it indicates the transmission fluid is too hot, and you will want to stop the truck to prevent more extensive damage.
Oil Pressure Warning Light
Also key in powertrain performance is your oil. If your oil pressure is low, a dripping oil pan will flash in red. If you see this, you will have to pull the truck over and turn the engine off. Do not drive or turn the engine back on until the oil issue is corrected.
Trailer Brake Disconnected Warning Light
As you are driving a pickup, you could foreseeably be towing. As you do tow, you'll need to connect wires so that you can properly brake. If this brake is not properly engaged, this light will appear, showing up as a trailer with a circle around it and a diagonal line going through it.
Schedule Service or Ask Questions Today!
Have you encountered one of the aforementioned Ram 1500 dashboard lights? Schedule your service appointment here at Chrysler Jeep Dodge Ram 24. Come across a different light? Contact our team and we'll be happy to help diagnose the issue, as well. In either case, we'll be happy to lend a hand.
We are proud to serve Brockton, Randolph, and Stoughton, Massachusetts, area drivers and hope to assist you soon!