When browsing for a new ride, local drivers have quite a few options. You, of course, they have new vehicles to explore. Though, you could also explore used models which offer unique benefits such as added accessories and lower price points.
Could pursuing a used vehicle be a worthwhile exploration for you with our team at CJDR 24? Learn more about our inventory and process as a used car dealer near Easton, MA, today and find out!
Available Used Inventory
At our dealership, we pride ourselves just as much on our  as we do on our new inventory. This means you'll find a similarly great selection of vehicles whether you elect to browse new or used. In either circumstance, you'll find great options across the car, truck, and SUV categories. So, we're extremely likely to have one, two, or even a few used models that suit your needs as a local driver.
You can get started browsing available options online today via our used inventory page. Here, you'll find all of our available options where you can filter by make, model, year, mileage, and more in order to narrow down the models and ultimately find the ideal ride.
Finding Used Vehicle Financing
Once you identify a used car you like, give it a test drive to confirm it is the vehicle for you, and are ready to take it home-you will be ready to move onto financing. In order to do so, you will want to work with our finance team, where one of our experienced team members will be able to guide you along the process in finding ideal terms and conditions.
Exploring Easton MA in Your Used Car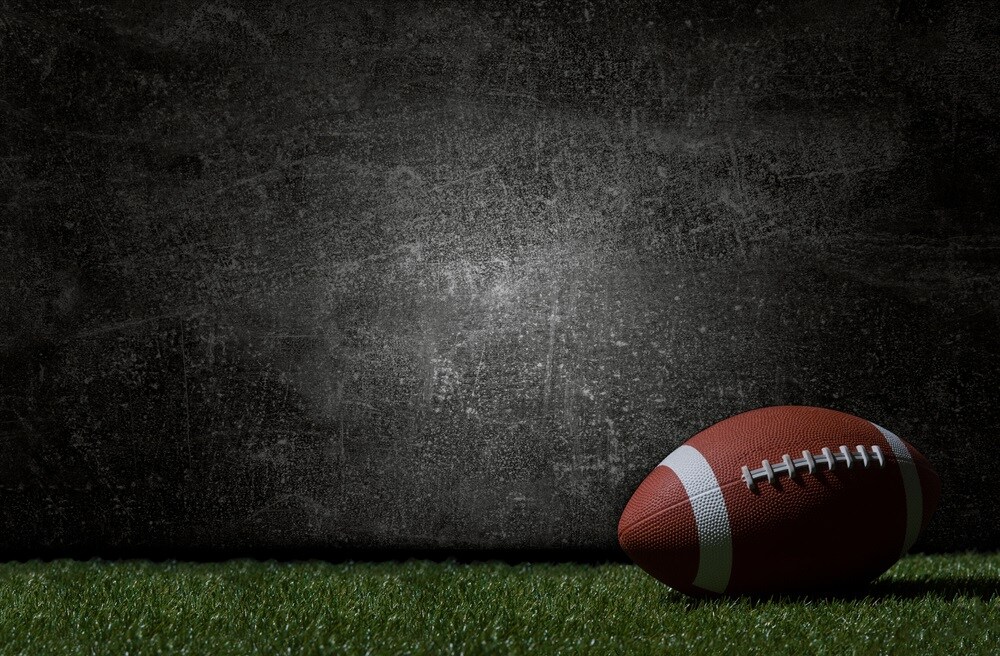 Located just outside of Foxborough, MA, you'll have plenty to do locally when you secure and get behind the wheel of your next ride. You could check out cool sights like the Patriots Hall of Fame and learn more about your favorite football team and how they built one of the most successful franchises the wide world of sports has ever seen.
Or, if you prefer to take on your own athletic adventure, you could check out local parks like Borderland State Park for a run or a bike ride. Then, reward yourself with a bite at The Farmer's Daughter!
Servicing Your Used Ride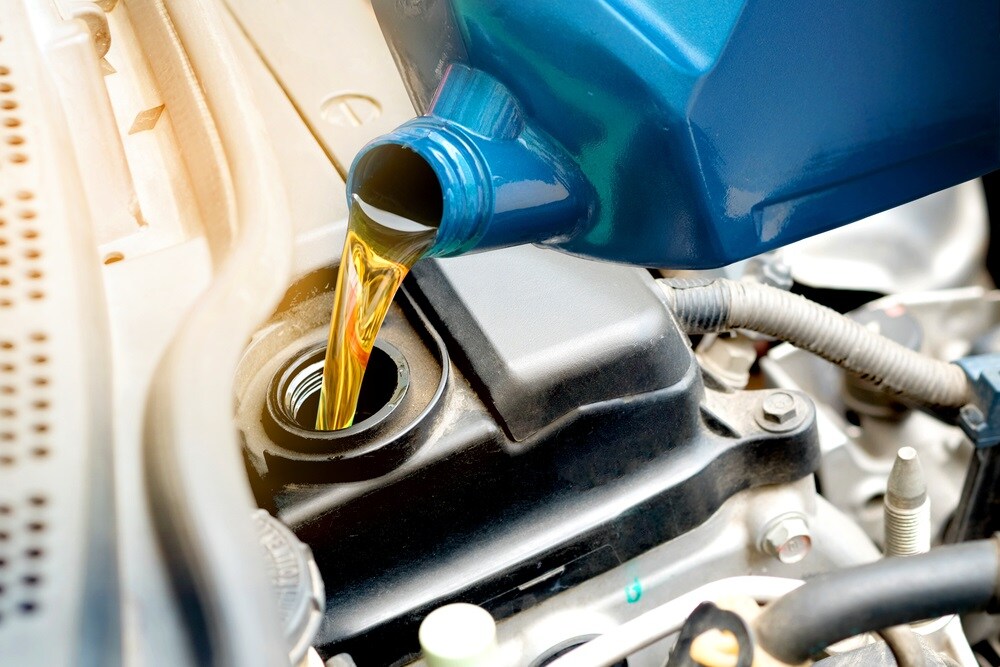 As you go on more and more adventures like these, you will eventually approach important service intervals that indicate when and what services your car may need. When this time comes, our team of trained and certified automotive technicians will be ready to help. Just schedule an appointment and we'll have your repairs completed in an efficient and effective manner, so you can get back to exploring!
Tour and Test Drive a Used Ride Today!
Ready to learn more with our team at Chrysler Jeep Dodge Ram 24? We've certainly got the expertise as a used car dealer near Easton, Massachusetts, to help you get behind the wheel of a great used ride.
Start working with our team online today or even stop by our showroom for in-person assistance!