When you're getting ready to get behind the wheel of a new-to-you set of wheels, you'll find that there are many opportunities to explore. For one, you can lease, you can buy, you can even trade in your current ride-but that's not all. You can start at our used Chrysler dealer near Canton, Massachusetts.
Here at Chrysler Jeep Dodge Ram 24, we're all about setting you up with a pre-owned vehicle you'll love. Read on to learn more about what makes our team special, as well as what we can provide for you.
---
Narrow Down Your Selection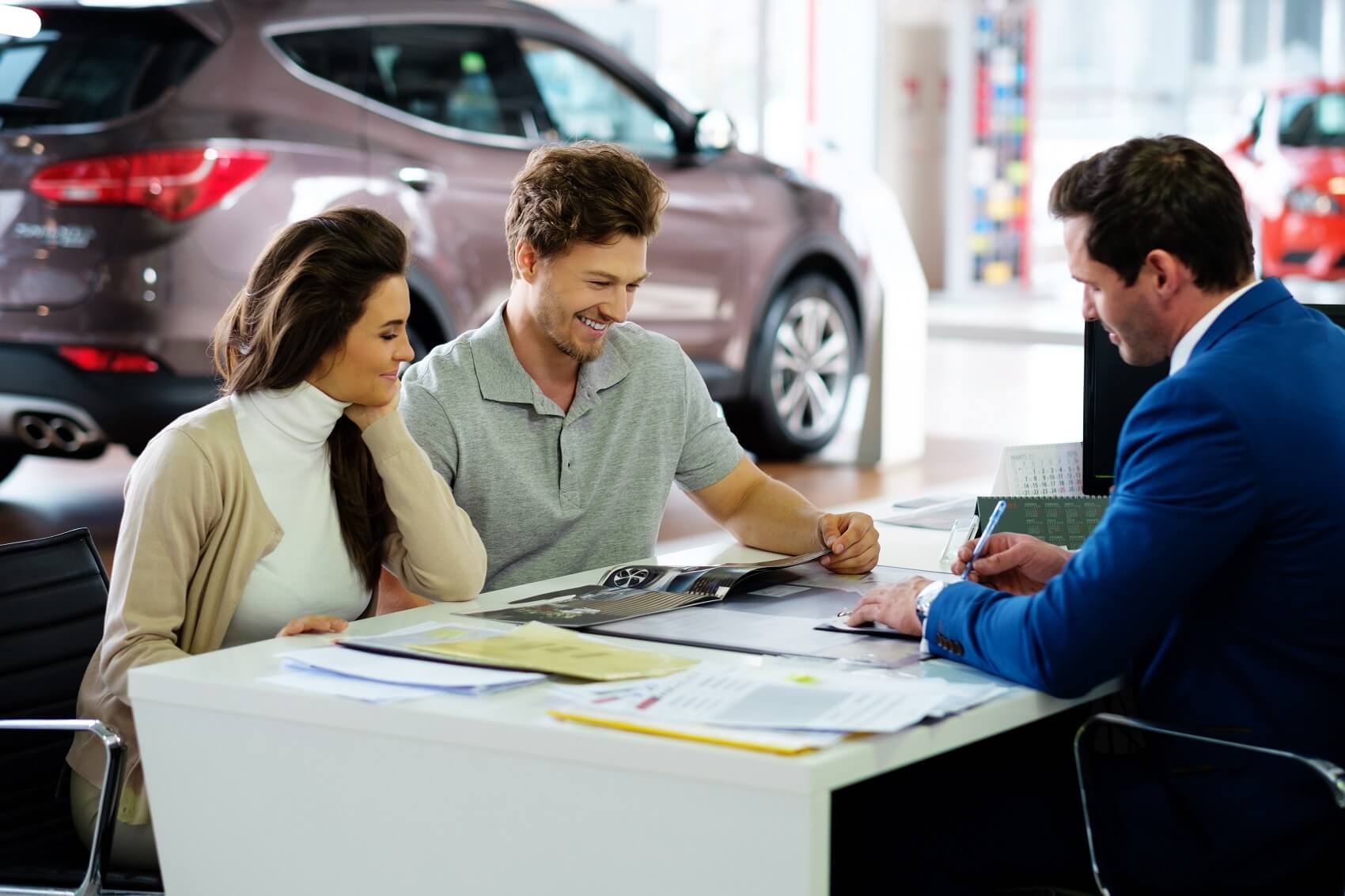 When you start your used Chrysler shopping journey, you'll find a wealth of rides available for your perusal-and they vary based upon what you're looking for. Why? Because our team can help to streamline your decision by providing access to vehicles that fit your preferences. As those preferences shift, so do the parameters for the vehicle in question.
Shopping with us means the used rides presented to you will be personal, every time.
---
Our Pre-Owned Options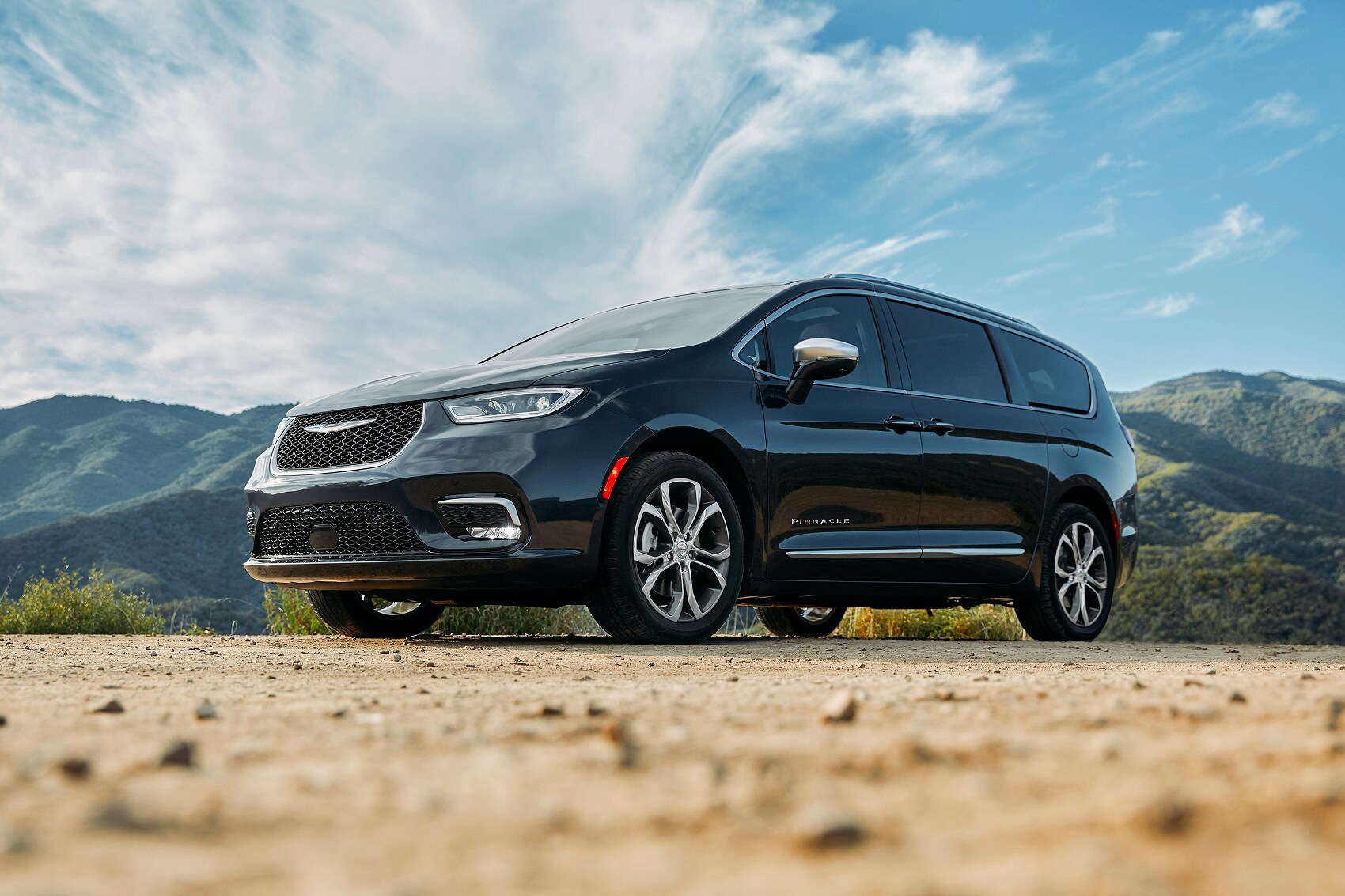 So, you know how you want to align your preferences, right? Now it's time to dive into the fun part: Let's explore those rides! One of our available used Chrysler vehicles is the Pacifica (in the Touring L trim). This machine has all kinds of perks to showcase, such as:
A 3.6L V6 engine
Front-wheel drive
Varied exterior colors, including Granite Crystal, Billet Silver, and Velvet Red
Talk to us about what it would be like to hop behind the wheel of one of such used models! We can make it happen in a flash.
---
Take-Home Opportunities: Financing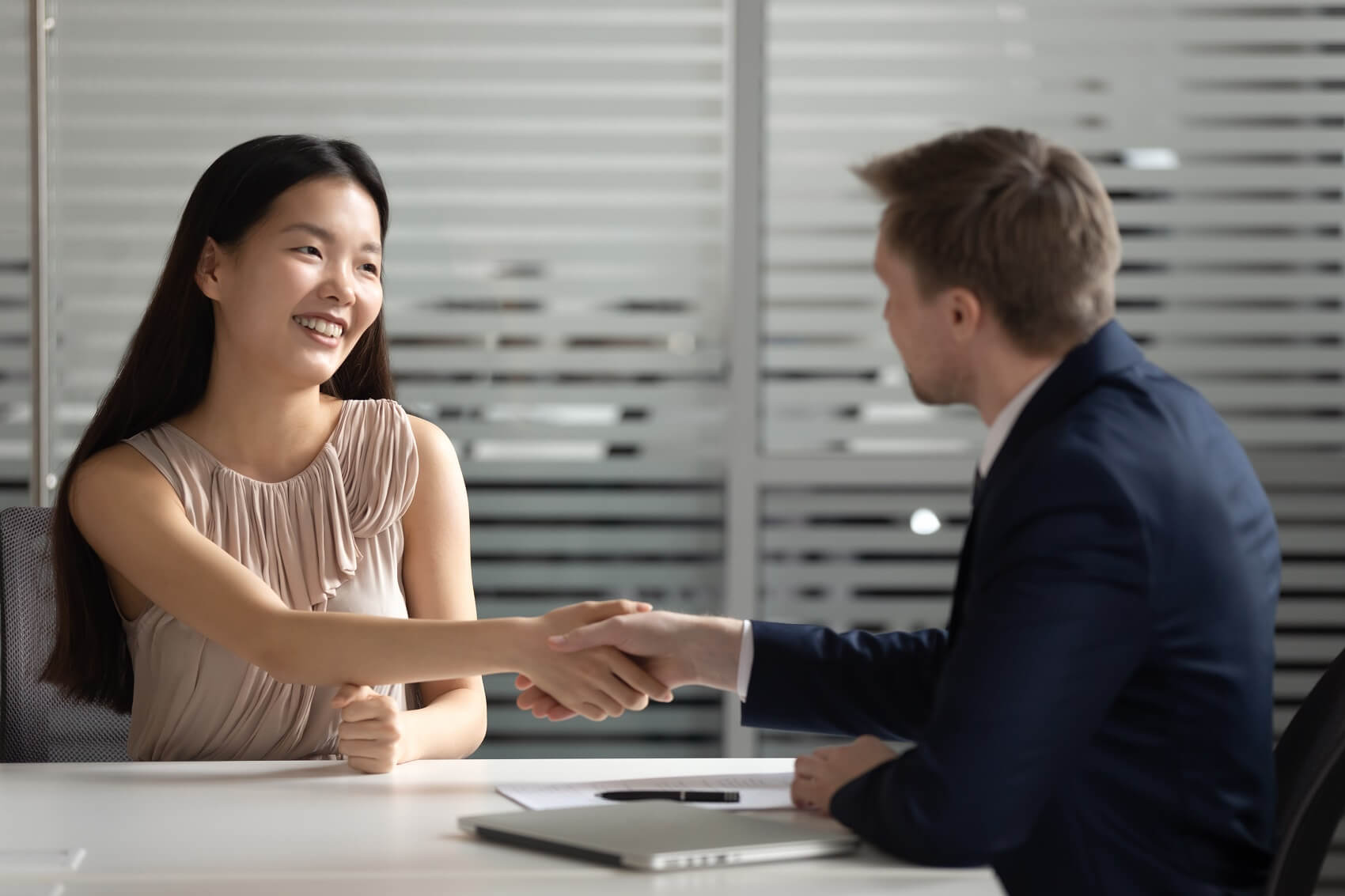 You might be wondering: What do you mean, leasing? Can you lease a used car? The short answer is yes, you can! There's more to it than that, though. When you work with our dealer, you'll find that there's a multitude of options for you to explore, including but not limited to buying, leasing, and trading in your current set of wheels to use as a down payment on your next ride.
When you sit down with our on-site finance experts, they'll break down the intricacies of financing, as well as other take-home opportunities. Come to us with your questions-we have the answers.
---
Servicing Your Ride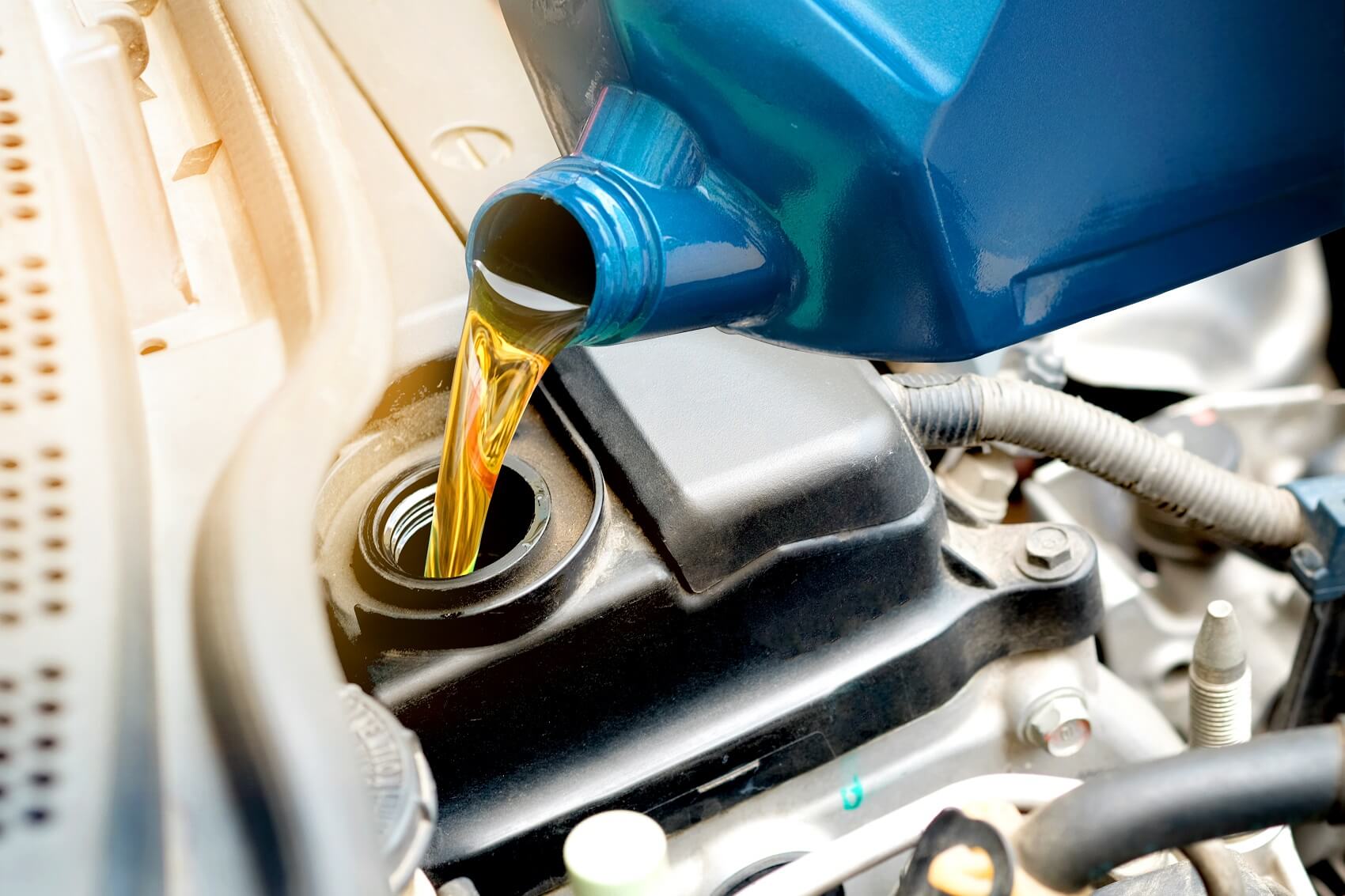 Just as important as financing-perhaps even more so-is service. When you're driving a car often, you'll eventually be due for maintenance, and it's our job to help keep your machine maintained. Our team can provide the service you're looking for, whether it be a standard oil change or more involved repairs. You name it, we've got it covered.
You can get started on servicing your ride by visiting our website. Consider it the first step, as there are a multitude of resources available for you to access, including a service scheduler, a list of maintenance and parts specials, a FAQ, a walkthrough of your oil change, and even a service credit application.
---
Shop Our Used Cars Today!
As you explore the options available at our used Chrysler dealer near Canton, MA, you'll quickly find that our selection of pre-owned rides is just the beginning. There's so much more to look forward to when you work with our team at Chrysler Jeep Dodge Ram 24-and we want to be there for you when you need it. So, what do you say?
Interested drivers in the area know what to do. Get in touch with our team. We'll help you get started on taking home your next favorite set of wheels!