Whether you've been driving for one year, five years, or even decades, you likely know that your vehicle will need routine oil changes. However, the importance of a routine oil change is often understated.
Learn more about getting an oil change near Brockton, MA, and why it is so critical in this piece from our team at Chrysler Jeep Dodge Ram (CJDR) 24!
---
What Is Motor Oil?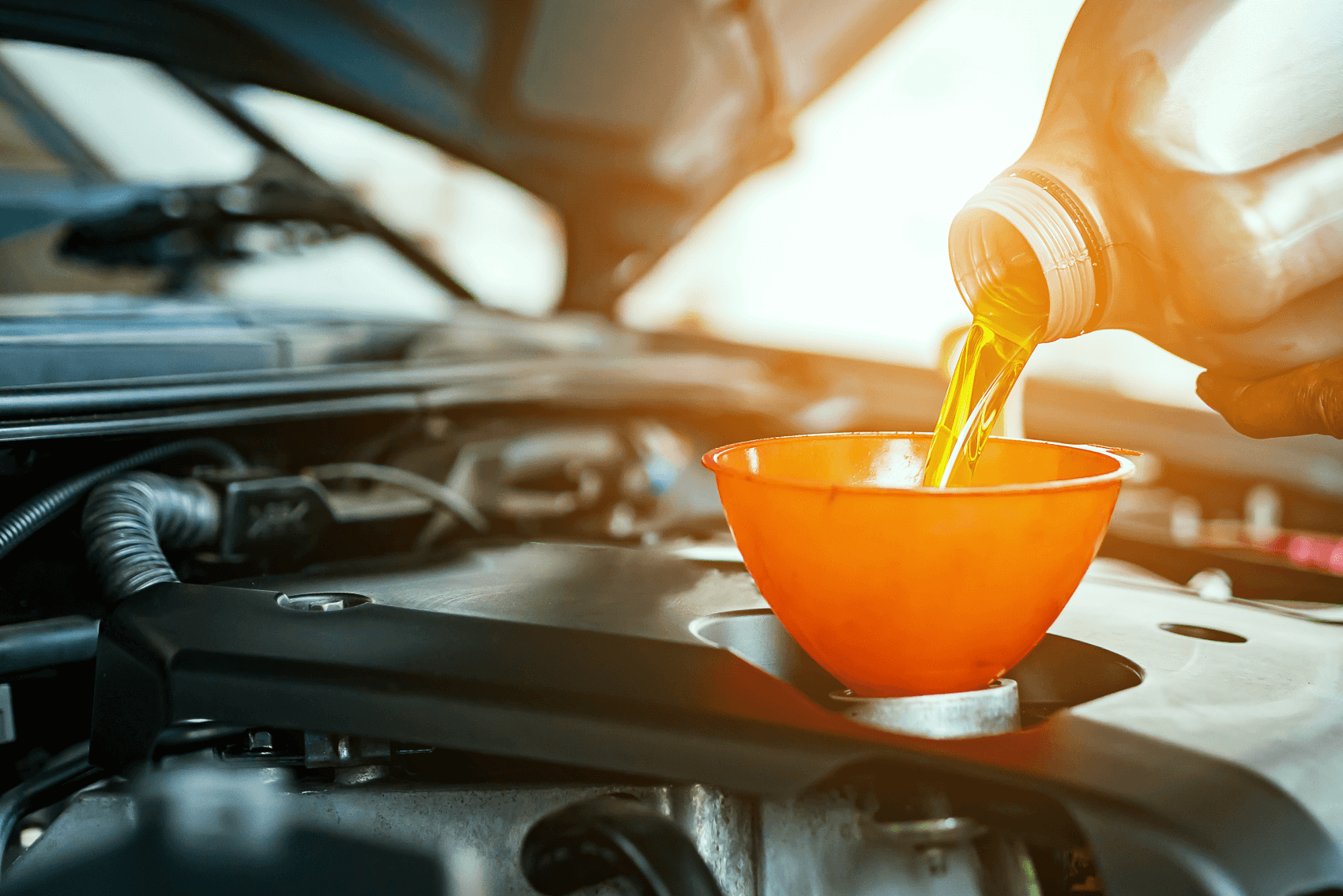 At a chemical level, motor oil is a mix of base oils and other additive compounds. When looking at the physical role of motor oil, though, its importance becomes clearer.
Oil is inserted into your vehicle to serve two key functions. Firstly, it is there to clean your engine. As it travels throughout the engine, the oil will pick up dirt and debris that is not supposed to be there. It helps in preventing these substances from hindering vehicle performance.
In a similar sense, the second job of motor oil is to lubricate engine parts. The engine is a complex piece of machinery, with different components that work together to provide a premium performance. As your oil completes its cycle, moving throughout the engine, it will lubricate these parts and allow them to interact with one another properly and smoothly.
---
Why Is It Important to Change Your Oil?
Why do you need to change your vehicle's oil? Well, as oil gets older, it will eventually become too dirty to perform its functions properly. Usually, this happens every 5,000 miles to 7,000 miles, but can be extended closer to every 10,000 miles, depending on the type of oil your vehicle takes.
At this juncture, it will be important to provide your vehicle with an oil change. This will ensure your vehicle continues to run smoothly and prevent more extensive engine damage from occurring.
---
Symptoms of Bad Oil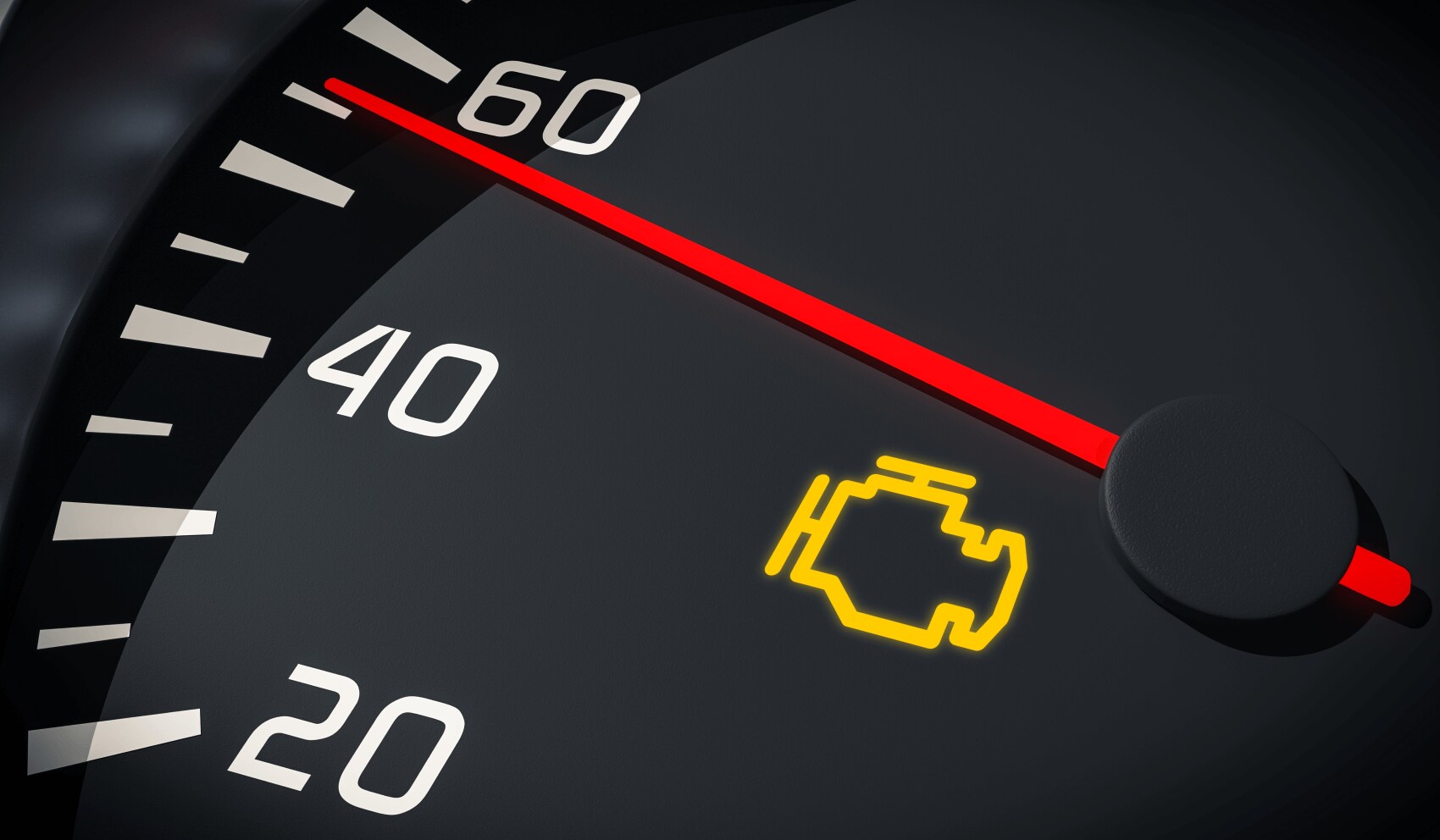 In addition to monitoring your odometer, there are some signs you can look out for that might indicate it is time to change the oil!
For example, if your vehicle starts to producing visible exhaust, it may indicate your oil needs to be changed. Excess visible exhaust often means your oil has become too old and possibly other engine issues. If you experience this, you will definitely want to bring your ride in for service.
Some other warning signs to look out for include:
Increased engine noises
Falling oil level
Persistent check engine light
---
How We Can Help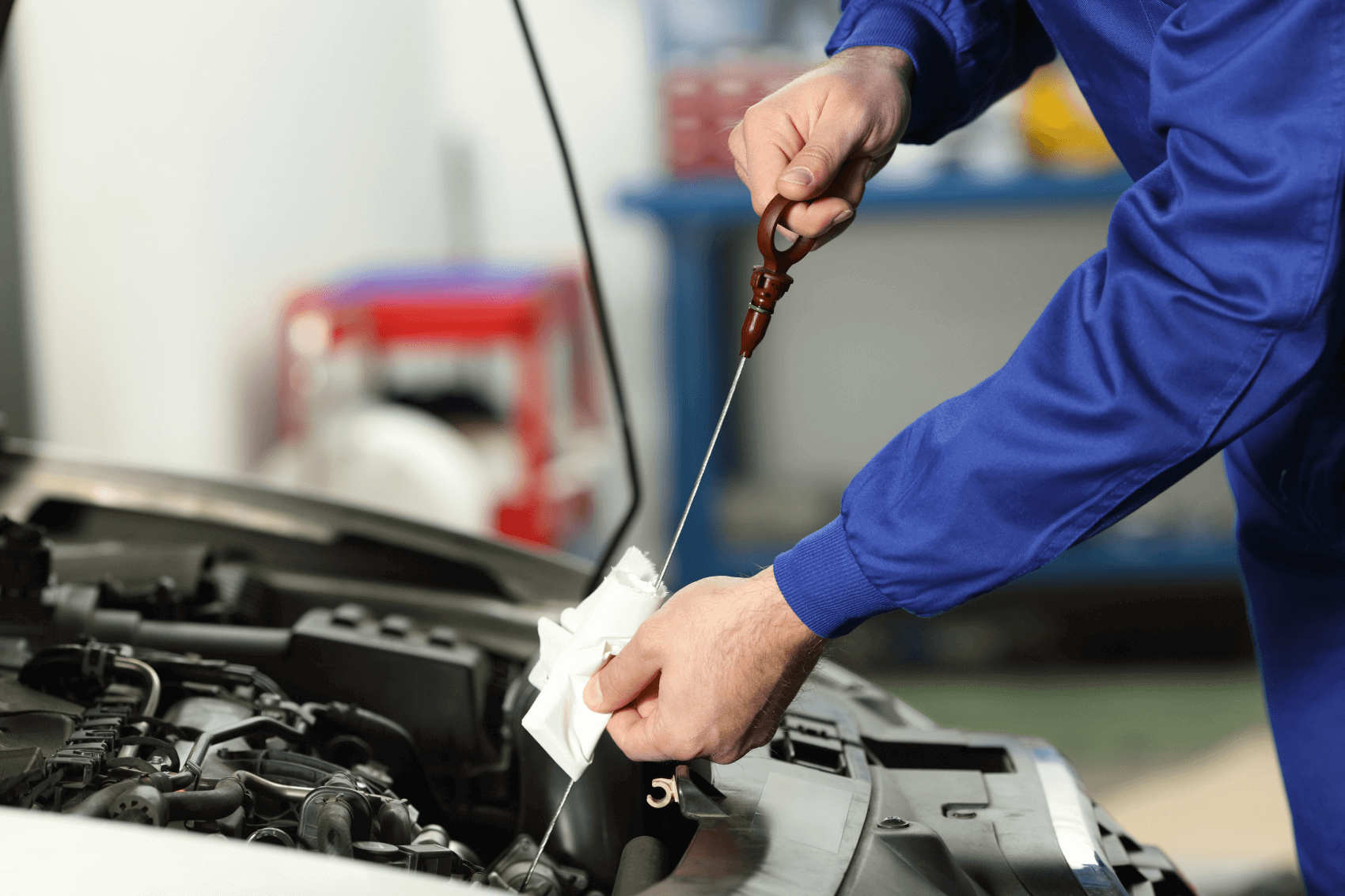 When the time comes, we'll be ready to help change your oil at our service center. The process of doing an oil change is actually quite simple. Our team of trained automotive technicians can normally complete it in under an hour.
Step One-Remove drain plugs from the vehicle and let old oil drain out.
Step Two-Remove old oil filter.
Step Three-Insert plugs back in.
Step Four-Insert new oil and oil filter.
Step Five-Check oil level and make sure there are no leaks.
Just like that, your oil will be good to go!
---
Schedule an Oil Change near Brockton MA
Have you approached an oil change interval? Encountering symptoms of old oil? Just looking to learn more? Whatever the case may be, our team at CJDR 24 will be ready to assist, from helping you schedule an oil change near Brockton, Massachusetts, to answering any service questions you may have!