Whether you've been driving for years or are just getting behind the wheel of your first vehicle, you likely know that oil changes are amongst the most frequent and most important services your ride will need. Whether you're approaching an oil change interval or you suspect you'll be approaching one soon, we'll be ready to help at CJDR 24.
Learn more about obtaining an oil change near Quincy, MA, and what the service entails!
What Is Motor Oil?
Prior to diving into what an oil change is, it is first important to cover what motor oil is. Normally, motor oil is a mix of different additives and oils that works to lubricate and clean the engine as it moves throughout the component. Further, your oil allows your engine to function properly, allowing different components within the part to interact with each other and function smoothly.
What Is an Oil Change?
As evidenced above, your vehicle's oil plays an integral role in its overall ability to run. Like every other car component, though, oil does experience wear, at which point it will need to be replaced. At this point, your oil will have become too dirty to properly lubricate and clean the engine.
When this time comes, we'll be ready to help at our . In following the steps below, we'll have the process completed in no time.
1. We'll need to remove your drain plugs and let your old oil drain out. Also at this time, we'll remove your oil filter.
2. Next, we'll re-insert your drain plugs.
3. After that, we'll add a new oil filter and insert new oil into your vehicle.
4. From there, we'll just check your oil levels to make sure everything is in order, and you'll be ready to go!
Again, this process is quite simple, normally able to be completed in under an hour.
When Will I Need an Oil Change?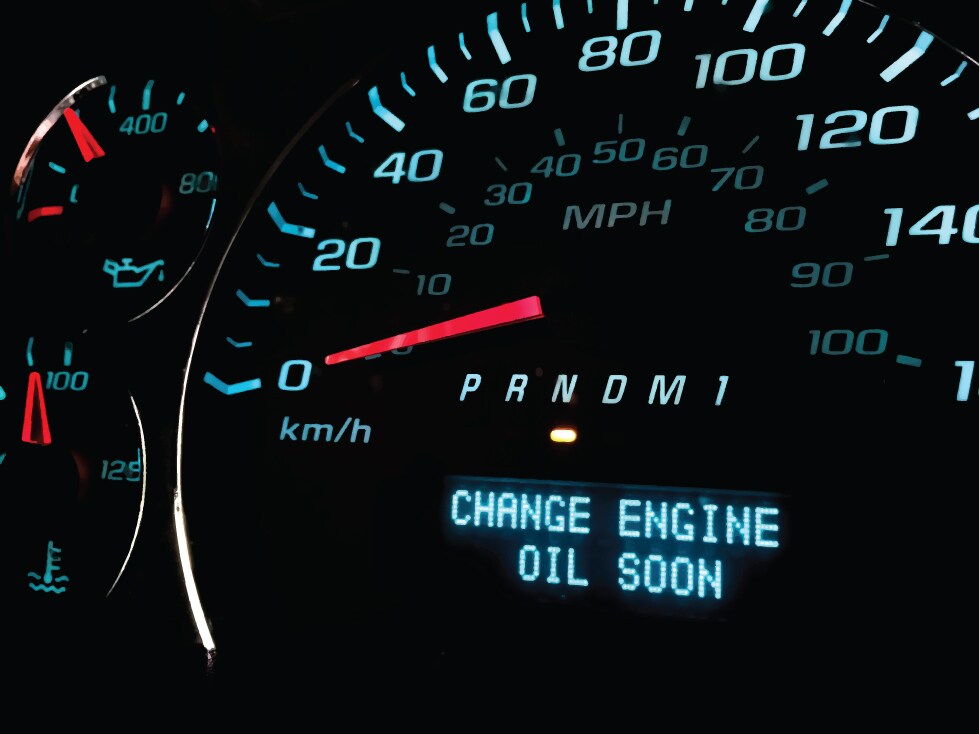 So, when will you need an oil change? Dependent upon the type of oil your vehicle takes, you will normally need an oil change every 5,000 to 7,000 miles.
If you're not sure how long it has been since you've last had your oil changed, there are some signs and symptoms you can look out for that'll tell you when you need to seek out maintenance. For instance, if your vehicle is omitting excess and visible exhaust, it can indicate you need to have your oil replaced.
Some additional symptoms of bad oil include:
Increased engine noise
Persistent check engine light
Falling oil levels
Vehicle shaking while idling
If you experience any of these, you'll want to obtain service ASAP. Driving on bad oil for a long period of time can lead to more extensive and more costly damage, like engine failure.
Schedule an Oil Change near Quincy MA
Whether you've approached an oil change service interval or are just preparing for the future, we'll be ready to help here at Chrysler Jeep Dodge Ram 24. Reach out to  near Quincy, Massachusetts, or to ask any questions you may have.
We hope to assist you soon!