You work hard to care for the people you love and your vehicle is no different. One of the best ways to ensure your vehicle stays in top shape is through regularly scheduled maintenance, like oil changes.
Today, the team here at Chrysler Jeep Dodge Ram 24 is here to tell you all about oil changes. Learn when to get your car's oil changed and how our service center can help in the sections below. Happy reading!
What Is an Oil Change?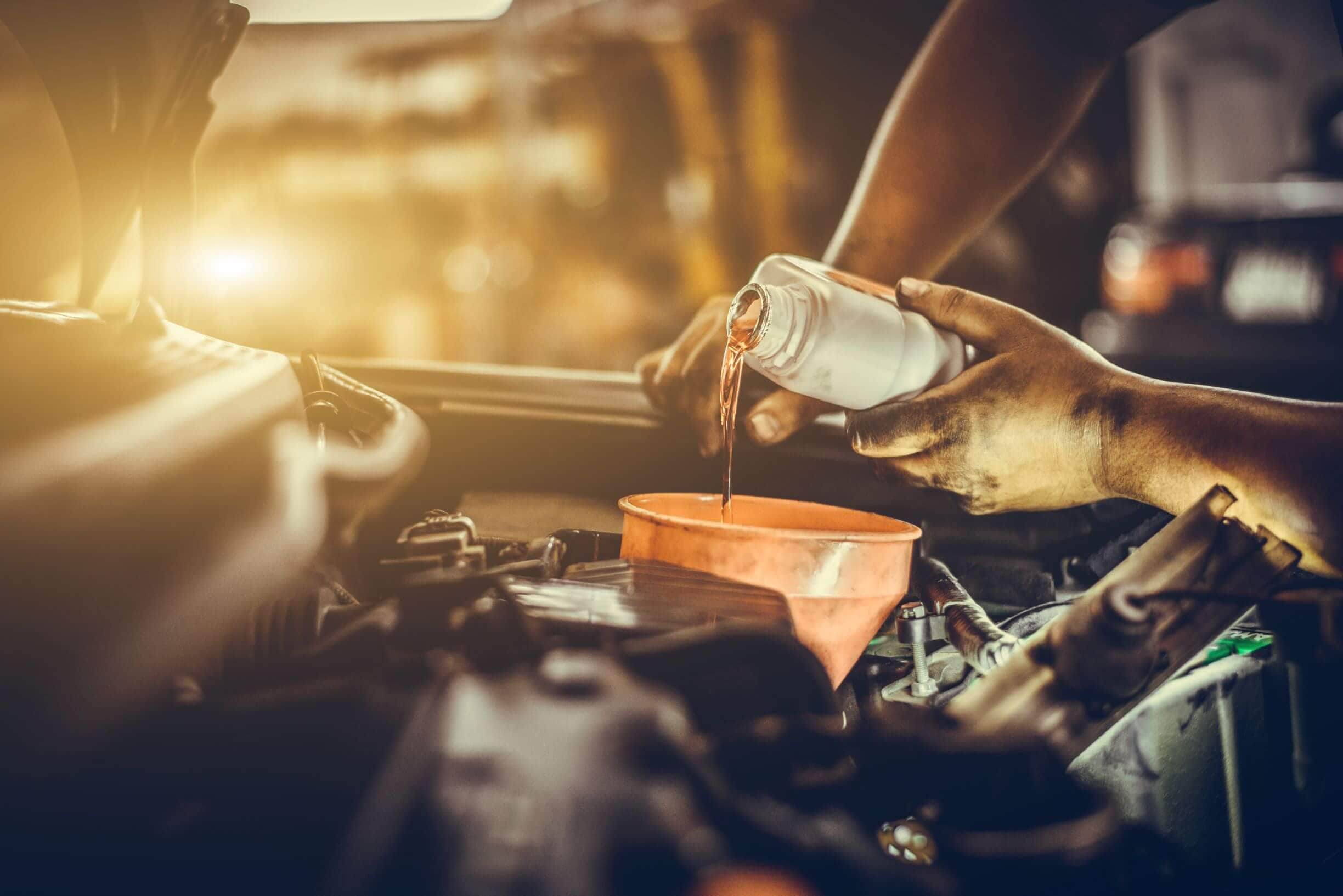 Oil plays a crucial role in your vehicle's engine. It acts as a lubricant for the metal parts of the engine, which in turn help your vehicle move. Over time, this oil can build up inside the engine, creating debris and dirt. That's why, it's important to have your oil properly maintained.
This is generally done through the process of an oil change. An oil change involves replacing the old oil and oil filter inside your vehicle with a fresh batch of oil and a new filter.
Neglected oil can cause the engine to malfunction or even cause further vehicle damage over time, making oil changes a vital service procedure for drivers.
When Is it Time to Change Your Car's Oil?
Determining when it's the right time to have your car's oil changed depends on several factors. For the most precise recommendation, the owner's manual for your vehicle includes a maintenance schedule that lists when to get the oil changed.
In the meantime, here are some warning signs to look out for with regard to engine oil.
Dark or Dirty Oil: New or clean oil will appear amber in color. To check the color of your vehicle's oil, simply remove the dipstick. If the color on the dipstick is black or dark brown, it's time to bring in your car for an oil change.
Oil Warning Light: When the oil pressure inside your vehicle is low, a warning light will appear on your dashboard. In most vehicles, this icon will be in the shape of an oil can that has oil dripping from its spicket. When you see this icon, it's time to schedule service.
Oil Changes at Our Randolph MA Service Center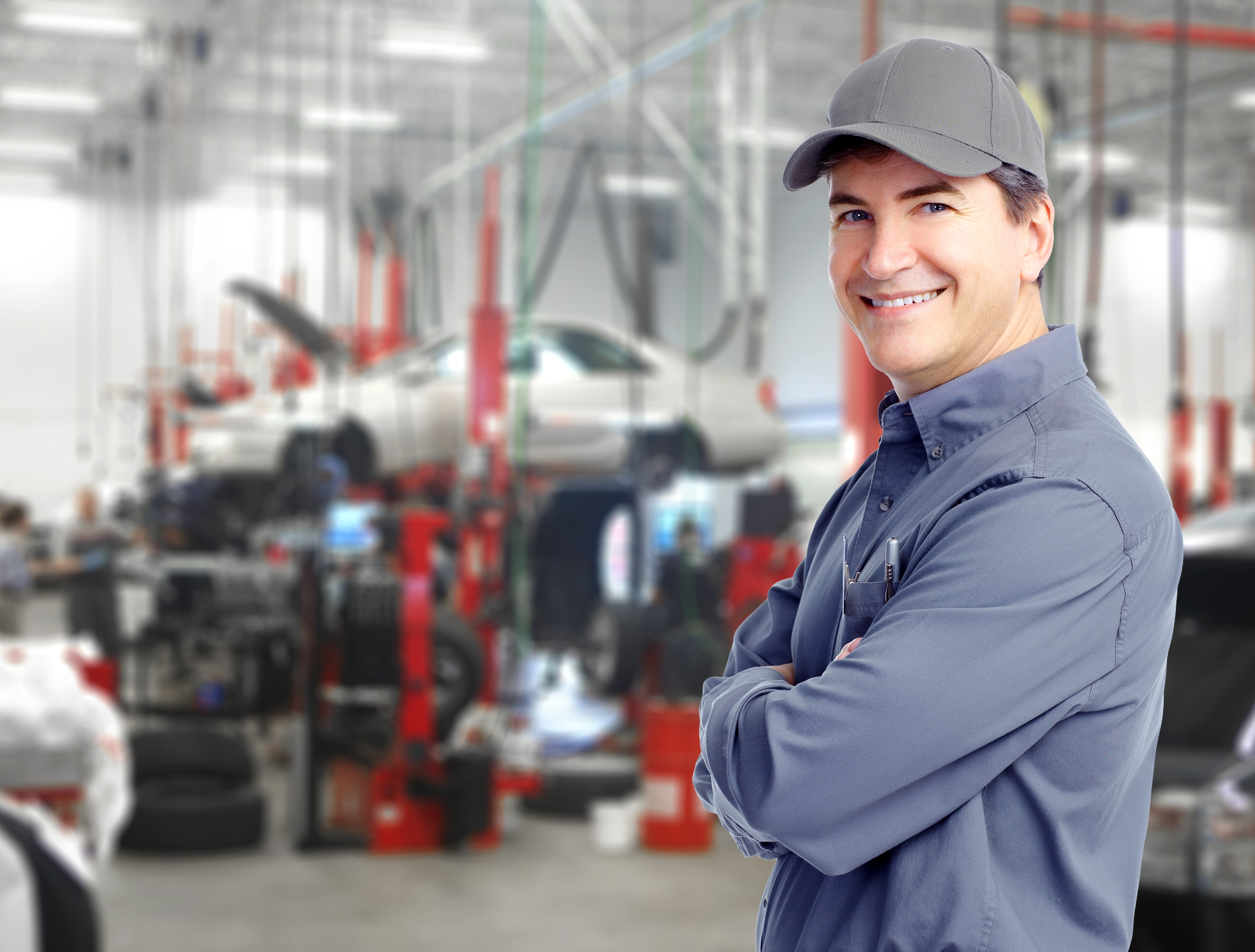 Now that you're up to speed on the basics of oil changes, let's talk about our service center. It's the place to go when your car could use some fresh oil, which is located right here in the Randolph, MA, area.
When you bring in your vehicle to our service center, our professionally trained technicians will be ready to get to work. Using specialized equipment and years of experience, they'll get your vehicle's engine oil replaced in no time.
Plus, scheduling an appointment with our service center is easy. You can fill out our appointment scheduler on our website, which can be found under the 'Service' heading of our navigation menu. Alternatively, feel free to give us a call and we'll help set it up.
Schedule Your Next Oil Change Appointment Today
The service team at CJDR 24 is here for all of your vehicle maintenance needs. Schedule an appointment for an oil change today and get back to exploring the streets of Randolph, MA.
We look forward to working with you!